NSF Sets Meeting Update On 22 Equipment Standards
NSF International's Food Equipment Joint Committee will meet in August to discuss the work that has been done on foodservice equipment standards over the last twelve months. The 22 standards are ANSI-accredited, living documents open for updating at all times, and used to establish minimum public health and sanitation requirements for the materials, design, construction, and performance of foodservice equipment and their related components.
All members of the foodservice and food equipment industries are invited to attend.
The meeting, at NSF International world headquarters in Ann Arbor, Mich., is slated August 23 (1-5 p.m. EST) and 24 (8 a.m.-noon). An agenda and meeting packet will be available from NSF International two weeks prior to this meeting and can be obtained by contacting Allan Rose at arose@nsf.org. NSF Int'l. is holding a block of rooms at the Holiday Inn North Campus in Ann Arbor.
If unable to attend in person, industry members can participate via web conference/conference call. On the designated day and time, dial 866/740-1260 for the teleconference or web conference at readytalk.com. The participant code for each is: 8276806.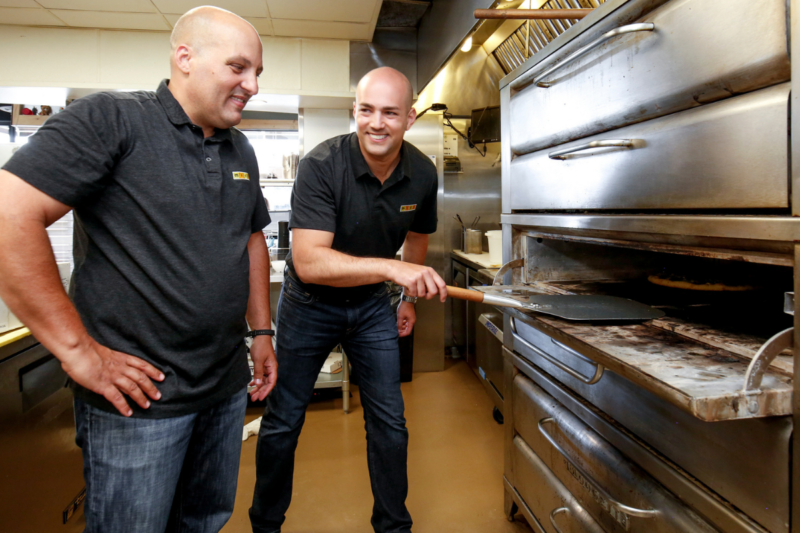 Company News
The brand announced it signed its first franchise deal with Black Bear Diner and Smashburger franchisees Lucas Farnham and David Doty to bring 30 Mici locations to the Phoenix market.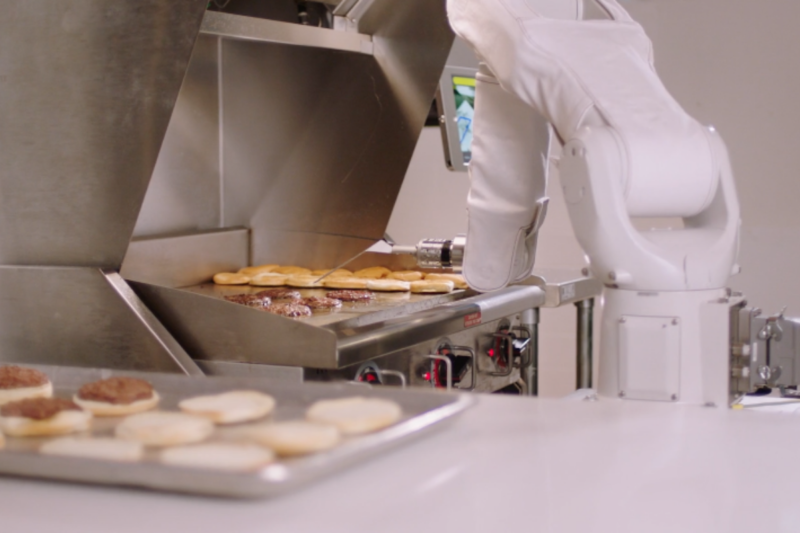 Company News
The latest CaliBurger restaurant is coming with a cook already in the kitchen.