After recording comforting surges in February and March, the National Restaurant Association's Restaurant Performance Index lost most of those gains as it dropped a sharp 1.5 points in April to 100.3, just above the 100 tipping point that separates industry expansion from contraction. All eight of the RPI's components lost ground in the April survey, with the strongest declines among Current Situation indicators. The two indicators tracking past and future capital spending also declined, but both remained quite positive.
The wildest swings were in the markers tracking current same-store sales and customer traffic. The same-store sales indicator lost a whopping 3.9 points in April, after surging 4.4 points the previous month. The customer-traffic index which rose 3.3 points in March fell back 3 points in April. And the labor component, which measures number of employees and employee hours, lost 1.8 points after a 2.2 point gain in the March survey. All three components are now again well below the 100 demarcation, and the Current Situation Index as a whole lost 2.3 points as it fell to 99.1. All components compare this year against the same month last year.
The four-component Expectations Index remained positive at 101.5 though it lost 0.7 point in April. The biggest loss was in the staffing index which tracks anticipated number of employees six months out. It fell 1.5 point to 101.1. Anticipated same-store sales lost half a point but remained bullish at 102.8. The outlook for business conditions in six months also lost 0.5 point and fell to 101.
While they also dropped, the two capital spending indicators continued to show positive activity. The marker that tracks capital spending activity during the past three months continued to be one of the strongest components in the RPI, even though it fell half a point to 102.1 Sixty-one percent of those surveyed reported a capital buy, down slightly from the 63% who reported capital spending in March but higher than February's 59%. Those planning a capital purchase during the next six months fell to 56% in April, from 58% in March and 62% in February. The component was off 0.3 point in April to 101.2.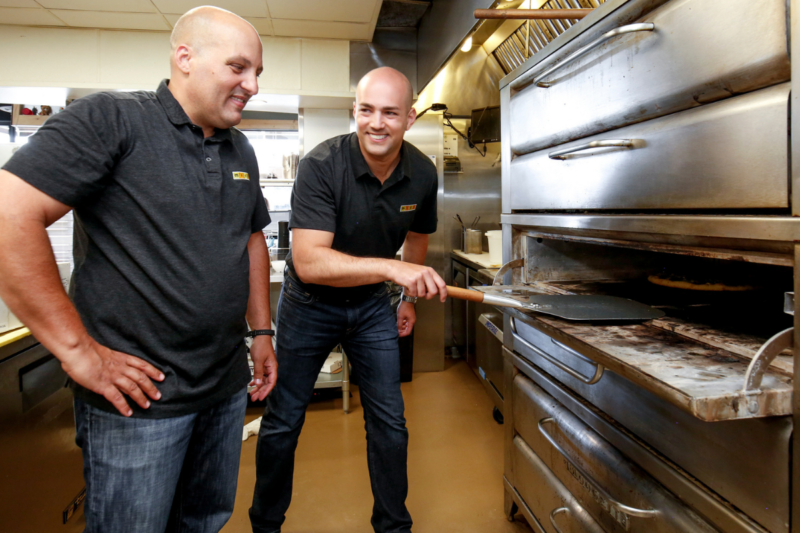 Company News
The brand announced it signed its first franchise deal with Black Bear Diner and Smashburger franchisees Lucas Farnham and David Doty to bring 30 Mici locations to the Phoenix market.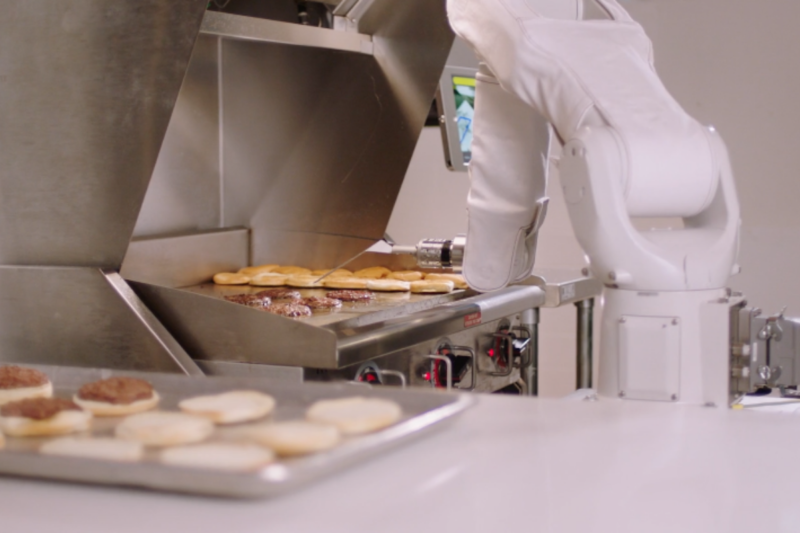 Company News
The latest CaliBurger restaurant is coming with a cook already in the kitchen.