Tualatin, Ore.-based Gaylord Industries/ITW has tapped Brad Reifschneider as its new Regional Sales Manager Northeast. His prior experience includes posts as director of regional sales for Doyon & Nu-Vu Bakery Equipment, territory sales manager for Redco Foodservice Equipment, and regional chain account manager for Unilever Foodsolutions. Now responsible for Gaylord's East Coast regional sales and business development, Reifschneider will report to National Sales Manager Keven Hass. "We especially feel fortunate to have found such a well-seasoned professional," says Hass. "Brad is gifted with an energy and passion that you just can't teach."
Midea has added industry veteran Ken Megarr to its USA Commercial Food Service Team. Megarr, newly named as Product Manager at Midea, brings more than 30 years' experience with Panasonic, Nabisco and General Foods to the post. His primary responsibilities will be culinary applications for new lines of commercial products. As a Culinary Institute of America-trained research and development chef, he will work with Midea's network of distributors training dealers, consultants, R&D, chefs and end-users. Megarr will report to Business Development Manager Gino Iacovella. Midea, the world's largest manufacturer of consumer and commercial microwaves, is based in Guangdong, China; its U.S. headquarters are in Parsippany, N.J.
Kimberly Robinette, CFSP, has joined Vulcan Steam Cooking as its new Business Development Manager. She joins Vulcan from Reinhart Foodservice, where she was the corporate manager for equipment and non-food items. Prior to Reinhart, Robinette held a regional sales manager role at US Foods. In her new post, she will oversee the sales and marketing of Vulcan's steam cooking equipment.
Chrane Foodservice Solutions has been signed on to represent Dexter-Russell and Chef Revival in the Texas and Oklahoma territory. The Irving, Texas, rep firm is helmed by Duane Guidry..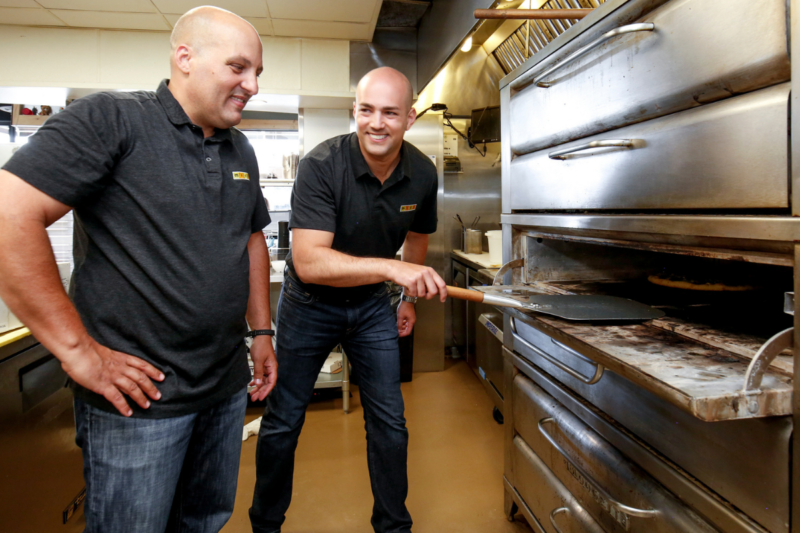 Company News
The brand announced it signed its first franchise deal with Black Bear Diner and Smashburger franchisees Lucas Farnham and David Doty to bring 30 Mici locations to the Phoenix market.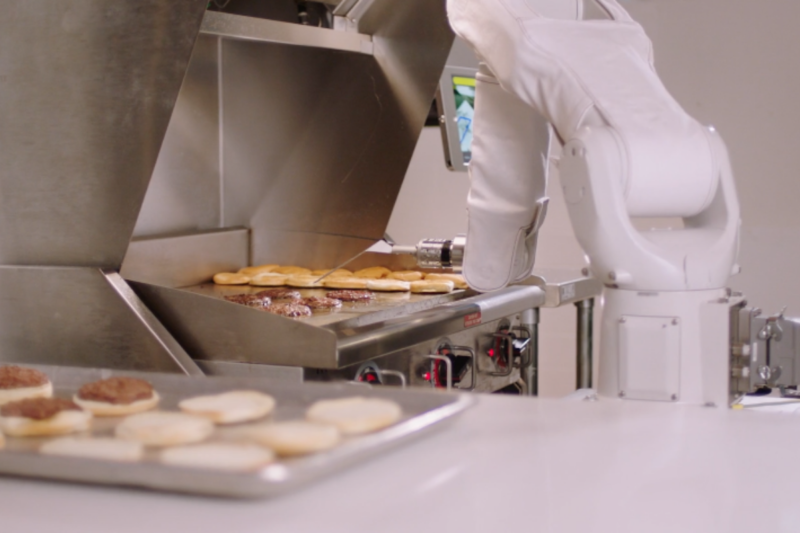 Company News
The latest CaliBurger restaurant is coming with a cook already in the kitchen.