Jamie Keller, currently Executive Vice President for The Oneida Group's Retail Business Unit, has been elevated to the new role of Executive Vice President of Retail and Foodservice.
"Jamie is an outstanding leader with a strong track record of success during his nearly ten years with the Company," said President and CEO Patrick Lockwood-Taylor. "He quickly delivered improved business results within our Retail Business Unit, but more, championed our new strategy, driving significant upgrades in capability and execution – it is the reason we have expanded his role, and we know that he will bring the same strategic excellence and rejuvenation to the Foodservice organization."
Keller has served several finance leadership roles at Oneida in his 10 years with the Columbus, Ohio, company, including v.p.-finance operations
Oneida's Chief Customer Officer, Chris Haimbach, will continue driving sales, business and operational results across the sales organization with an emphasis on foodservice sales.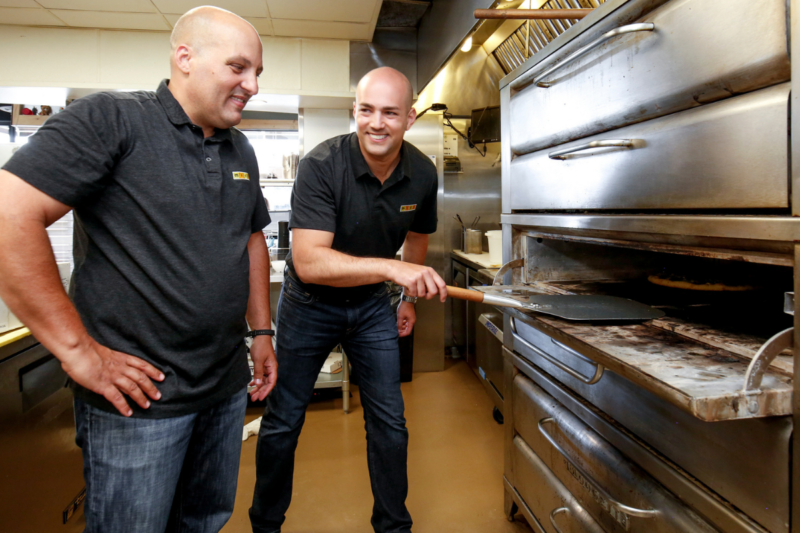 Company News
The brand announced it signed its first franchise deal with Black Bear Diner and Smashburger franchisees Lucas Farnham and David Doty to bring 30 Mici locations to the Phoenix market.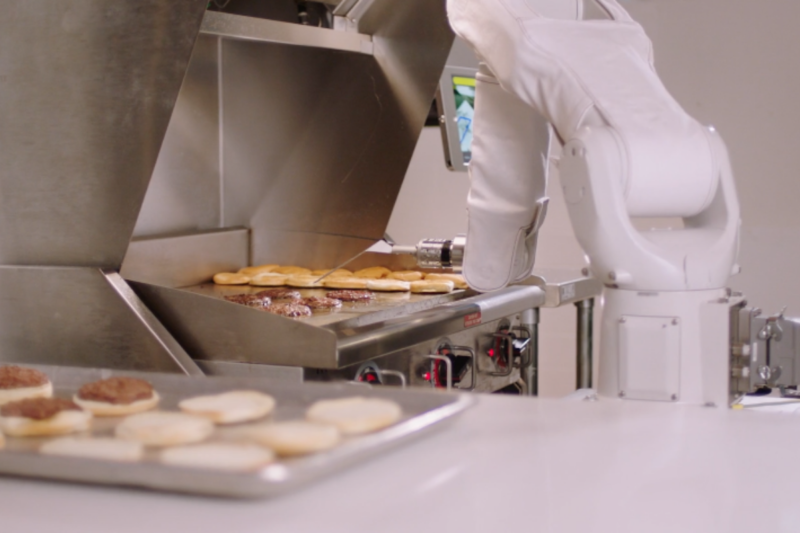 Company News
The latest CaliBurger restaurant is coming with a cook already in the kitchen.