In a major move for the world of E&S buying groups, Diversified Foodservice Supply—including its dealer brand Tundra Restaurant Supply—will be joining PRIDE Centric Resources as a member and shareholder effective January 1, 2018. Over the next six months, PRIDE and DFS will create a transition plan with key industry partners to facilitate the firm's entry into PRIDE programs next year.
Chicago-based DFS is the parent company of multiple brands focused on the distribution of foodservice parts, supplies, equipment, and accessories. In addition to Tundra, its brands include Franklin Machine Products (FMP), AllPoints Foodservice Parts & Supplies, Restaurant Parts & More, DSI Parts, Mill Hardware, KNG, Restaurant Discount Warehouse, and HoodFilters.com. The company services many markets including national chains, emerging concepts, independent restaurants, service agencies and institutions. DFS manages operations in nine distribution facilities and brand headquarters located across the United States.
"Diversified Foodservice Supply is committed to executing its strategy by continuing to focus on dynamic organic growth complemented by an extremely robust acquisition model," states CEO Mike Cate. "We require partners that can scale with us to deliver upon our growth requirements, while maintaining an unrelenting focus on delivering value and a great service experience to our customers. Karin Sugarman and the PRIDE team absolutely fit the bill, and we are very excited to work through the transition and begin our relationship in 2018."
PRIDE, which has dealer members located throughout the United States, Canada, and the Cayman Islands, provides networking, training, purchasing, and marketing services to its members. It is headquartered in Centennial, Colo.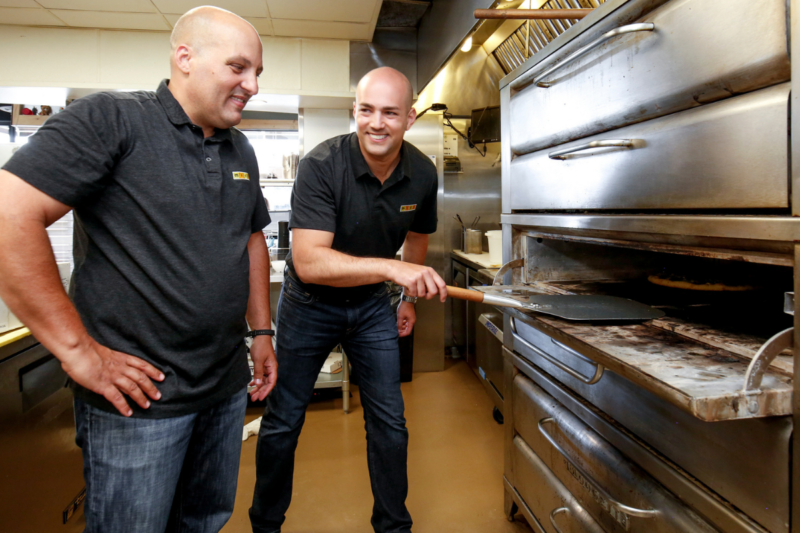 Company News
The brand announced it signed its first franchise deal with Black Bear Diner and Smashburger franchisees Lucas Farnham and David Doty to bring 30 Mici locations to the Phoenix market.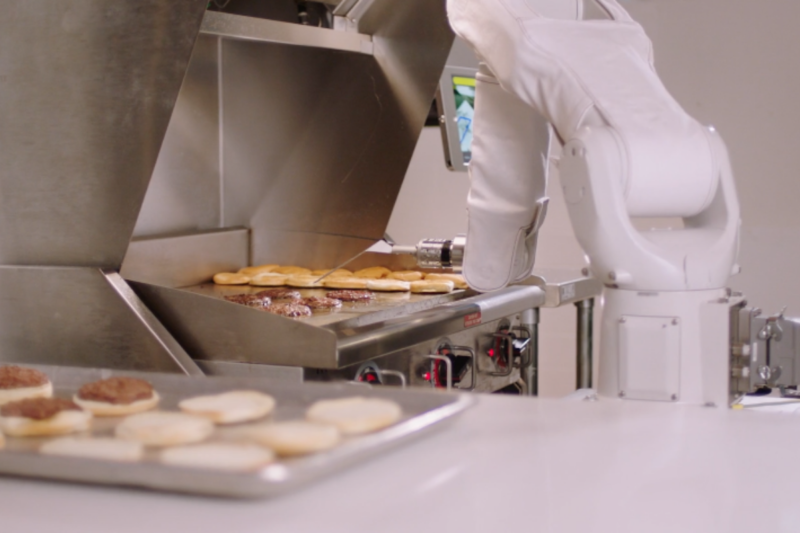 Company News
The latest CaliBurger restaurant is coming with a cook already in the kitchen.