New Legislation On East And West Coasts
New York City is banning food packaging (again) and Seattle is levying a tax on sugary drinks, including soda.
Two years after the state Supreme Court struck down its first attempt at banning expanded polystyrene foodservice packaging, New York is trying again with a new ban slated to take hold later this year.
The city Department of Sanitation issued a 44-page report determining that foodservice EPS "cannot be recycled in a manner that is economically feasible or environmentally effective for New York City." The report lays out the city's rationale for banning the material effective November 13, and states "no manufacturer or store shall sell or offer for sale polystyrene loose fill packaging." The city will not issue violations until May 14, 2018.
Mayor Bill de Blasio's administration maintains that EPS foodservices items are difficult and uneconomical to recycle, and often are thrown away by some municipalities after being removed from other recyclables. The city also maintains the material contaminates other valuable recycling streams.
Among those opposing the ban is a group representing operators, the Restaurant Action Alliance; it teamed up with Dart Container in 2015 to successfully block implementation of the earlier ban. Dart is a major maker of EPS products, and has offered to help the city establish a recycling program, collecting the material and shipping it off to Indiana for processing at Plastic Recycling. That proposal has been rejected by the administration.
But it "ain't over till it's over," and a bill opposing the ban has been sponsored by nearly half of City Council members.
Seattle's city council has approved a new tax 7-to-1 on sweetened beverages, which proponents say will reduce consumption of sugary drinks, particularly in lower-income neighborhoods with high rates of childhood obesity and diabetes.
The council approved a tax rate of $0.0175 per fluid ounce, meaning a 12-ounce soda will cost an additional 21 cents. The tax covers all sweetened beverages, including soda, sports drinks, energy drinks, and sweetened iced teas and coffees, as well as juices, flavored waters, and non-alcoholic mixers with added sweeteners.
Business groups and restaurant operators say the tax would hurt small businesses, workers, and the local economy. The Seattle Restaurant Alliance said the tax on soda syrups alone will cost more than the product itself and sought amendments to ease the impact on small business.
The tax will help support a city food stamps program that encourages people to buy more fruits and vegetables, as well as job training programs, college scholarships, and initiatives that give access to preschool.
Seattle joins a number of cities and counties that have taxed sugary drinks, including Berkeley, Calif., Philadelphia, and Cook County, Ill., which includes Chicago. Similar taxes are coming to San Francisco and Boulder, Colo., although voters said no to a soda tax in Santa Fe, N.M., in May.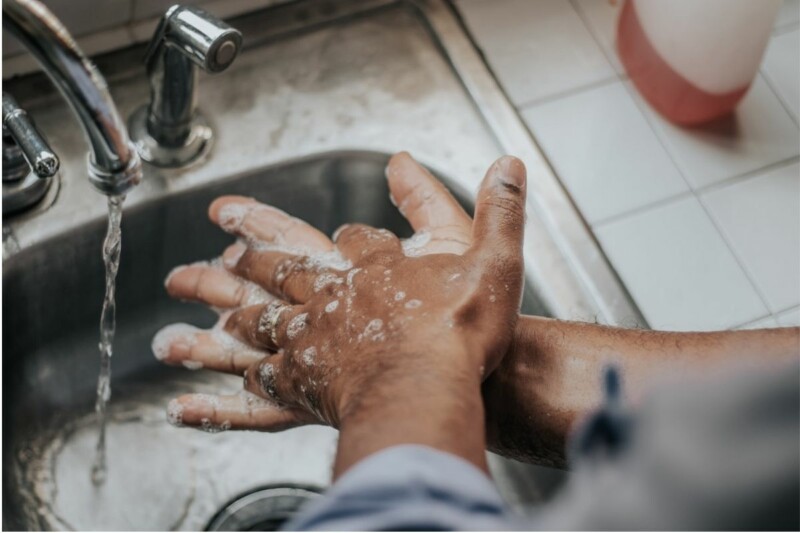 Maintenance
OSHA released the latest update to its COVID-19 safety resource titled "Protecting Workers: Guidance on Mitigating and Preventing the Spread of COVID-19 in the Workplace."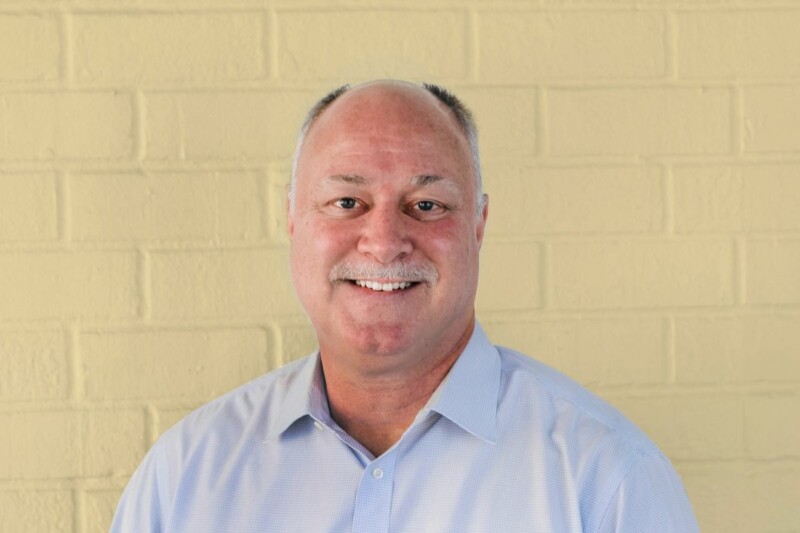 Appointments
Cheeseburger slider drive-thru concept Small Sliders recently announced the appointment of Joe Lewis as CEO.