Donald Patterson, 65, died on May 7 after a long battle with pancreatic cancer.
He worked as a Senior Manager with Aramark for 25 years, designing foodservice areas for sports stadiums, corporations, schools, prisons, and nursing homes throughout the country. He played a major role at the Philadelphia company maintaining its foodservice design specifications and standards.
Patterson is survived by his wife Joanne; and two daughters. In lieu of flowers, memorial contributions may be made to Neighborhood Hospice, 795 E. Marshall St., Ste. 204, West Chester, PA 19380.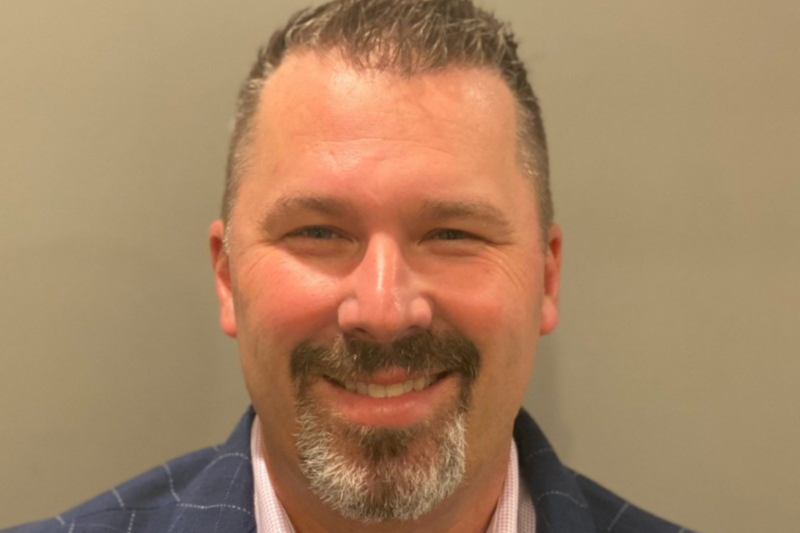 Appointments
In this role, John Blizzard will assume a sales leadership position and be responsible for sales development and execution of the corporate growth strategy.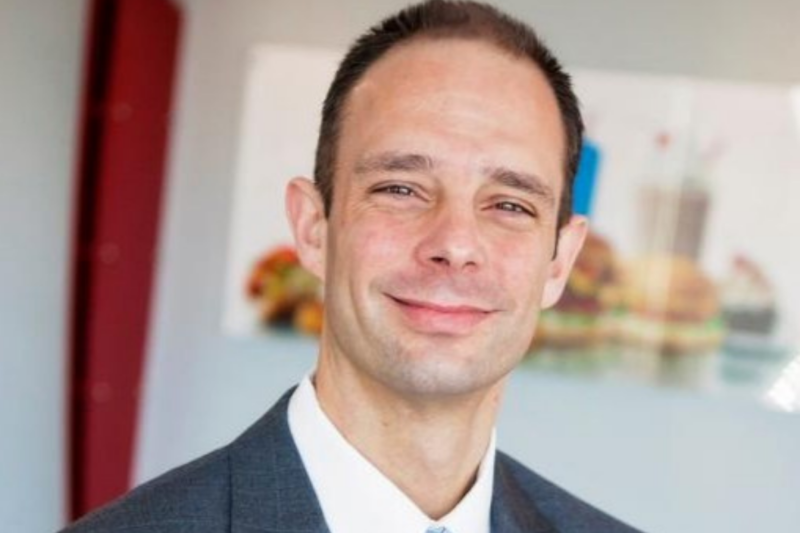 Appointments
Jack in the Box has elevated its interim chief technology officer, Doug Cook, to the brand's official chief technology officer and senior vice president.