HX: The Hotel Experience Show has chosen Christensen Consultants as the 2017 winners of the Foodservice Pioneering Concept Installation in New York. HX: The Hotel Experience, November 12-13, honors a pioneering concept each year to bring attention to food and beverage inventors and their creations that enhance the industry with new cutting-edge technology and ideas. This is the sixth year for the award.
Kimberly Robinette, CFSP, has joined Vulcan Steam Cooking as its new Business Development Manager. She joins Vulcan from Reinhart Foodservice, where she was the corporate manager for equipment and non-food items. Prior to Reinhart, Robinette held a regional sales manager role at US Foods. In her new post, she will oversee the sales and marketing of Vulcan's steam cooking equipment.
The Boelter Cos. has hired industry veteran Jason Prondzinski as its Vice President of Sales to lead the dealer's project-related business sales strategy. Prondzinski joins Boelter from True Mfg., where he had global account responsibility. In addition to his tenure at True, Prondzinski spent 20 years with ITW Food Equipment Group where he held numerous positions from v.p.-global accounts to v.p.-dealer sales.
John Cappasola Jr. is the new CEO of Del Taco Restaurants. He replaces Paul Murphy in what is described as a planned succession. Cappasola has been in senior leadership at Del Taco since 2008. He has served as chief brand officer since 2011 and was named president in January this year.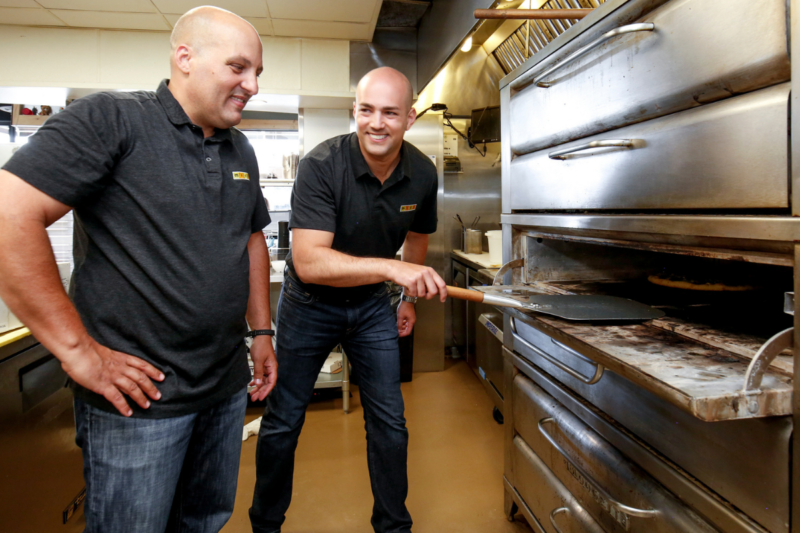 Company News
The brand announced it signed its first franchise deal with Black Bear Diner and Smashburger franchisees Lucas Farnham and David Doty to bring 30 Mici locations to the Phoenix market.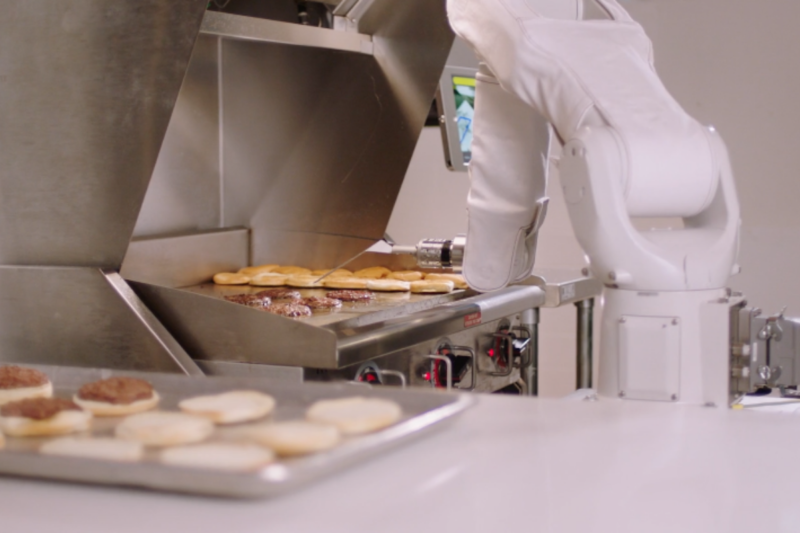 Company News
The latest CaliBurger restaurant is coming with a cook already in the kitchen.