Technomic 2017 Top 500 Chain Report Details Concept And Chain Growth Disparities
As we wrote two weeks ago in FER Fortnightly, combined sales growth for Technomic's 500 leading chain brands in 2016 was a moderate 3.6%, down from 5.2% in 2015 and 4.1% in 2014. Unit growth also slowed to 1.7% from 1.9% in 2015 and 2% in 2014.
But as always, there were wide disparities last year in the growth rates of particular chains and different menu concepts. Combined sales of limited-service concepts in the Top 500 grew 4.4%, while sales growth of full-service Top 500 chains was only 1.4%.
Menu categories that exceeded the average in limited service included Asian/Noodle with a 10.7% sales gain on 5.2% unit growth, and coffee café up 9.7% in sales and 4.8% in units. Continued strong growth at Panda Express, which increased sales 13.8%, led the former category, while Starbucks pushed U.S. sales 11.3% higher to help fuel coffee café growth. LSR chicken saw top 500 chain growth of 8% on a 4% unit gain, led by Chick-fil-A sales growth of 7.2%, Raising Canes Chicken Fingers, with sales up 30.6%, and that of emerging chain Slim Chickens which posted a 90.3% sales jump on 93.3% unit growth. "All Other" concepts, which include chains such as Sweetgreen, Modern Market and Snap Kitchen, also showed strong growth with sales up 8.6% last year on a 5.2% unit gain. Not least, pizza showed vitality with 6.6% sales growth on only a 1.7% unit increase, driven by the rapid growth of fast casual pizza concepts.
The fastest-growing larger LSR chains, with sales of more than $200 million, included Shake Shack (sales up 40% on a 44.9% unit increase), Raising Cane's as noted above, Freddy's Frozen Custard & Steakburgers (27.5% sales gain on a 33.3% unit increase), Newk's Eatery (sales up 27.1%, units 17.9%) and The Habit Burger Grill (sales up 26.3% on a 21.1% unit increase). Smaller LSR chains growing fastest included Mod Pizza (129.8% sales, 103.3% units), Pie Five Pizza (110.4% sales, 63% units), Mission BBQ (94.3% sales, 110% units), the aforementioned Slim Chickens, and Blaze Pizza (82.1% sales, 62.5% units). The remaining fastest growing Top 10 smaller LSR chains were Pieology Pizzeria, Modern Market, Sweetgreen, Snap Kitchen and Pizza Rev.
As we've written, full-service chains have been struggling, losing share to independent and small chain competitors. In 2016, full-service concepts grew sales 3.3% industry wide, but Top 500 FSR chains managed to increases sales overall only 1.4%, though chains in only one segment, seafood, had an actual decline, with sales off 0.8%. The best performing FSR categories among Top 500 chains were Asian, with sales up 4.3% on 5.2% unit growth, sports bars with a 3.9% sales increase on a 2% unit gain, steak which grew sales 2.9% on a 0.7% unit increase and Mexican concepts also up 2.9% in sales as units shrank 0.2%.
The fastest growing larger Top 500 chains, with sales of more than $200 million were Texas de Brazil Churrascaria (sales up 22.9%, units up 22.9%), Bar Louie (sales up 16.5%, units 11.1%), Black Bear Diner (sales up 15.3%, units 16.2%), Chuy's (sales up 15.2%, units 17.1%), and Twin Peaks (sales up 11%, units 8.2%). Other top 10 larger FSR Top 500 chains were Dave & Buster's, Yard House, Mastro's Restaurants, Mellow Mushroom and Texas Roadhouse.
Smaller Top 500 FSR chains growing fastest were Metro Diner (sales up 78.4%, units 93.3%), Rock & Brews (sales up 58.1%, units 50%), BonChon (sales up 49.4%, units 48.6%), Bareburger (sales up 37.5%, units 37%), and Primanti Bros. (sales up 31.1%, units 37.9%). Other fast growing smaller FSR chains were Eureka Restaurants, Wings Etc., Scotty's Brewhouse, Yum! Brands concept Little Sheep Mongolian Hot Pot and Ocean Prime.
The complete Technomic Top 500 Chain Restaurant Report 2017 can be purchased at technomic.com.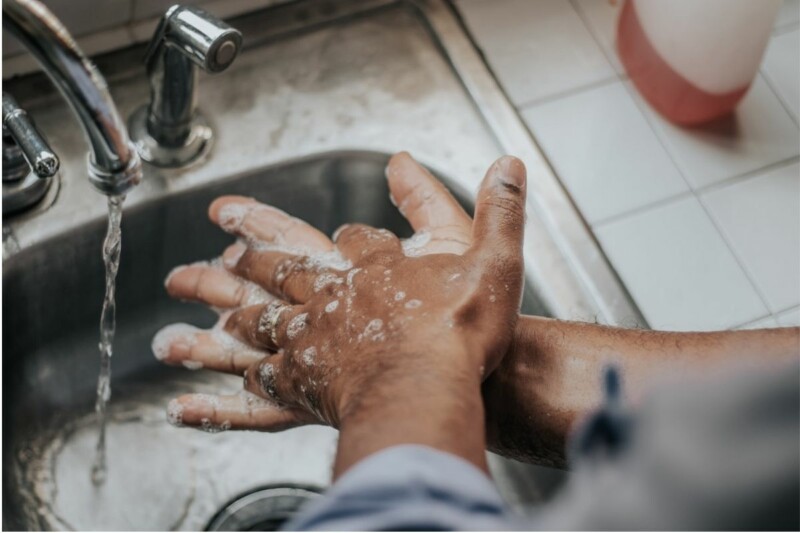 Maintenance
OSHA released the latest update to its COVID-19 safety resource titled "Protecting Workers: Guidance on Mitigating and Preventing the Spread of COVID-19 in the Workplace."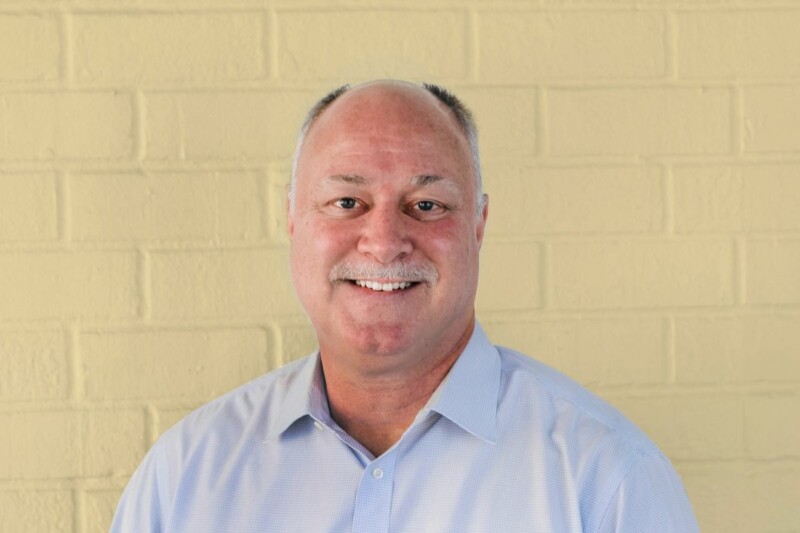 Appointments
Cheeseburger slider drive-thru concept Small Sliders recently announced the appointment of Joe Lewis as CEO.