Tony Rapanotti, CEO of AR Repairs Baker's Kneads in Center Line, Mich., and a longtime member and supporter of CFESA, passed away suddenly June 20. He was 55. Tony's exuberant personality and huge heart made him a favorite and beloved friend and colleague throughout the foodservice equipment industry. His memorial service included a litany of humorous "Tony Stories" shared by friends and family, all demonstrating Tony's ability to make a friend of everyone he met.
Patrick Duffy, Duffy's Food Equipment Service & Parts, shared the story of his and Tony's charity work building a community kitchen for the Children's Rescue Mission in Teupasenti, Honduras. (It blew the remote village's generator when they flipped the switch, but they quickly fixed it and they went on to raise money to buy the village a new transformer installation.) The village kids called Tony "Confetti," Italian for candy, and followed him around because he came with a huge bag of candy to share.
Rapanotti is survived by his son Matthew and his daughter Gabriella; his mother Virginia; and his sister Lisa. Memories can be shared with the family at their online guest book.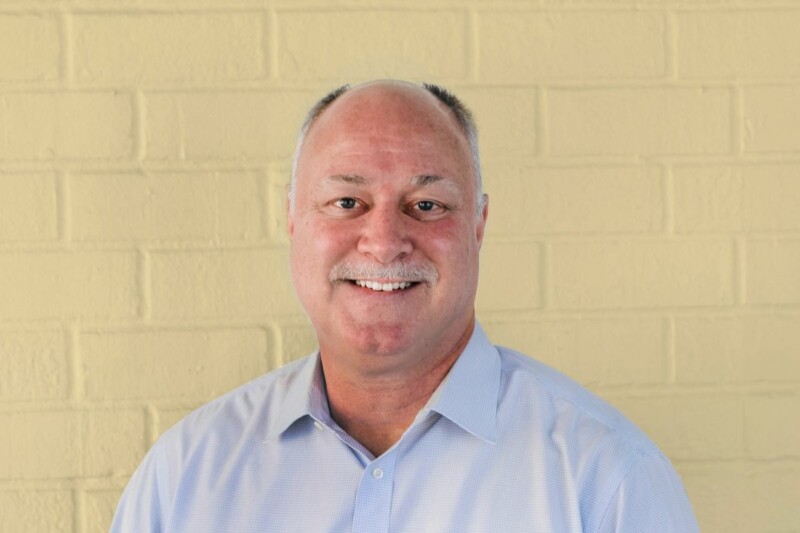 Appointments
Cheeseburger slider drive-thru concept Small Sliders recently announced the appointment of Joe Lewis as CEO.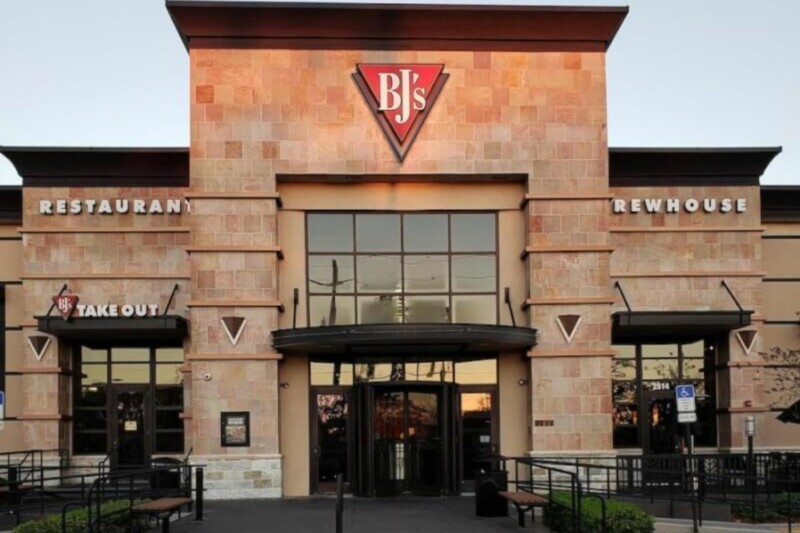 Appointments
BJ's Restaurants recently announced CEO Gregory Trojan will retire by September and CFO Gregory Levin will assume the CEO position.