Fisher-Nickel, which merged January 1 with BKI and Davis Energy Group to form Frontier Energy has transition to its new identity and as of July 1, is officially known as Frontier Energy. Although the Fisher-Nickel name has been retired, the fishnick team continues its work providing energy-efficiency solutions for the commercial foodservice industry along with operating the PG&E Food Service Technology Center and the fishnick.com website. More information is at frontierenergy.com.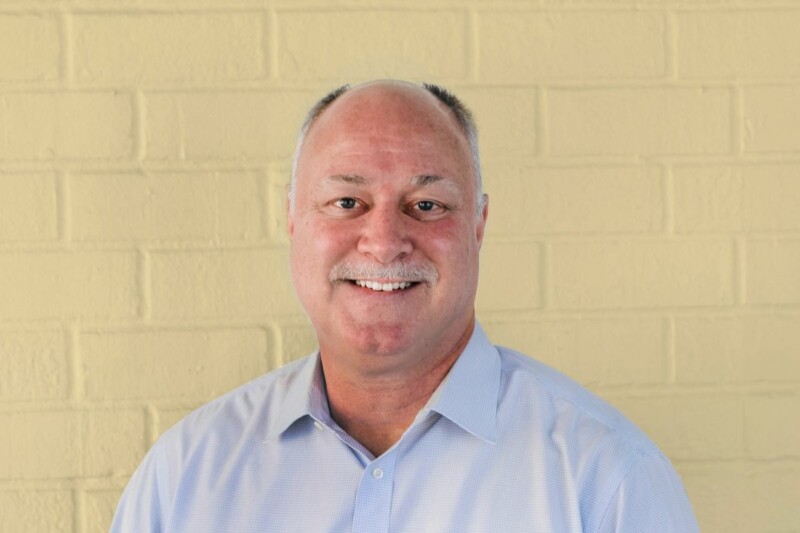 Appointments
Cheeseburger slider drive-thru concept Small Sliders recently announced the appointment of Joe Lewis as CEO.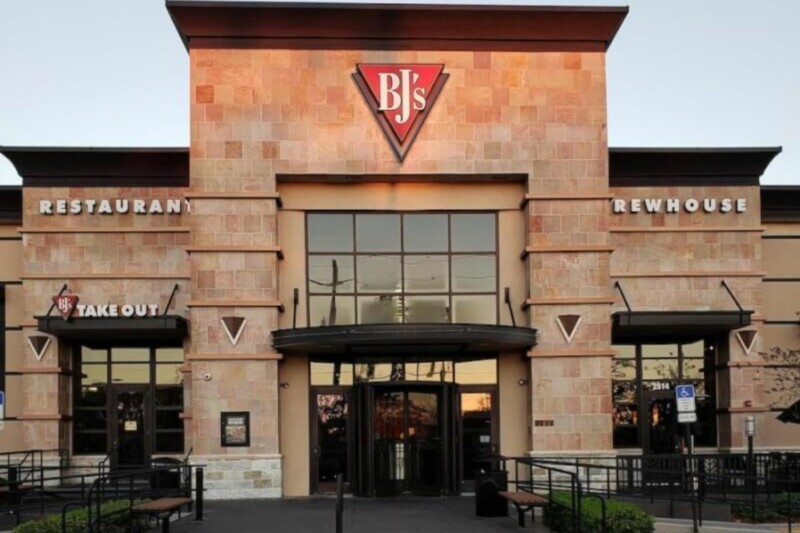 Appointments
BJ's Restaurants recently announced CEO Gregory Trojan will retire by September and CFO Gregory Levin will assume the CEO position.