Thomas Holm, newly promoted to V.P.-Global Sales at Bettcher Industries, will be leading the worldwide sales efforts for the Birmingham, Ohio, company and its subsidiary company, Gainco. He also oversees Bettcher's direct and company-owned presence in the four leading meat processing regions of the world – the United States, Europe, Brazil and China.

Holm joined Bettcher in 2012 as managing director of its European subsidiary in Lucerne, Switzerland. He previously held sales, business development and management positions at Scanvaegt International, a supplier of weighing, sorting, packaging/labeling, and inspection equipment and systems; and at FOSS, a Danish-based international provider of process control and analytical solutions to customers in the food, pharmaceutical and chemical industries.

Bettcher has a global customer base and direct distribution and service in more than 70 countries for its foodservice, food processing, industrial, medical, and other operations.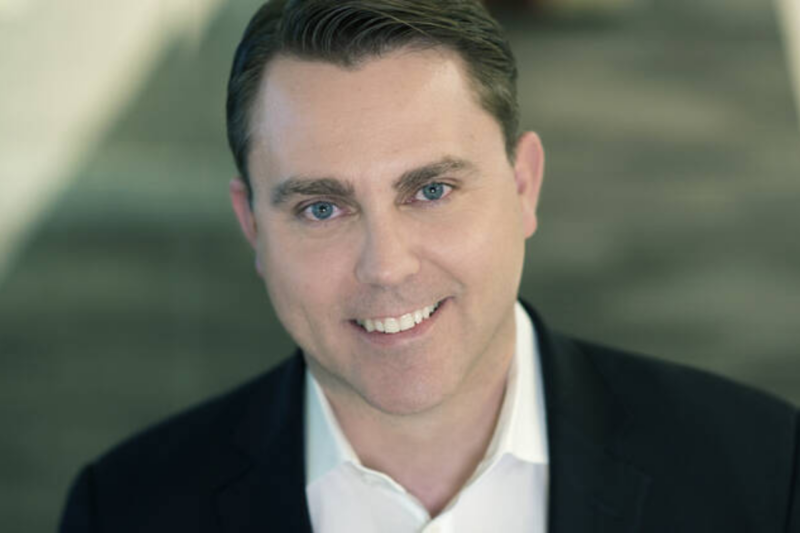 Appointments
The eating and drinking destination Time Out Market has appointed Jay Coldren to the newly created role of COO of the Americas.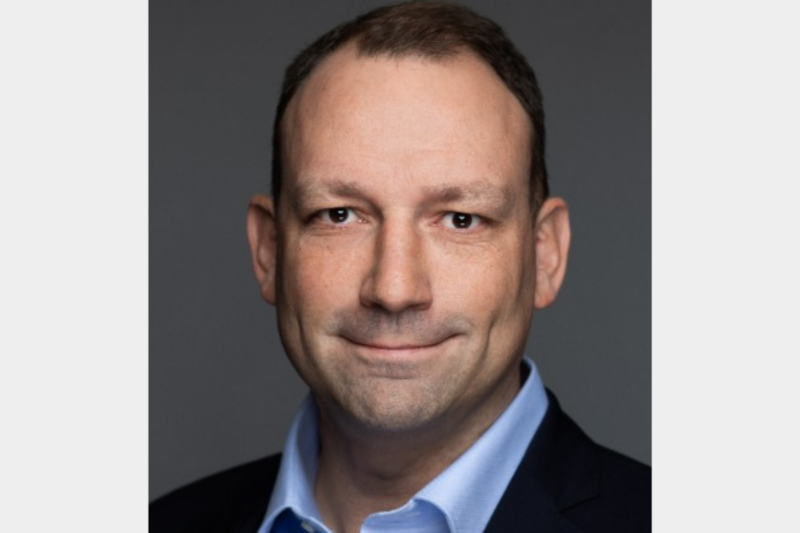 Appointments
Papa John's International has promoted Max Wetzel to executive vice president and COO.