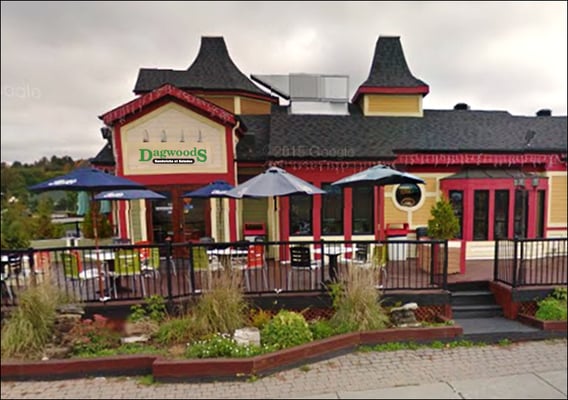 One of MTY Food Group's wholly owned subsidiaries has signed an agreement to acquire the assets of Dagwoods Sandwichs et Salades for an estimated C$3.0 million.
The QSR chain currently has 22 locations in Québec and one in Ontario; all but one store is franchised. In the last fiscal year, the Dagwoods system generated approximately $8 million in sales. The transaction is expected to close within 90 days and remains subject to standard regulatory approvals. Dagwoods President Spiro Krallis will continue with MTY for three months to ensure a smooth transition before handing the reins to Michel Lamontagne. MTY expects to move the Dagwoods operations to its headquarters in St-Laurent, Québec.
MTY Food Group is a Canadian franchisor and operator of numerous QSR chains operating under 50 brand names. In June, MTY wrapped up its acquisition of 80% of the assets of the 10-unit Houston Avenue Bar & Grill and the five-unit Industria Pizzeria + Bar chains through a newly created subsidiary.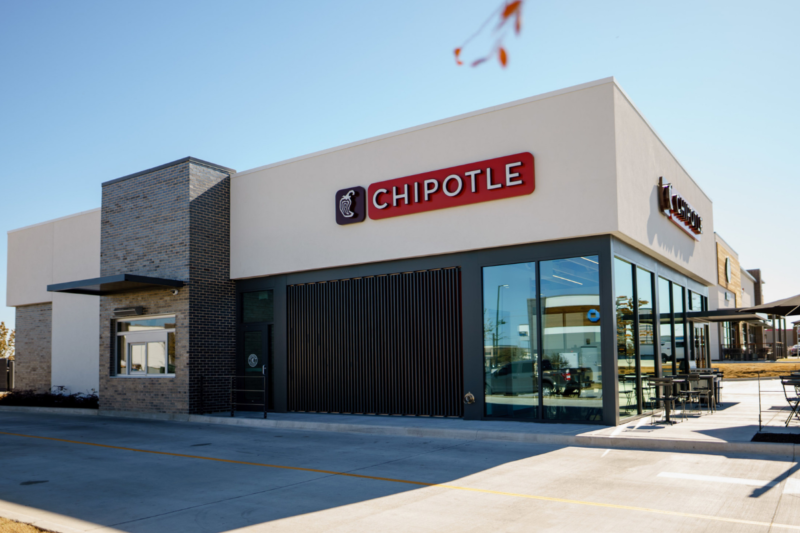 Company News
Despite not yet recovering all its in-store sales, periodic staffing challenges, menu price hikes and supply chain disruptions, Chipotle Mexican Grill had a record third quarter, bringing in $2 billion...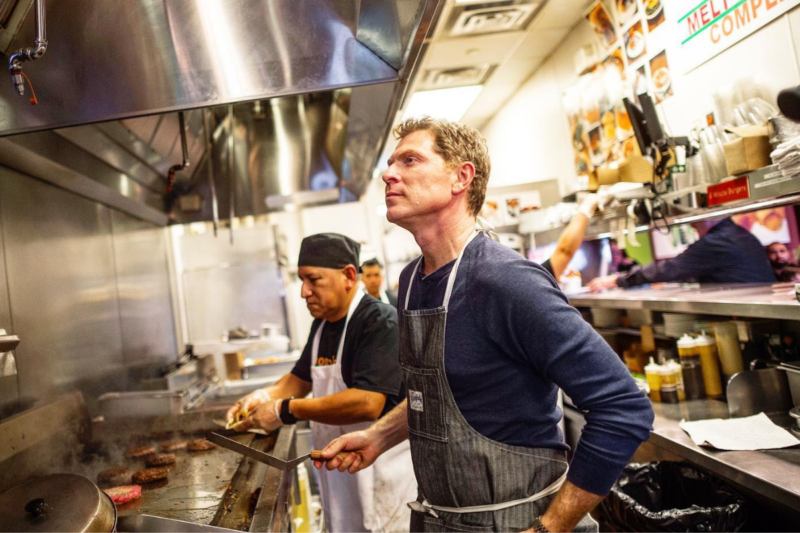 Company News
This week in Expansion Roundup, FER checks out growth plans for Bad Ass Coffee of Hawaii, The Peach Cobbler Factory, Jack in the Box, Chicken Salad Chick, Peter Piper Pizza...