Brock Bodart has been promoted to President and COO of Dykes Foodservice Solutions, the Huntsville, Ala.-based dealership. He previously served as a regional vice president. In his new role, Bodart will continue to work from the dealership's Nashville office.
Robert Bodart remains Chairman and CEO; other members of the dealer's executive team also remain in their previous roles. Dykes reported $30.5 million in sales in 2016.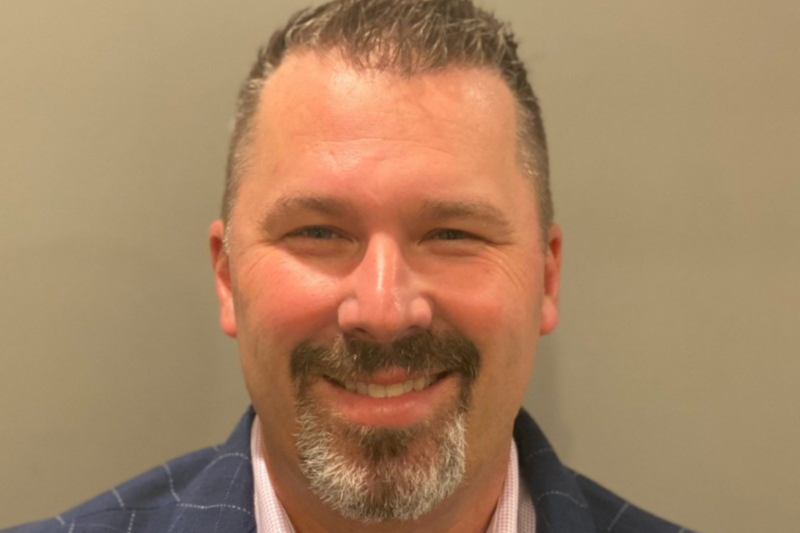 Appointments
In this role, John Blizzard will assume a sales leadership position and be responsible for sales development and execution of the corporate growth strategy.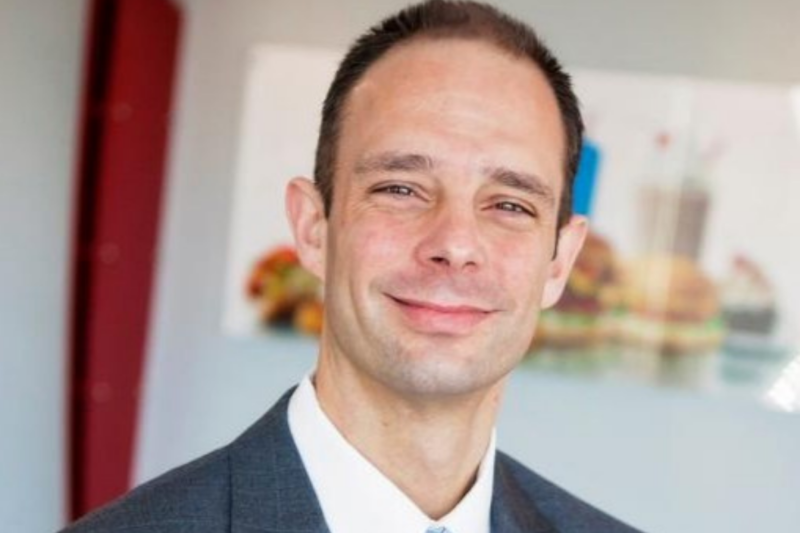 Appointments
Jack in the Box has elevated its interim chief technology officer, Doug Cook, to the brand's official chief technology officer and senior vice president.