Daniel Domènech, the Managing Director of Vollrath Pujadas, has been elected the new Chairman of the Spanish Exporting Manufacturers Association for the Hospitality Industry (AFEHC). He succeeds Rafael Olmos as chairman of the 78-member association, which includes Spain's leading foodservice and catering equipment manufacturers. AFEHC is also a member of the Spanish Federation of Associations of Equipment Manufacturers for the Hospitality and Related Industries (FELAC).
In addition to Domènech, the AFEHC Executive Board members include Vice Chairmen Rafael Olmos (Zummo Innovaciones Mecánicas) and Alfonso Acha (Sammic); Treasurer Sergio Isabel (Repagas); Secretary Miquel Fernández Zaragoza (Cooking & Cooling for You); and members José Ruiz (Iberital de Recambios), Francisco Ramón Pérez (Infrico) and Julio Luis García (Caff).
Last year, total sales for the 78 AFEHC member companies was over €1.07 billion, a 11.5% rise over 2015. Exports amounted to €563 million, an 11.7% increase over the previous financial year. As a result, the Association reports its average export share was 52.5%.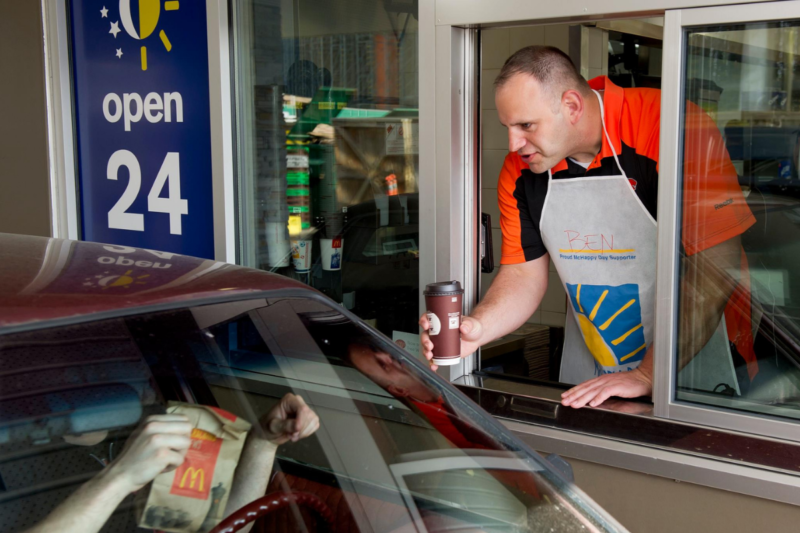 Company News
McDonald's Canada is saying goodbye to plastic cutlery (except its McFlurry spoons), stir sticks and straws and replacing them with wooden and paper alternatives by December.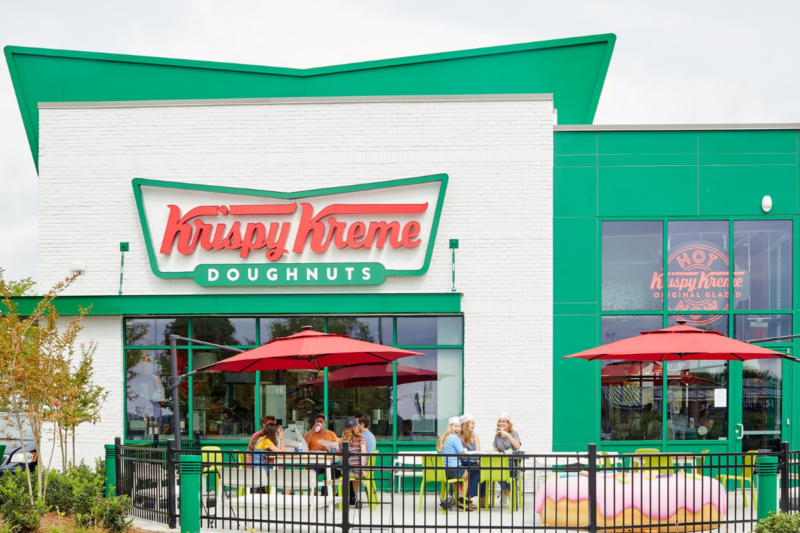 International News
The doughnut chain announced it was taking majority control over Krispy K Canada. With just 11 points of access across the country, Canada represents a significant opportunity for expansion.