Four years after building a new production hall, Winterhalter is once again expanding its headquarters in Meckenbeuren. The 10,000 m2 logistics center is earmarked for warehousing and shipping as well as for office spaces and staff rooms. "This will enable us to centralize logistics back in Meckenbeuren again, while also creating new capacities for our rapidly growing IT infrastructures," says CEO Ralph Winterhalter. "And what's more, the new building is a clear sign of our commitment to the location."
Some older buildings, such as the former home of the Winterhalter family, had to be demolished to make way for the new state-of-the-art facility, which will include a high-performance photovoltaic system on the roof, an intelligent heating system with gas-fired condensing boiler, a geothermal heat pump, and modern LED lighting technology. "When it comes to energy efficiency, it's not only our warewashers that we place the highest demands on. The conservation of resources and energy also plays a key role in building the new logistics center," emphasizes CEO Jürgen Winterhalter. Construction should take around 18 months to complete.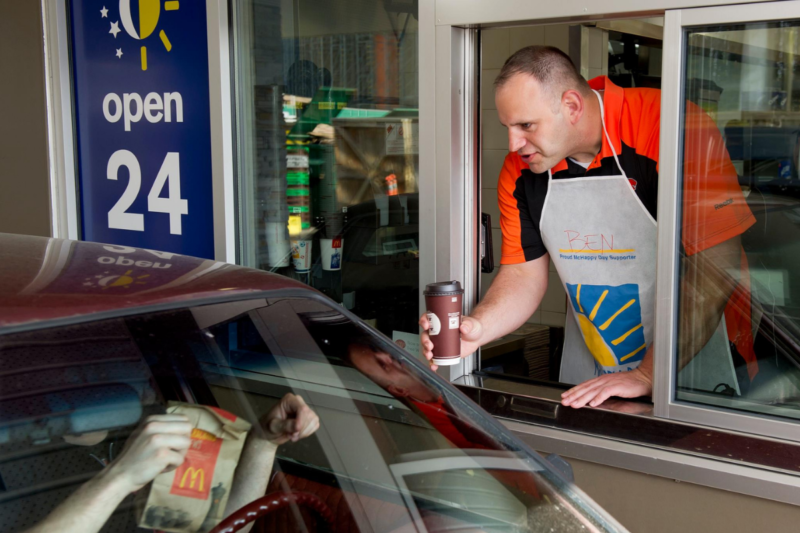 Company News
McDonald's Canada is saying goodbye to plastic cutlery (except its McFlurry spoons), stir sticks and straws and replacing them with wooden and paper alternatives by December.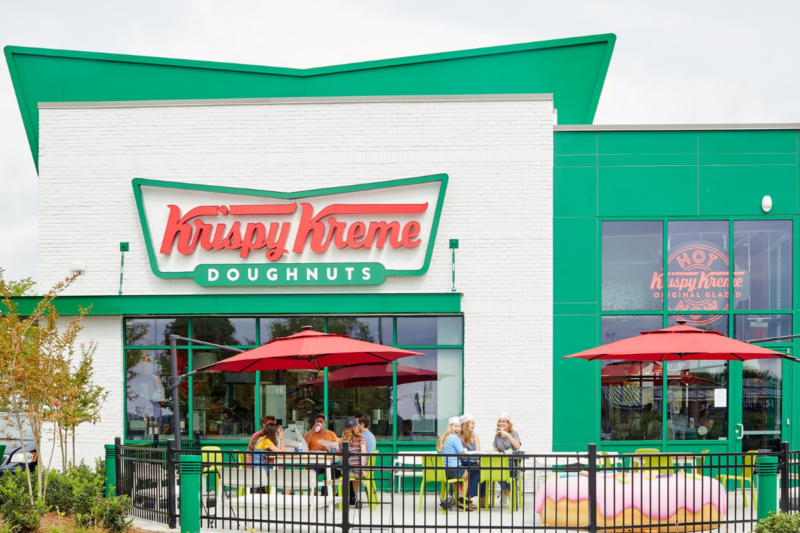 International News
The doughnut chain announced it was taking majority control over Krispy K Canada. With just 11 points of access across the country, Canada represents a significant opportunity for expansion.