Yum! China is betting on delivery to keep sales growing for its Pizza Hut and KFC brands. The company is buying a controlling interest in online food delivery company Daojia.com.cn for an undisclosed sum. Founded in 2010, Daojia.com.cn's business focuses on higher-end orders in major Chinese cities including Beijing, Shanghai, Shenzhen and Guangzhou. It also operates the food-delivery service Sherpa's, and has partnered with over 6,000 brands and restaurants, providing services for more than a million family customers.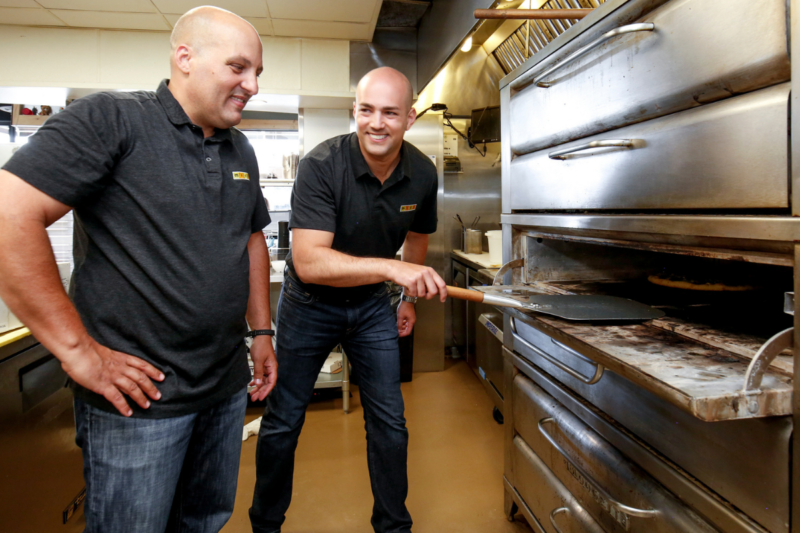 Company News
The brand announced it signed its first franchise deal with Black Bear Diner and Smashburger franchisees Lucas Farnham and David Doty to bring 30 Mici locations to the Phoenix market.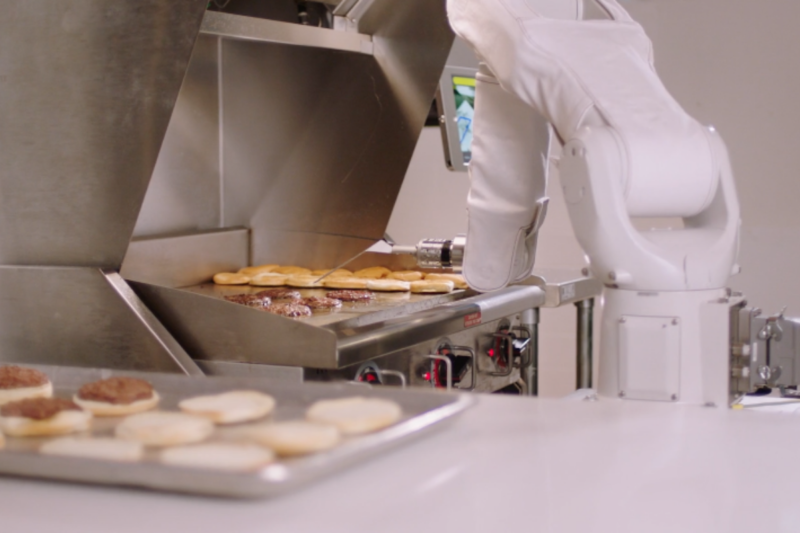 Company News
The latest CaliBurger restaurant is coming with a cook already in the kitchen.