China Tells Foodservice Associations To Regulate Food Waste
Food waste remains a problem in China and a four-year-old national "Clean Your Plate" campaign against it is getting serious. Xinhua News reported last week that the country's restaurant and catering associations have been ordered to issue regulations governing it. A joint statement from China's Ministry of Commerce and the General Office of Central Commission for Guiding Ethic and Cultural Progress pointed out that food waste can still be found in restaurants and cafeterias. "Besides establishing regulations, the "Clean Your Plate" campaign that aims to put an end to extravagant banquets, should also be continued," the statement added.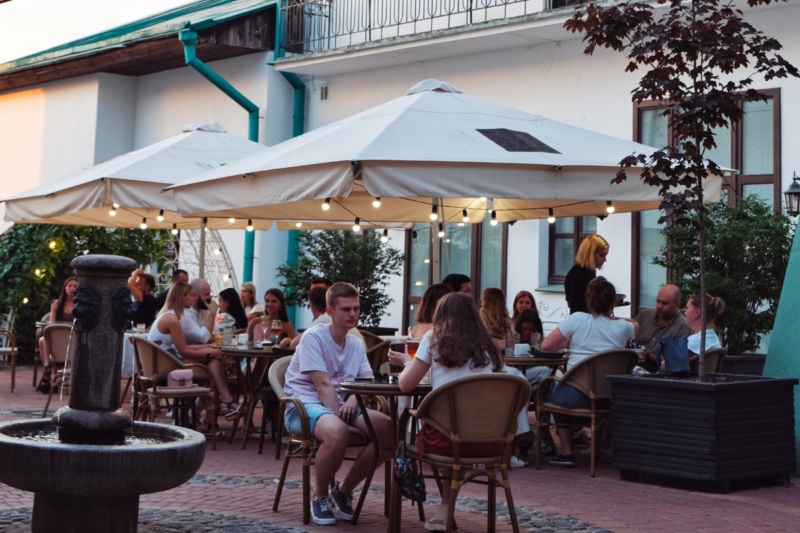 Government Policy and Regulation
The National Restaurant Association is calling on mayors to help local businesses by allowing them to offer outdoor dining for as long as possible.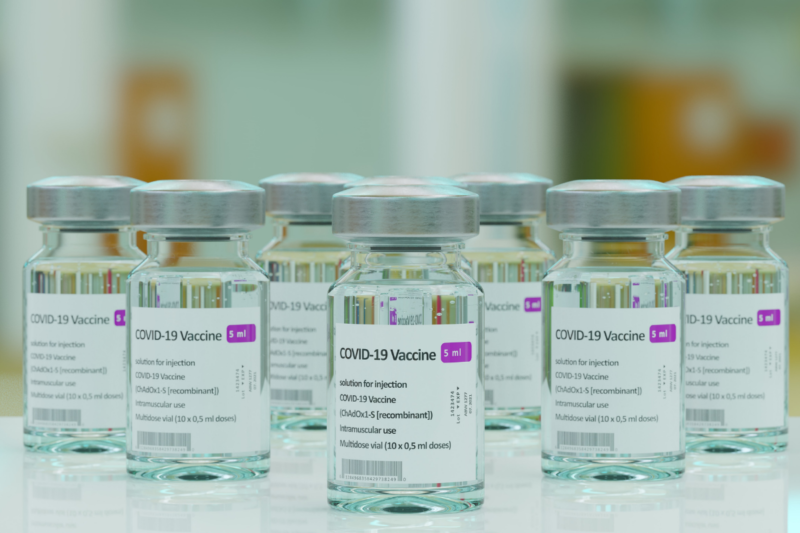 Government Policy and Regulation
As the federal government is in the process of implementing a vaccine mandate for all companies with more than 100 employees, Texas is saying it's not going to happen.