China Tells Foodservice Associations To Regulate Food Waste
Food waste remains a problem in China and a four-year-old national "Clean Your Plate" campaign against it is getting serious. Xinhua News reported last week that the country's restaurant and catering associations have been ordered to issue regulations governing it. A joint statement from China's Ministry of Commerce and the General Office of Central Commission for Guiding Ethic and Cultural Progress pointed out that food waste can still be found in restaurants and cafeterias. "Besides establishing regulations, the "Clean Your Plate" campaign that aims to put an end to extravagant banquets, should also be continued," the statement added.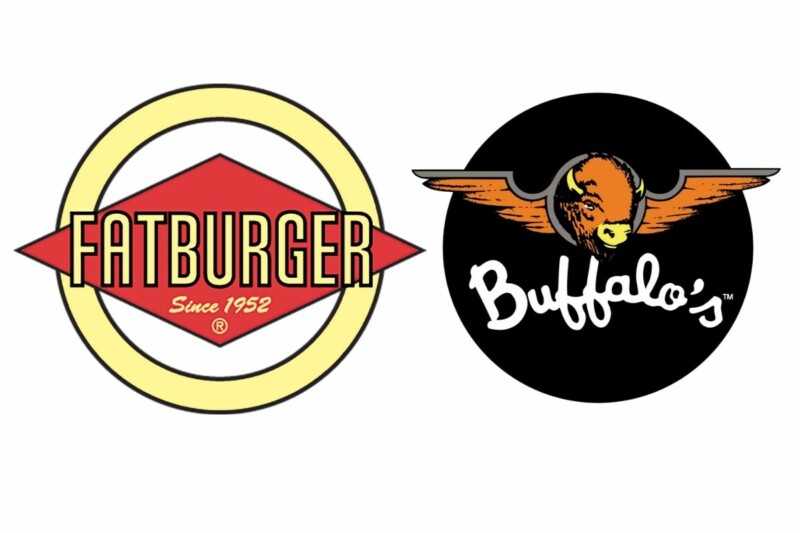 International News
FAT Brands announced its deal to develop 50 co-branded Fatburger and Buffalo's Express locations in Mexico.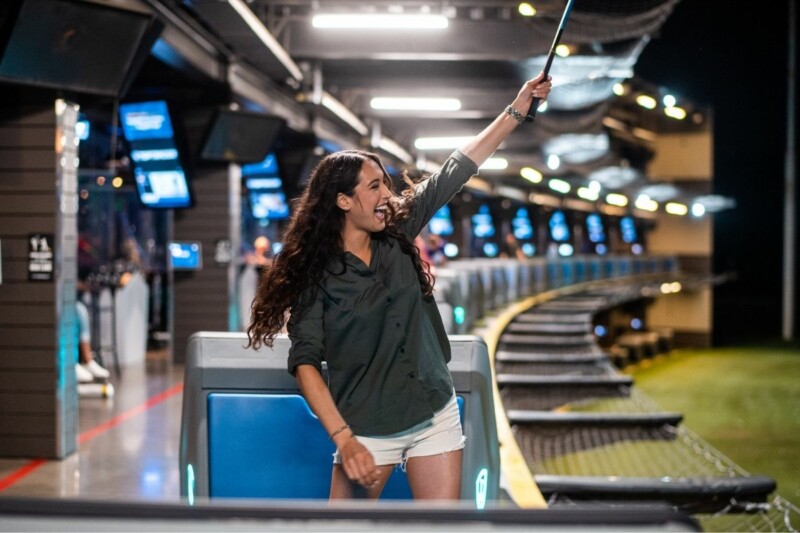 International News
Topgolf Entertainment Group plans to expand to South America starting with Colombia.