New Zealand Chefs Grill Government On Food Prep Rules
Top chefs from around New Zealand are working with the government to cook up new rules on medium-rare burgers—not to mention steak tartare and carpaccio.
The Ministry for Primary Industries organized the workshop after a chef slammed its new food preparation guidelines in late June. The rules stated that minced meat and liver needed to be cooked at higher temperatures for a longer amount of time than previously to avoid contamination. Following the fracas, MPI said medium-rare or rare hamburgers could still be prepared and sold, so long as they were safe to serve.
The ministry hosted a burger workshop with chefs, New Zealand Restaurant Association members, and government officials to test cooking methods including searing, shaving, rapid chilling, as well as brining options for the meat. Food scientists were on hand to assess how effectively the different cooking methods killed bacteria. ​One suggestion, "sanitizing" the meat in a salt brine solution to kill bugs before cooking, was deemed an especially effective method; further biological testing is planned.
MPI director Peter Thomson told New Zealand's Stuff he was "delighted" with the workshop. "The team discussed how lowering the cooking temperature at the core of a burger puts much more importance on the other processes, such as sourcing, preparing, cooking, serving, washing and sterilizing, and how food is stored," he said, adding, "there may be a viable method for medium rare burgers that has mincing done in the kitchen where the burger is cooked."
The ministry previously said that minced or ground meats were generally not considered safe: "Mincing causes the bugs that were on the surface of the whole cut of meat to be distributed throughout the mince – so searing won't kill all the bugs present in a patty. Some bugs, like Salmonella or E.coli, only need a few cells to cause illness."
MPI will be consulting with the country's food industry when writing up the new guidelines that come from the workshop. They should be finalized this fall. In the meantime, a set of interim guidelines has been rolled out to 5,000 restaurants across New Zealand.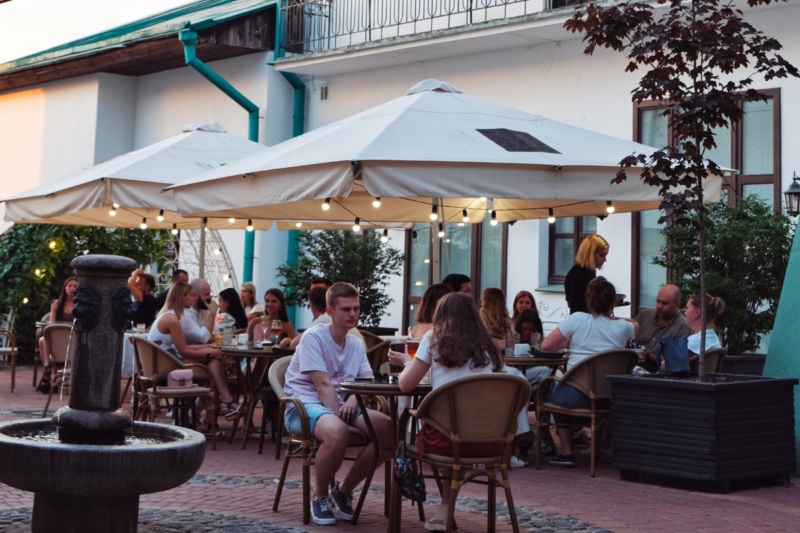 Government Policy and Regulation
The National Restaurant Association is calling on mayors to help local businesses by allowing them to offer outdoor dining for as long as possible.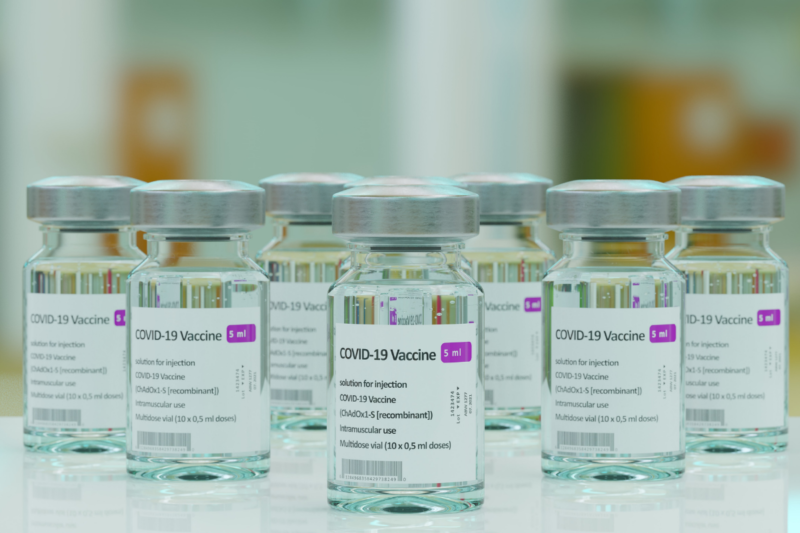 Government Policy and Regulation
As the federal government is in the process of implementing a vaccine mandate for all companies with more than 100 employees, Texas is saying it's not going to happen.