For the first time in several years, menu prices were flat in June, according to data from the Bureau of Labor Statistics Consumer Price Index for June, released July 14. The food-at-home index fell 0.1% after increasing for four consecutive months. For the past 12 months, menu prices have risen 2.2% while food-at-home prices are off 0.1%.
The no change mark for the food-away-from home index comes after four months of 0.2% increases and more than two years during which prices rose every month. With food prices at grocery stores falling for almost two years, the gap between food-at-home and away-from home price trends rose to near record levels last year. But that gap has closed as rising food prices at the wholesale level led retail outlets to begin raising prices.
Meanwhile, food prices at the wholesale level rose moderately in June, led by a 5.5% increase in meat prices, according to Producer Price Index data from the BLS. After falling slightly in May, food prices at the final demand stage rose 0.6% in June. Prices at the processed intermediate demand stage were up 1.2% and rose 0.3% at the unprocessed intermediate demand stage.
The U.S. Department of Agriculture has forecast only moderate food price increases this year.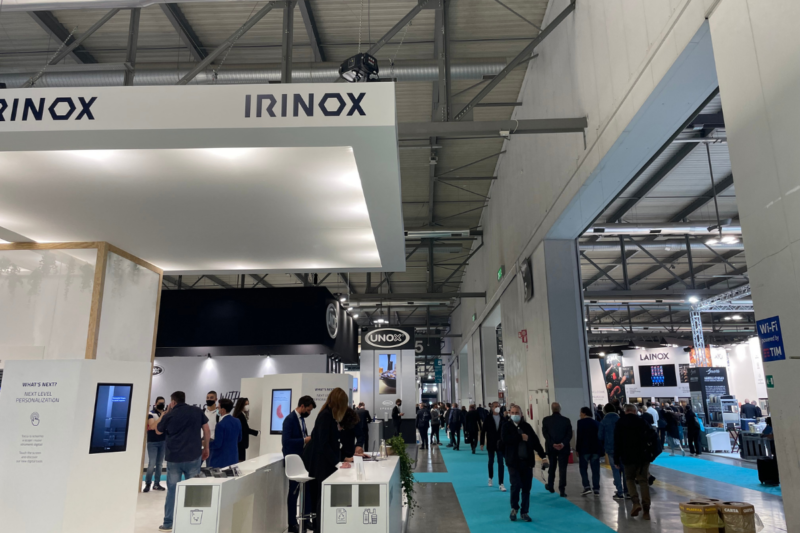 Events
HostMilano, one of the largest foodservice equipment shows in the world, kicked off today in Italy, and FER is on location.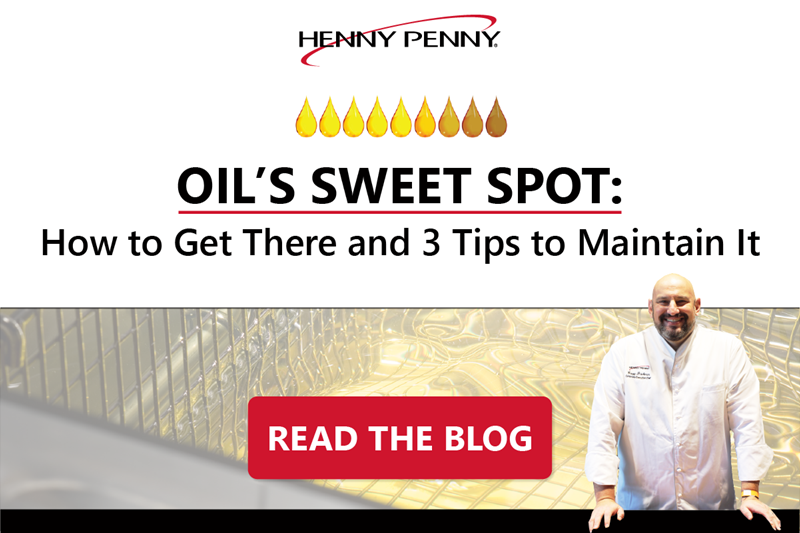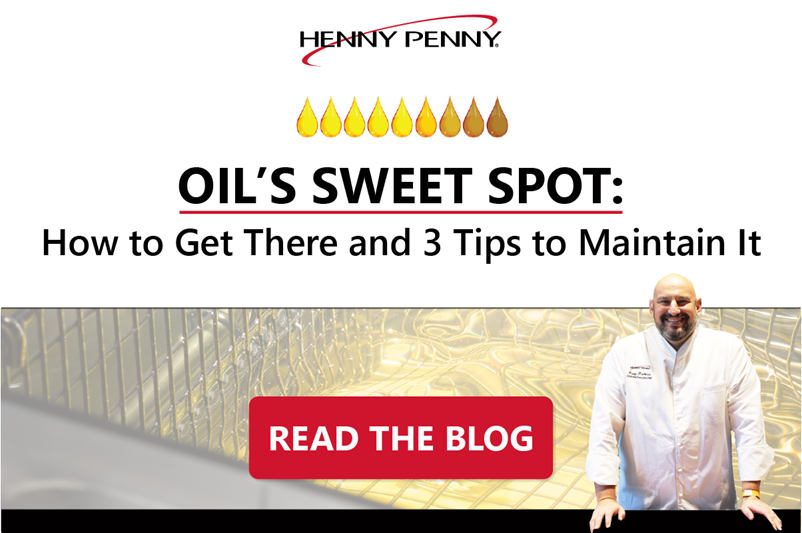 Uncategorized
Like many in the world of foodservice, you may assume that cooking oil performance is at its peak when you first start using it — but did you know there...