There has been much discussion of the growth of independent restaurants versus chains recently, even to the point of some saying independents are doing better than major chains. It's much more complicated, says The NPD Group.
Visits to independent restaurants were down 3% in the first quarter of this year from a year ago and consumer spending was flat. Independent restaurant unit counts dropped by 4% in NPD's ReCount census through the end of March, versus a year ago. Although the current state of independent restaurants overall isn't positive, there are some independent restaurants in the U.S. that are succeeding.
The decline in customer visits to independents is largely a reflection of the drop in independent unit counts. A 4% decline in unit counts but only a 3% decline in visits suggests that there are some of the 323,456 remaining independent restaurants in the U.S. growing. For example, independent operators doing well enough to order from broadline foodservice distributors increased their dollar spend by 2% and cases ordered from these distributors were up slightly in the first quarter compared to year ago, reports NPD.
There are also those independents successful enough to expand their footprint by a range of three to 19 units, which NPD classifies as micro-chains. Micro-chain counts, particularly in major metro areas, are increasing and this diverse segment of restaurants often reflects emerging trends in food and customer experience, which often enables success. Micro-chain case orders from broadline foodservice distributors grew by 3% in the first quarter compared to year ago.
In terms of independents doing better than major chains, it's a David versus Goliath scenario to measure their visit growth against each other. Major chains represent 64% of total industry traffic and independents, which NPD defines as one to two units, represent 22% of visits. In the first quarter of the year, major chain visits were up 1% compared to the 3% visit decline for independents. Consumer spending at major chains increased by 3% and spending was flat at independents.
"However you define 'independent' restaurants, the macro environment is not generating demand growth," says David Portalatin, NPD's vice president, industry analysis and author of Eating Patterns in America. "But even in this challenging environment there are many examples of major chains, micro- chains, and independents that are thriving because they have a differentiated experience, superior quality, and excellence in execution. These fundamentals are key to restaurant success at every segment of the industry and in any macro-economic environment."
Information on NPD's foodservice research products can be found at npd.com.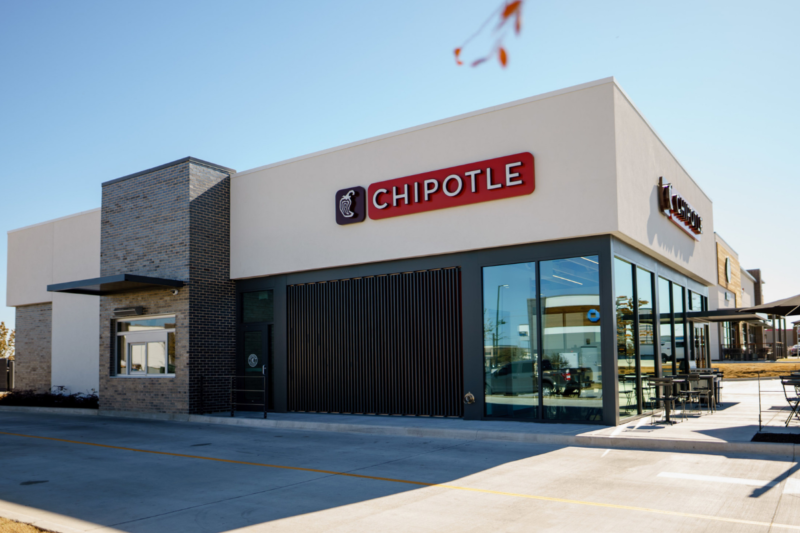 Company News
Despite not yet recovering all its in-store sales, periodic staffing challenges, menu price hikes and supply chain disruptions, Chipotle Mexican Grill had a record third quarter, bringing in $2 billion...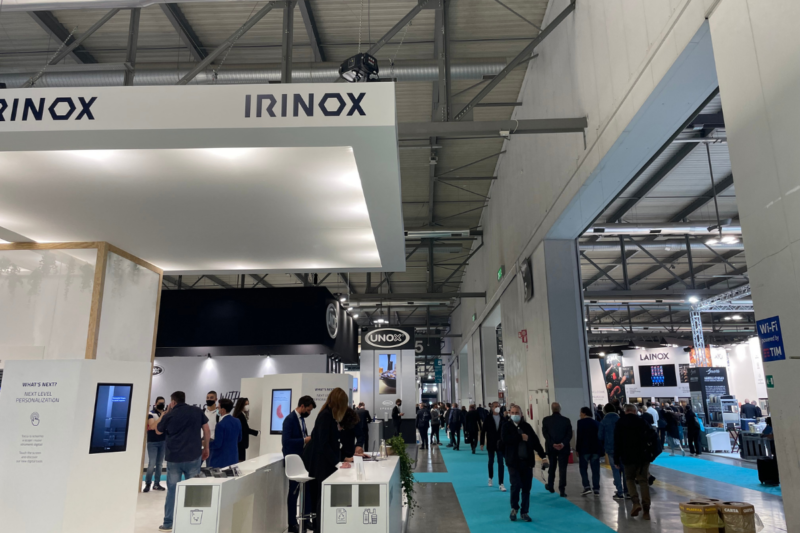 Events
HostMilano, one of the largest foodservice equipment shows in the world, kicked off today in Italy, and FER is on location.