Dallas and Houston are home to six Halal Guys units, but Austin—with its street-cart food culture—is the perfect home in Texas for the chain. The New York-based fast-casual chain, which debuted in Austin last month, has more than 200 new locations in development worldwide. In addition to Toronto, the New York chain has franchise agreements in place for Malaysia and Indonesia. There are 50 Halal Guys locations in 15 states, as well as three in Canada, two in the Philippines and one in Seoul.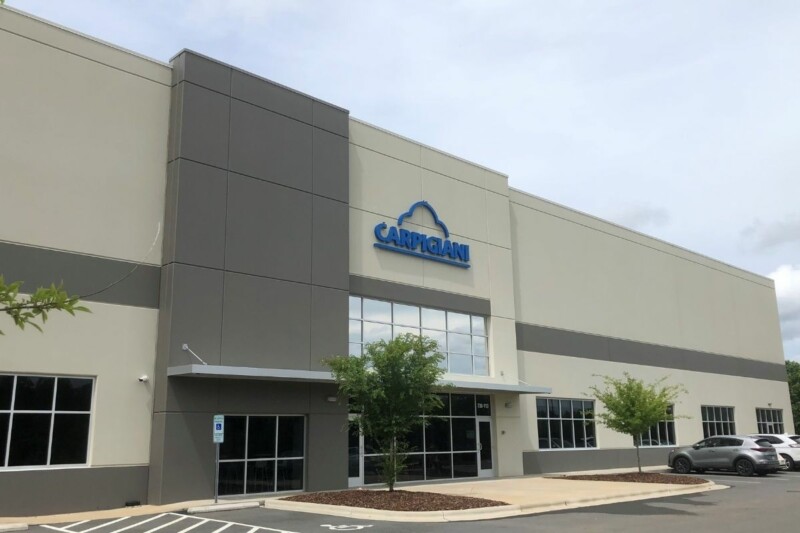 Company News
Ali Group's Carpigiani invested in a High Point, N.C., facility to manufacture batch freezers and soft-serve machines.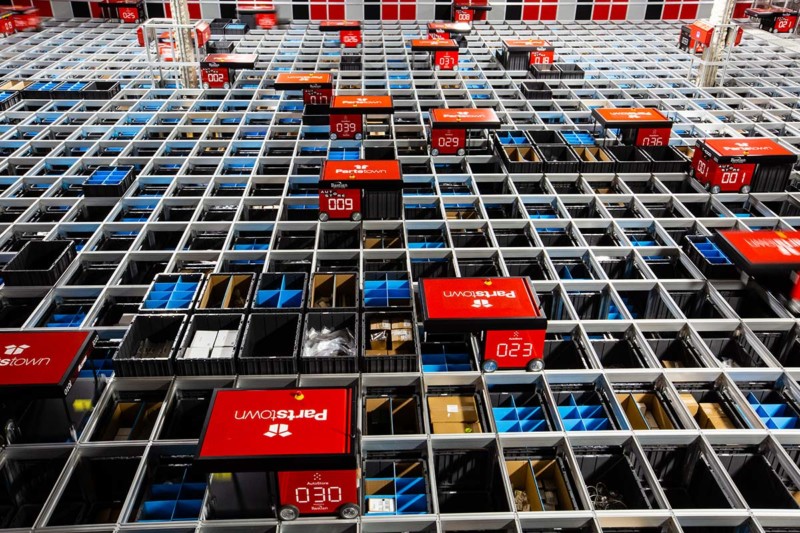 Company News
PT Holdings, which includes the Parts Town brand, has picked up Minnesota-based General Parts.