Electrolux Professional North America has hired Joe Takhar as its new Director of Service, based out of the company's Charlotte, N.C., headquarter. He joins the company's professional division with 30 years' experience in private and public enterprise, including a dozen years working within three sectors of Electrolux. Takhar previously held the title of international senior manager for the Middle East and Africa region for Electrolux Major Appliances Int'l.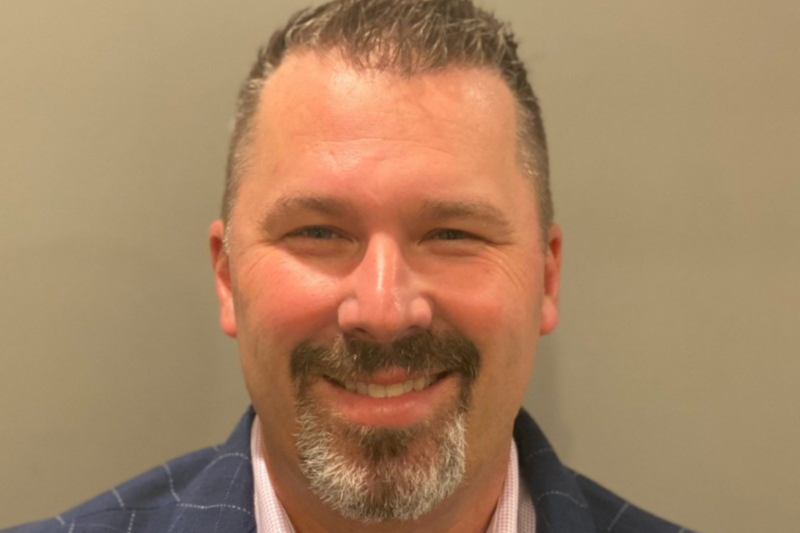 Appointments
In this role, John Blizzard will assume a sales leadership position and be responsible for sales development and execution of the corporate growth strategy.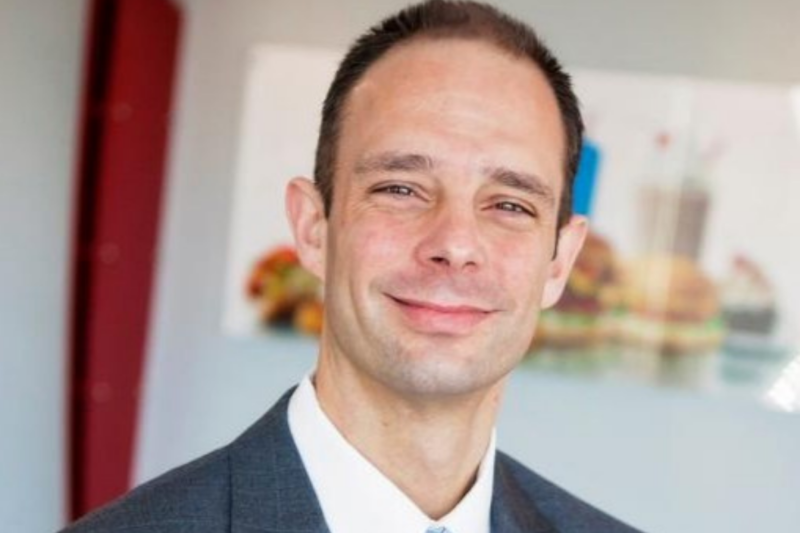 Appointments
Jack in the Box has elevated its interim chief technology officer, Doug Cook, to the brand's official chief technology officer and senior vice president.