A well-known casino was open for just eight months when the $50,000 close-coupled pulper started making a strange vibration noise. The equipment was still under warranty. DMO Food Equipment, based in Cleveland, took the call to come check it out.
"The tech arrived at the casino, turned the unit on and the motor was just beating itself from the vibration," says Eddie Friedlein, service manager at DMO. "So, he started asking questions, what caused it? When did you first notice it?"
The customer said the only thing they could catch out of the ordinary—and it probably happened a half dozen times—was someone had thrown giant frying pans into the feed trough that fed into the pulper. Supposedly, the employee assumed someone else would scrape the pan clean and remove it from the trough. But if no one was paying attention, the pan ended up in the pulper!
This particular top-of-the-line pulper processes a wide variety of waste types—food, compostable disposables, cardboard and even plastics, milk cartons and aluminum foil. But not metal pans.
"That 'oopsie' cost the customer about $18,000 on a brand new unit," says Friedlein, noting the repair was not covered under warranty. The pans took out the impeller, motor, cutting feet and retaining ring. The tech spent 15 hours replacing the parts.
The pans weren't cheap either. The specialty cookware cost close to $1,000 total. "The tech asked to see one of the damaged pans and they happened to still have one," he says. "Sure enough, it looked like someone had taken a chainsaw to it."
The casino managers felt whoever was responsible for placing the pans in the pulper had done so out of complete negligence.
"They went through surveillance video on their closed-circuit TV, which runs throughout the casino, to confirm the culprit," Friedlein says. "Apparently, they were going to press charges, which would teach everyone in the kitchen a lesson.
"Beyond that, I believe it was kitchen policy that any dishes, frying pans—any pans whatsoever—were not allowed near the feed trough," he says. "They now scrape waste into bus trays elsewhere and bring only the bus tray filled with garbage to the trough."
Copyright FER August 2013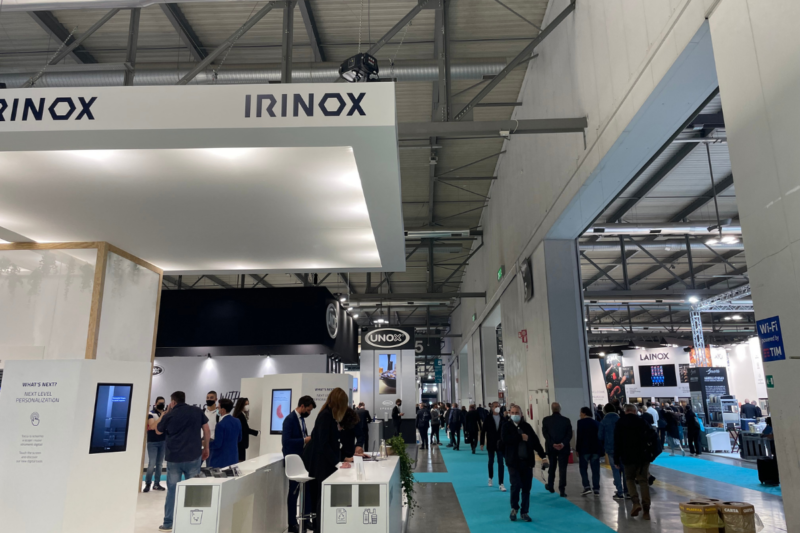 Events
HostMilano, one of the largest foodservice equipment shows in the world, kicked off today in Italy, and FER is on location.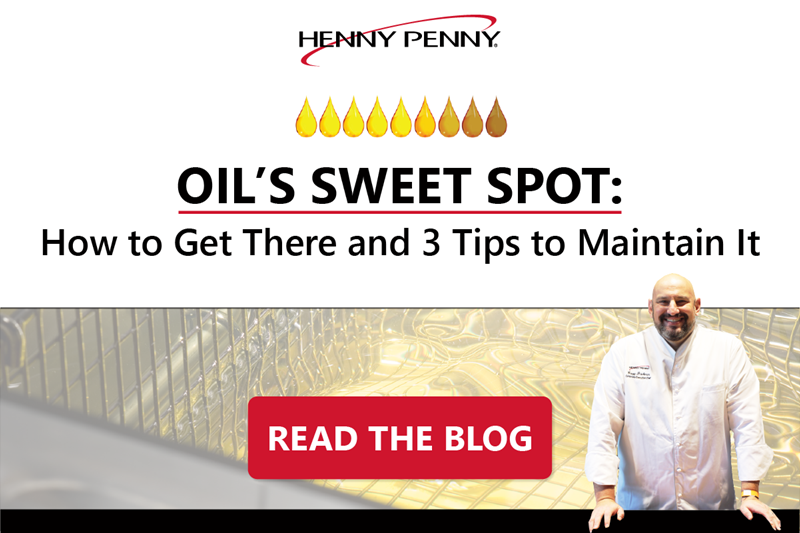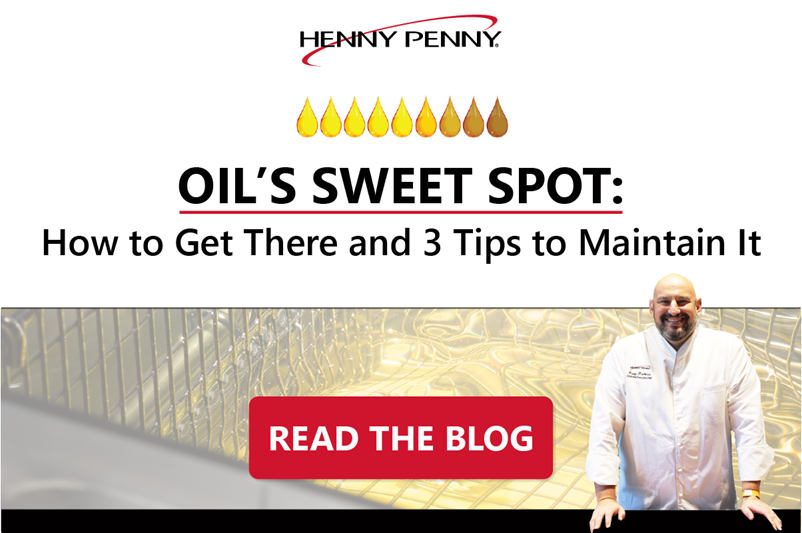 Uncategorized
Like many in the world of foodservice, you may assume that cooking oil performance is at its peak when you first start using it — but did you know there...