By Kirby Mallon, Owner and President, Elmer Schultz Services
Think about it—providing a summer Planned Maintenance Inspection for educational facilities is beneficial to you and your customers.
Start by sending a simple one-page letter to the facility's foodservice director clearly spelling out the offer:
A discounted Planned Maintenance Inspection while the school kitchen is not in use (summer 2017)
A flat rate per kitchen
A discount on any parts or labor on repairs found during the Inspection
Be specific yet do not complicate the offering.
Next, create a Planned Maintenance Checklist for your team to ensure consistency:
Inspection of equipment for proper operation
Lubrication of valves
Adjustments of doors
Cleaning of burners, orifices and pilots
Note all deficiencies while inspecting the equipment and provide the Checklist to the customer.
The advantage of the Planned Maintenance Inspection to the service agency is trifold. Firstly, your team has the ability to have work in the mid-afternoon hours when it is often difficult to service operational kitchens. Secondly, this non-operational kitchen is an ideal training ground, allowing full access to all of the equipment to train the next generation of CFESA Master Certified Technicians. Lastly, a Planned Maintenance Inspection is ideal for newer technicians as the pressure to repair a unit is almost nonexistent, allowing individuals to gain confidence without undue pressure.
Most kitchens will produce further revenue even after the initial Planned Maintenance Inspection by revealing additional issues. Examples include:
Boiler clean outs
Filter and gasket replacements
Replacement of missing knobs
Incentivize the customer with a limited-time discount on both labor and parts if the additional work is authorized before the start of the school year.
As a service agency, you can provide assurance to the educational facility that all of the kitchen equipment is back to 100% manufacturers' specifications. The equipment is running efficiently and safely for the upcoming school year, thus guaranteeing the start up to be effortless.
As we look ahead to next year, the educational facility will be able to budget the flat fee per kitchen, ensuring reoccurring revenue to the service agency.
And don't forget—your stickers will be on all of the equipment in the event that service is required during the school year.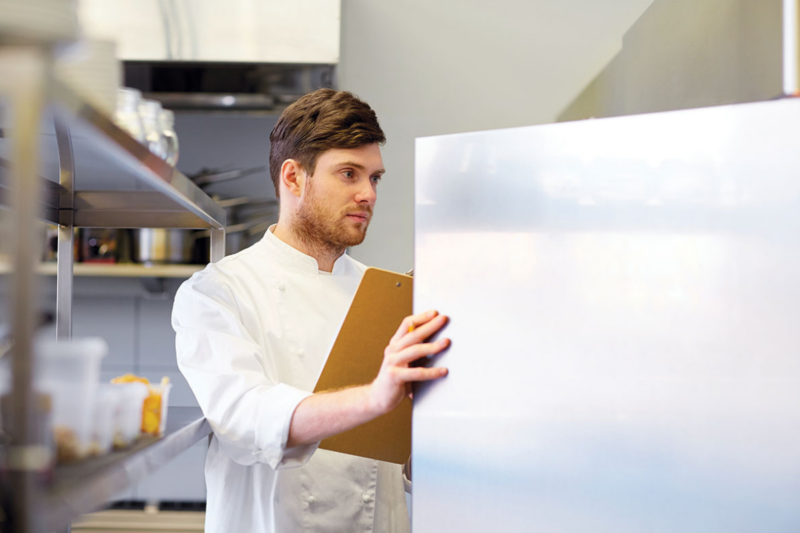 Uncategorized
RSI's Mark Montgomery's persistence and patience is key in repairing an operator's failing reach-in cooler.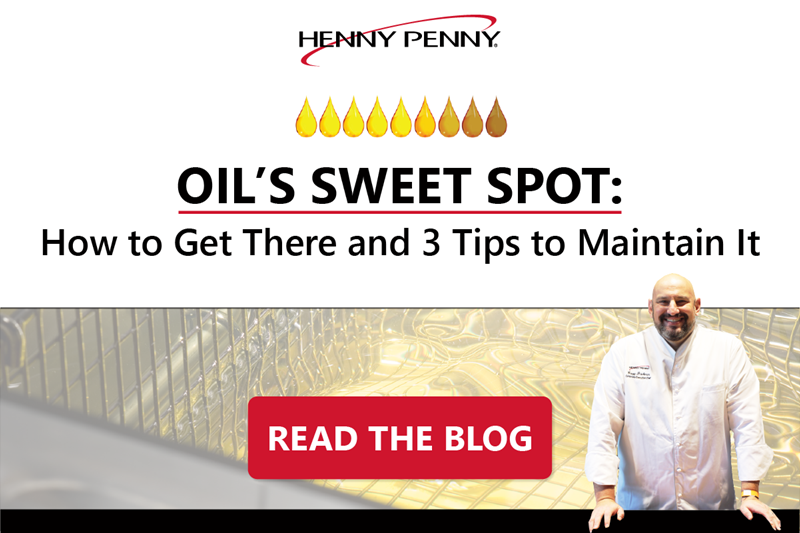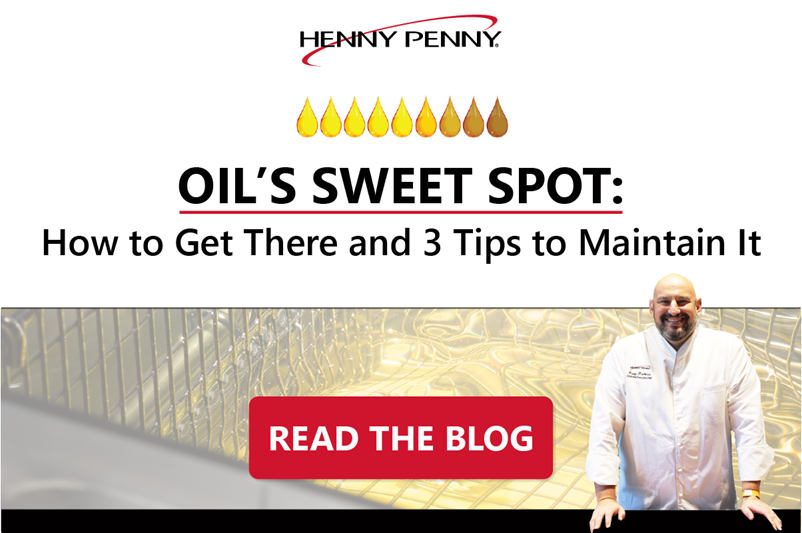 Uncategorized
Like many in the world of foodservice, you may assume that cooking oil performance is at its peak when you first start using it — but did you know there...