This week we stage our annual FER Smallwares & Tabletop Awards judging up at the Boelter Superstore in Milwaukee. Smallwares and tabletop specialists from The Boelter Cos., Edward Don, and the Wasserstrom Co. will once again help. And we'll have a couple of operator judges as well. It's one of the most fun and most useful things we do. We're very keyed up because we have a record number of entries this year.
The idea behind this competition, which we initiated back in 1998, was simple: How do we help our operator, dealer and consultant readers keep abreast of new products and designs in the vast array of smallwares, tabletop and servingware? On the smallwares side, it's everything from pots, pans and insert pans, to scoops and spatulas, to temperature monitoring products and scales, storage containers, cutlery, manual cutter/choppers and manual dispensing products. All the core tabletop categories are included, from ceramic, metal, glass and plastic dinnerware, flatware, and glassware, to accessories such as salt and pepper mills and shakers, candle lamps and the like. We include chafers, serving platters and bowls, buffetware and displayware of all kinds. We even have room for some disposable products, if they fit into the above categories.
And because the judging is hands-on, it's a huge physical undertaking for Christine Palmer, who manages the project. After the editors and I do an initial screening from all the entries and choose finalists, Chris collects all the actual products and hauls them up to the Superstore. There, with the help of the editors and Amy Nordloh, who manages the Superstore, they array all the products, with detailed descriptions, on rows of tables in the Superstore training facility. It's quite a sight.
As we do every year, we will feature the winners, chosen by the dealer and operator judges, in our October issues. And we will also feature all the finalists, so that you, dear reader, can see the breadth and depth of product development and design in these product categories. It has exactly the same goal as our monthly equipment comparisons: to help you spec and keep you informed of the latest developments in durable supplies.
But that's not all we're doing in the arena of tabletop, servingware and smallwares this year. In October, we will launch a new quarterly supplement to FER called FER's Focus on Specifying Supplies. It's the brainchild of our V.P. Business Development Chuck Quinn and our Editor-in Chief Beth Lorenzini. Our plan is to move through all the stations of a restaurant or foodservice facility focusing on products and supplies for front-of-the-house, cook lines, food prep, storage and handling, pastry, receiving, etc. The first one in October focuses on front-of-the-house tabletop and servingware/buffet products. We will partner with participating manufacturers for sponsored editorial content, including information on how to choose, size, determine quantities, store, clean, and other information specific to their product lines.
We're really excited about this new supplement, as are many of the suppliers we've talked with. No one we know in the foodservice trade media is doing anything quite like it. And once again, it all comes back to how to we equip you with the knowledge you need to help your customers succeed.
Cheers,

Robin Ashton
Publisher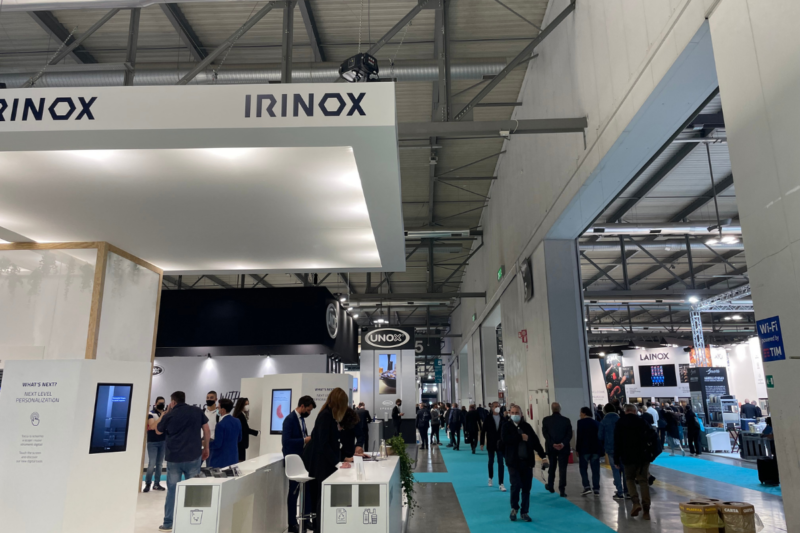 Events
HostMilano, one of the largest foodservice equipment shows in the world, kicked off today in Italy, and FER is on location.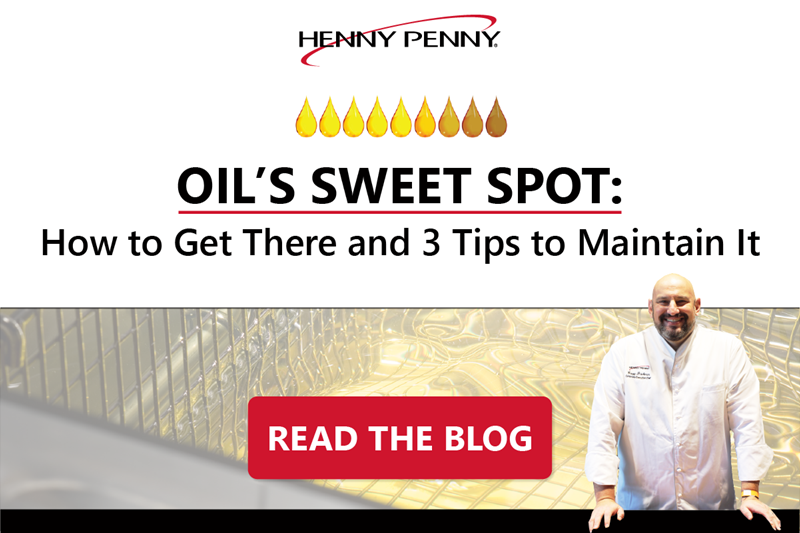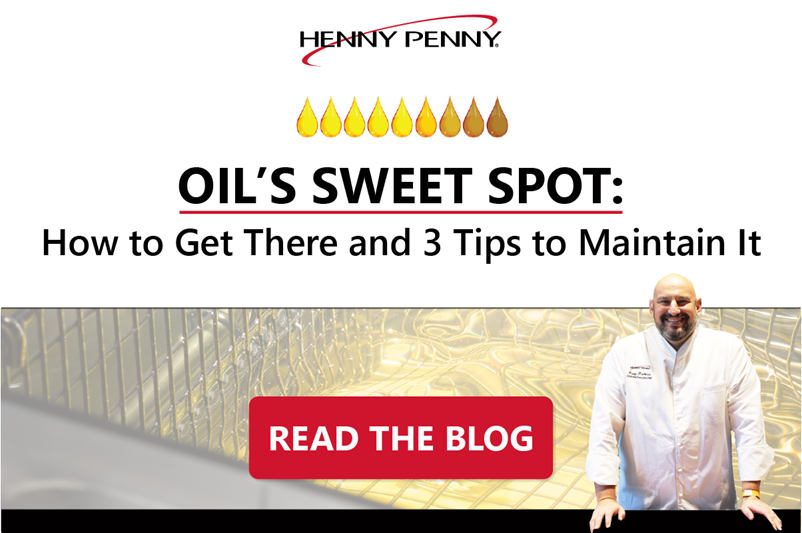 Uncategorized
Like many in the world of foodservice, you may assume that cooking oil performance is at its peak when you first start using it — but did you know there...