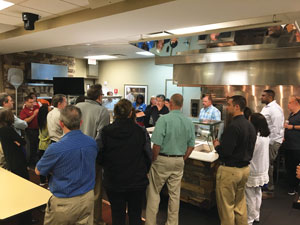 Did administration hand you a space and a budget and tell you to make it work? Take a look at Foodservice Design BootCamp. Held annually, this immersion program guides hospitality professionals through the process of building a foodservice operation, from big-picture vision to opening day. This past spring's event ran April 25-28 in Charlotte, N.C. Nearly 30 operators, many from universities, public schools, healthcare facilities, government and businesses/institutions, took advantage of educational sessions presented by leading consultants. Manufacturers also participated and offered hands-on demonstrations of their newest equipment.
"Foodservice Design BootCamp is an intensive classroom experience," says Charlene Goff, who produces the event with Rod Collins, both with CG Strategies. "Most industry events are for large groups and offer multiple subject matter. At BootCamp, we maintain a limited class size and focus the curriculum on foodservice design. All participants build a strong professional network that can support them throughout their facility design and construction process. It's also a lot of fun."
Participants spent time in the classroom on the Johnson & Wales University campus and in the test kitchen at Piedmont Natural Gas Technology Center. Session leaders were Martin Cowley, Executive Director of Design & Technical Support, and Tarah Schroeder, Principal, Ricca Design Studios; Richard Eisenbarth, FCSI, President, and Orlando Espinosa, V.P. of Design, Cini-Little Int'l.; Laura Lentz, Senior Designer, Culinary Advisors; and Karen Malody, FCSI, Principal, Culinary Options.
New in 2017: attendees had the chance to participate in a pre-conference tutorial on understanding blueprints and other construction documents that are part of the project process. The session was well received, Goff says, and more than half the group signed up for it. Also for the first time, organizers added round tables at the end of each day to allow attendees to discuss what they learned, go more in-depth on a topic and ask consultants questions.
Fall In
Day one of BootCamp kicked off with a session on visioning and concept development. Malody took attendees through the visioning process, from identifying all stakeholders to finding ways to communicate throughout the project. One hint: create a central website for the project to keep everyone up-to-date, exchange ideas and ask questions.
Malody then joined Espinosa and Cowley in a discussion on technology, from self-ordering systems to digital menu boards. Schroeder and Lentz followed up with a presentation on retail trends and incorporating technology into service formats. One takeaway was that the incoming generation of customers doesn't necessarily need to see employees prep their meals. If they feel confident in the brand, they would prefer convenience. Automated restaurants, such as Eatsa, and micro markets, which are unstaffed foodservice spaces often open 24/7, are a few examples of this shift.
Attendees later took a deep dive into front-of-house design and strategies for planning workflow and kitchen support, as well as menu concepts and equipment selection, followed by a guide to specifying back-of-house storage and refrigeration.
In The Field
On day two, at Piedmont's test kitchen, attendees had the chance to hands-on explore the most recent equipment offerings from BootCamp sponsors: BSI, Carter-Hoffmann/Middleby, Duke Mfg., Halton, Irinox USA, Montague, Structural Concepts and Wood Stone.
In educational sessions, Schroeder brought attendees up to speed on warewashing equipment and waste-handling options; she also joined Cowley in a talk about specifying cooking equipment. Eisenbarth reviewed ventilation considerations and best practices, while Espinosa gave tips on specifying serving and merchandising equipment and cabinets for holding, heating and transport. Malody and Lentz covered exhibition cooking suites and ethnic specialty equipment. At the end of the day, industry veterans Eisenbarth and Cowley shared some lessons learned during a session on pitfalls to avoid from design to construction.
BootCamp wrapped up on the third day with sessions on design bids and project delivery, along with a briefing on construction administration processes.
Participants had plenty of opportunities to make connections inside and outside the classroom. Organizers hosted a reception the first evening at the DoubleTree by Hilton on JWU's campus, and the next two nights, took the group out on the town to the King's Kitchen and Dandelion Market.
Mission 2018
Looking ahead, Goff says, "We're hard at work looking for the right venue for next year's BootCamp, one that's interesting and will fit all our classroom and educational requirements as well as the travel budgets of our attendees." Check the event's website, fsdesignbootcamp.com for updates.
Foodservice Equipment Reports is the media partner for Foodservice Design BootCamp.
Here's what the 2017 Foodservice Design BootCamp attendees had to say:
I've been looking a long time for this type of unique training and BootCamp was an excellent opportunity to gather knowledge and enlarge my network with industry leaders.

BootCamp provided me with the blueprint I needed to begin my redesign project and demonstrated the resources it would take to make it a success.

In my associate director role, I'm involved in several projects, from renovations to new construction. BootCamp provided me with valuable insights on how to approach projects differently (i.e., vision and concept development), as well as a better understanding of design phases. The panel of presenters have extensive experience that adds great value to the topics and discussions.

BootCamp was well worth my time and money. It's a great collection of expert industry designers and manufacturers under one roof who can answer any question concerning design, equipment and operational practices.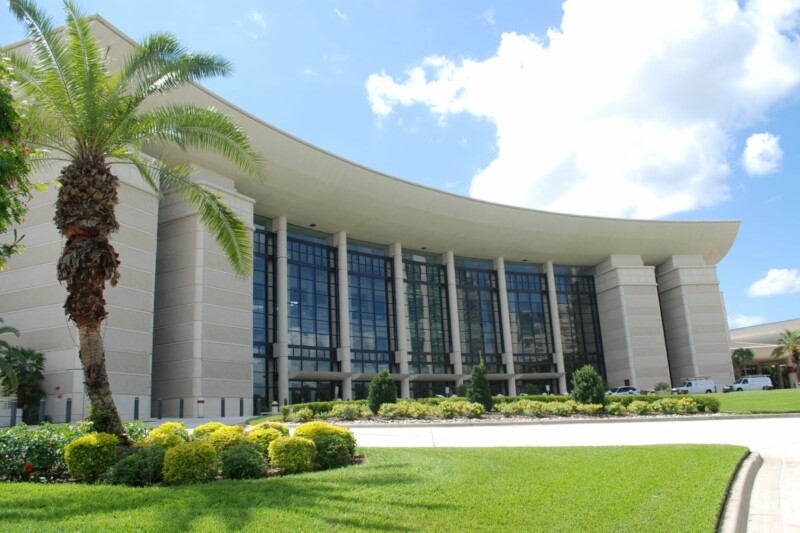 Event Coverage
It's been a rocky year and a half, but many manufacturers—deemed essential businesses—kept going, creating new products. It's showtime.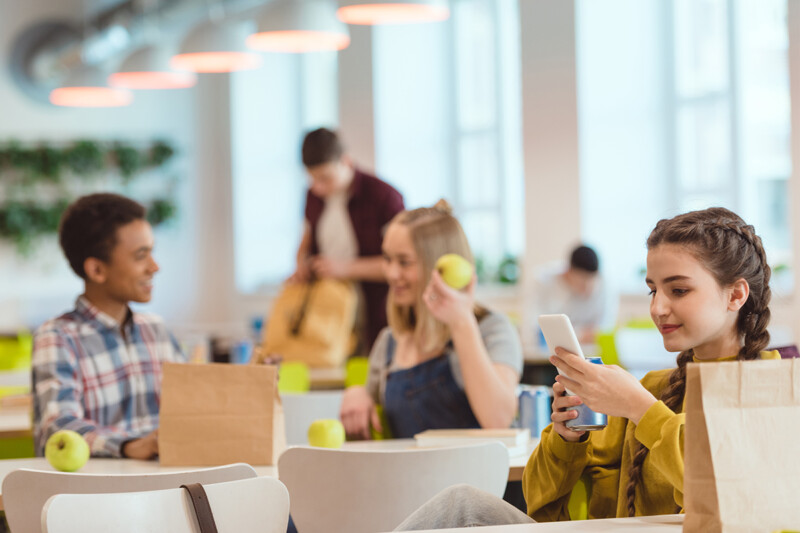 Event Coverage
During the past year, school foodservice directors approached feeding students and staff with care and creativity. As students return to campus into a still-changing environment, the dining model needs to…