In Memoriam: Rational AG Founder Siegfried Meister
Siegfried Meister, a pioneer in combi-steamer ovens and founder, majority shareholder, and chairman of Rational AG, died July 28 at the age of 78 after a brief illness.
Meister's guiding company principle was not sales or profit but providing the greatest possible customer benefits. When he started producing convection ovens in Landsberg, Germany, more than 40 years ago, Meister had a goal of facilitating the work of people who prepare hot food in professional kitchens. Rational's hallmark product, the combi-steamer, was created in 1976 when he and a small team added steam to the hot, dry air in the oven. It revolutionized commercial kitchens and led to changes in production processes, organization and efficiencies.
Since 1998, Meister served as chairman of Rational's supervisory board; he took the company public in 2000. He continued to advise and assist Rational with his expertise and maintained—all the way up to the very end—a set table in the company restaurant, surrounded by his employees.
"The well-being of the 'entrepreneurs in the company', as he viewed his employees, was very important to Mr. Meister. This makes us all the more grief-stricken about our great loss, and we are committed to continuing his lifetime's work in his spirit," says Dr. Peter Stadelmann, CEO of Rational AG.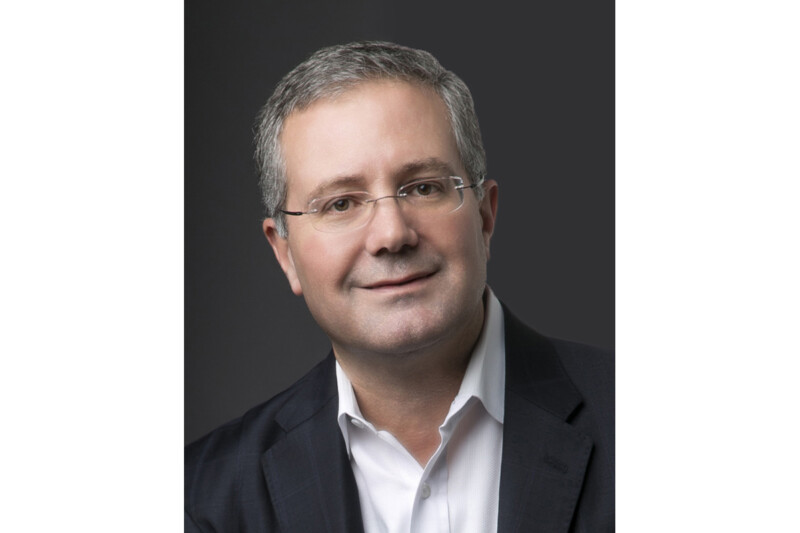 People
From summer to fall, the industry seems busier than ever, but there's lots to look forward to.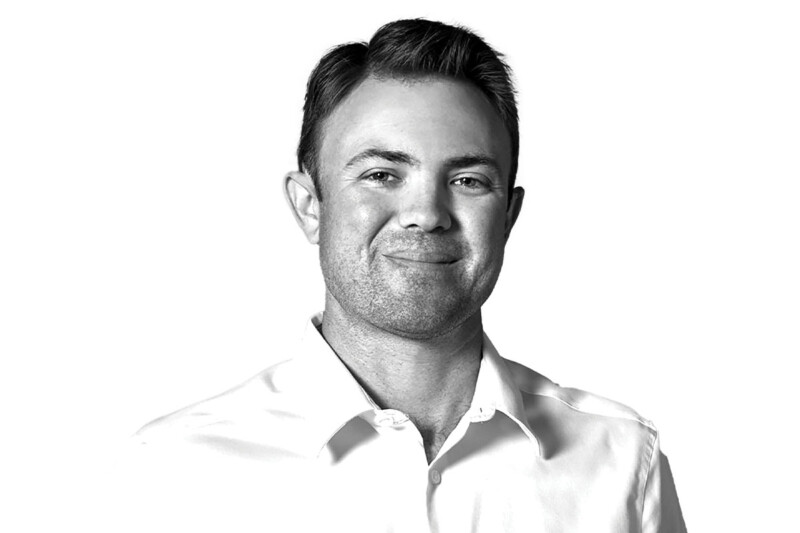 People
The vice president of Florida-based Coastline Cooling shares his business philosophy, thoughts on volunteering and why ice machines are cool.