The lobbying arm of the National Restaurant Association has grown by two. Jessica Falborn has joined the advocacy team as Senior Advisor, strategically managing operations and supporting the internal and external communications. Adam Hasley is now onboard as Director of Advocacy Research and Insights, utilizing data, research and technology to drive insights into public policy on the local, state, and federal level impacting the restaurant industry. Falborn joins the association from The Hill, where she launched the publication's first premium digital news service and managed its daily operations and all business development and sales efforts. Hasley previously served as COO for an international consulting firm in Zhengzhou, China, where he provided market analyses for Chinese firms looking to expand into American markets.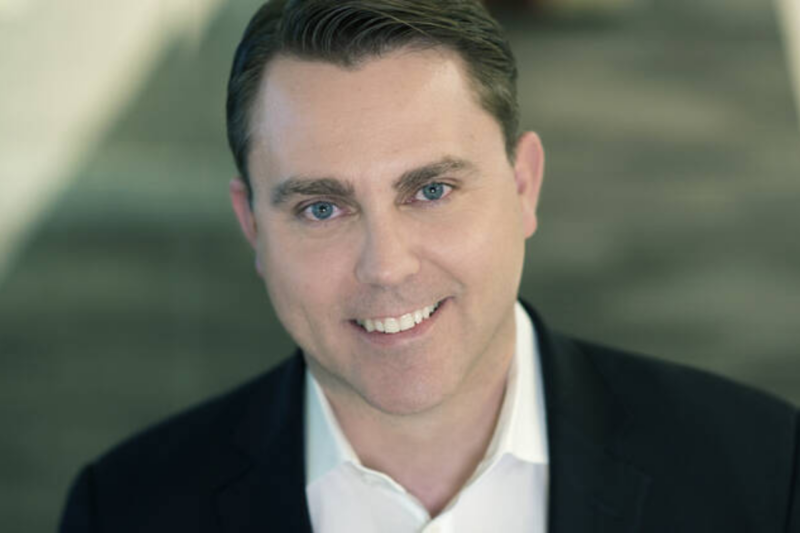 Appointments
The eating and drinking destination Time Out Market has appointed Jay Coldren to the newly created role of COO of the Americas.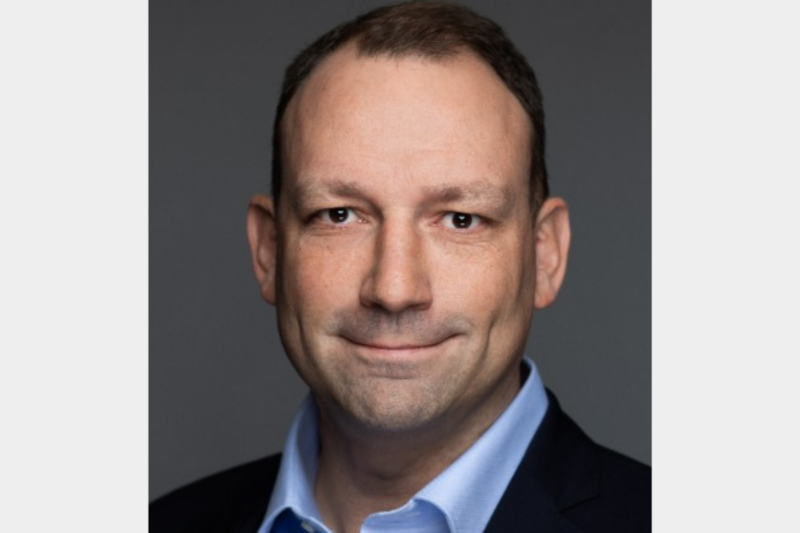 Appointments
Papa John's International has promoted Max Wetzel to executive vice president and COO.