Senate Bill Aims To Erase Food Deserts
A bipartisan bill introduced shortly before Congress recessed this month is the first comprehensive legislation in the U.S. Senate to target food deserts—areas where people lack access to healthy, affordable food—by encouraging the construction and establishment of grocery stories, retailers, food banks and farmers markets.
According to the USDA, an estimated 37 million Americans live in a food desert, which it defines as an area where a grocery store is not available within a mile in urban communities or 10 miles in rural areas. The Healthy Food Access for All Americans Act would incentivize food providers to establish themselves in communities by offering a system of tax credits and grants for businesses and nonprofits who serve low-income and low-access urban and rural areas. The bill was introduced by Sens. Mark Warner (D-VA), Jerry Moran (R-KS), Bob Casey (D-PA), and Shelley Moore Capito (R-WV).
Click here for a map of areas in the United States that would qualify to be served as food deserts under the bill.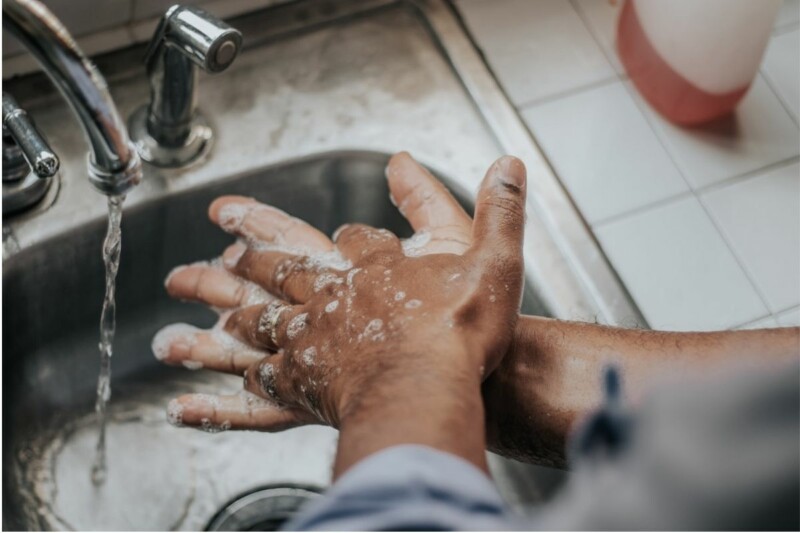 Maintenance
OSHA released the latest update to its COVID-19 safety resource titled "Protecting Workers: Guidance on Mitigating and Preventing the Spread of COVID-19 in the Workplace."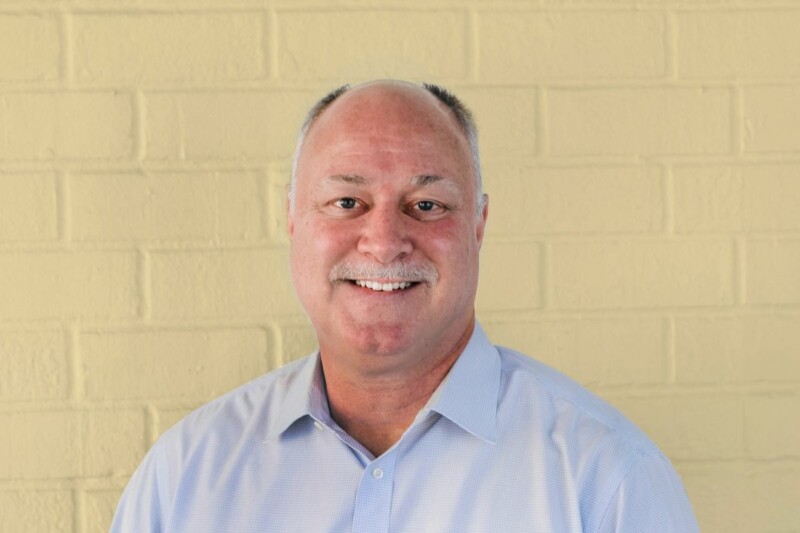 Appointments
Cheeseburger slider drive-thru concept Small Sliders recently announced the appointment of Joe Lewis as CEO.