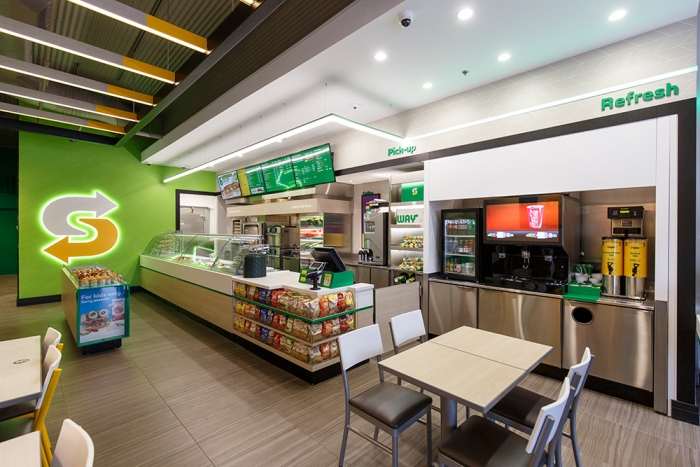 A year after unveiling its first new logo in more than a decade, the evolution continues at Subway with a new Fresh Forward design in a dozen pilot locations.
"We've created a modern design that gives our guests choices—from how they order, to how they pick up their food, to how they enjoy their meal," says Trevor Haynes, v.p.-operations.
In addition to self-order kiosks in select locations, digital menu boards, and Apple and Samsung Pay options, there is a separate food preparation area and a designated pre-order pick-up location for kiosk, mobile app, delivery, catering and bot for Messenger orders. The stores feature front-of-the-line bread and cookie displays and a renewed emphasis on fresh produce, with whole tomatoes, onions and peppers on display waiting to be cut fresh for sandwiches. New sauces and items such as pico de gallo, house-made pickles and "made-without-gluten" bread update the menu.
The design is being piloted in 12 locations, including California, Florida, Oregon, Tennessee, Texas, and Washington, as well in two stores in Quebec City, Canada, and one in the UK. The first pilot restaurant opened in January this year.
Subway will eventually roll out the design to all 40,800 stores; it hopes to convert a large number of locations in the next couple of years.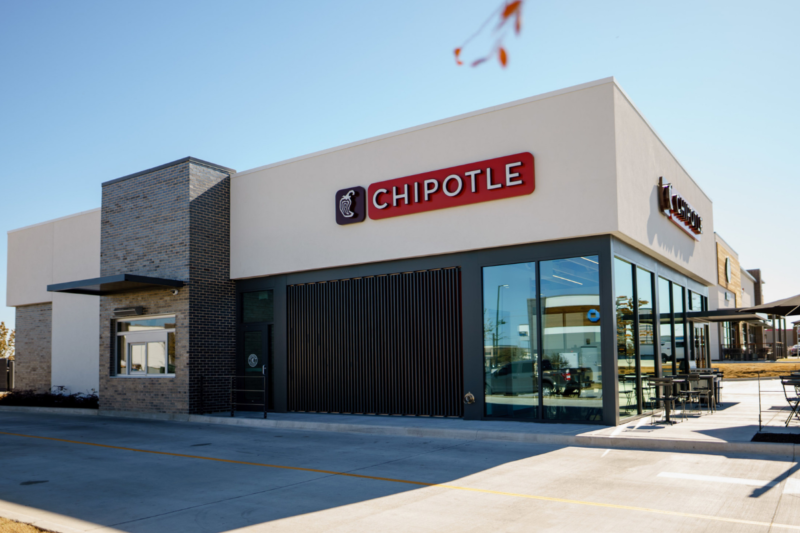 Company News
Despite not yet recovering all its in-store sales, periodic staffing challenges, menu price hikes and supply chain disruptions, Chipotle Mexican Grill had a record third quarter, bringing in $2 billion...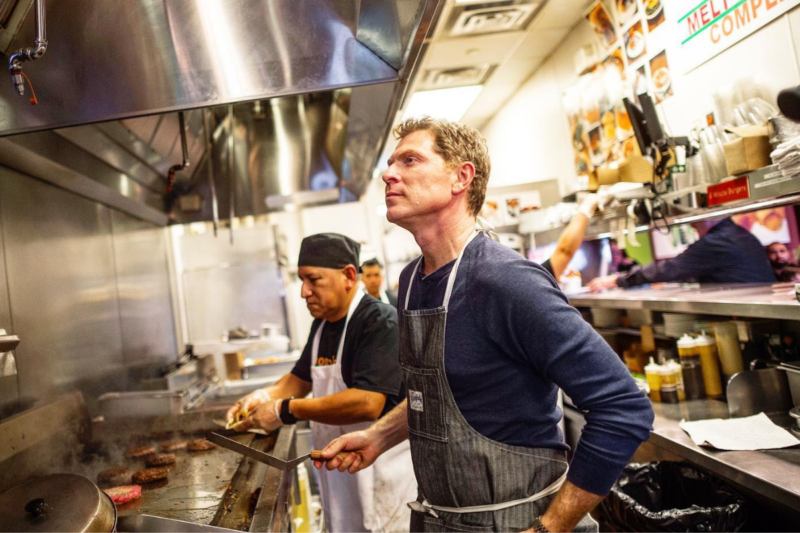 Company News
This week in Expansion Roundup, FER checks out growth plans for Bad Ass Coffee of Hawaii, The Peach Cobbler Factory, Jack in the Box, Chicken Salad Chick, Peter Piper Pizza...