George Campise, a veteran of more than a quarter century in the E&S business, has joined FETCO as Director of Sales. He comes to the brewing equipment maker after 14 years with Unified Brands, including the last four as national sales director. Campise served as v.p.-operations at Avtec earlier in his career.
Fetco, now marking its 30th anniversary, is based in Lake Zurich, Ill.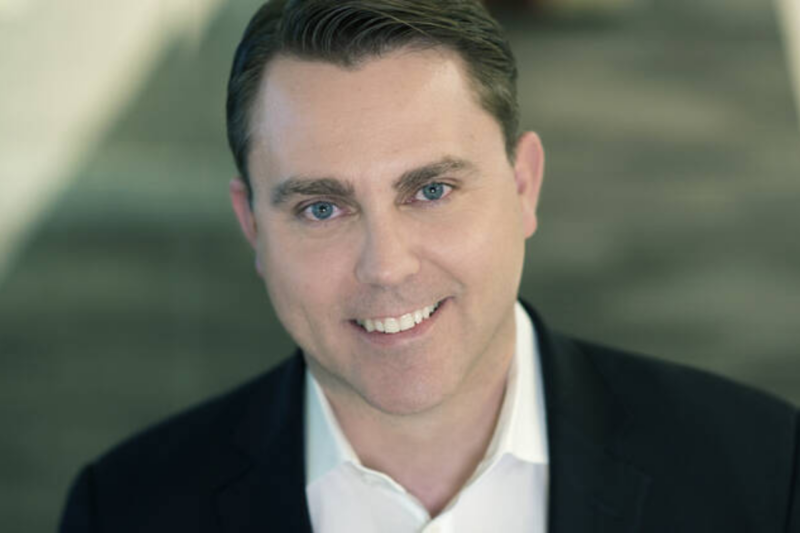 Appointments
The eating and drinking destination Time Out Market has appointed Jay Coldren to the newly created role of COO of the Americas.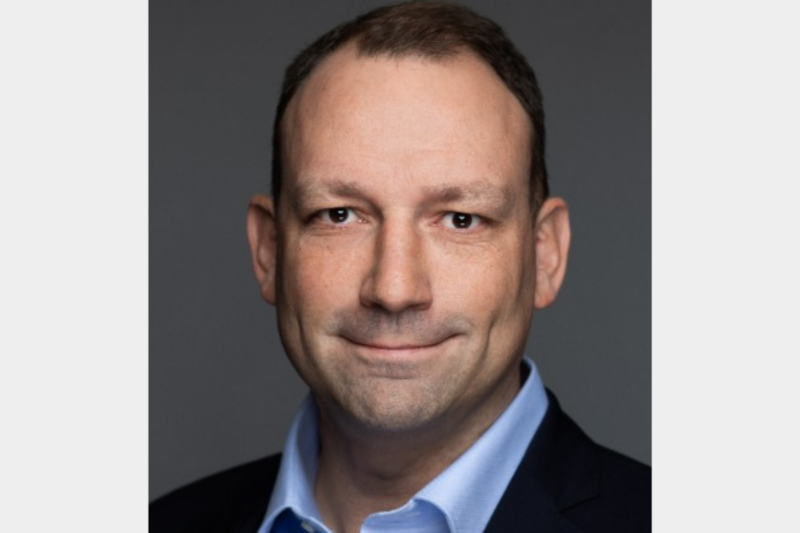 Appointments
Papa John's International has promoted Max Wetzel to executive vice president and COO.