Foodservice Equipment Reports has cut its forecasts for growth of the foodservice equipment and supplies market. The changes were announced Monday, as FER Publisher Robin Ashton presented an overview of the magazine's annual 2018 President's Preview E&S Market Forecast during a webinar. The complete forecast presentations continue through Aug. 17.
Ashton said that some of what's going on in the foodservice and E&S markets "doesn't make much sense. Macroeconomic and operator indicators remain positive. But at the end of the day, one needs to go with the hard numbers."
He noted both the MAFSI Barometer and sales from the large publicly reporting companies have distinctly softened during the first half of 2017. The MAFSI Barometer showed manufacturers' rep sales rising only 3.3% in the first quarter 2017 compared to the same quarter last year. Preliminary numbers for the second quarter improved, but only slightly to a 3.5% gain. Eight publicly reporting E&S companies reported a combined organic first quarter sales increase of only 2.2% and preliminary numbers for the second quarter are also soft.
Given these results, Ashton and his forecasting partner and FER Research Associate John Muldowney lowered the forecast for E&S market growth in 2017 to 3.5% nominal and 1% real growth. The growth forecast for 2018 was also decreased, to 3.6% nominal and 1.2% real.
Those interested in purchasing the forecast and viewing the webinars can still do so. The webinars have been recorded so attendees can view them at their convenience.
The topics covered in the presentations include macroeconomic, operator and international operator trends, a look at material trends as they affect E&S prices, present rankings of the Top 100 manufacturers and Top 100 dealers, and hard number forecasts of E&S market growth through 2022. The forecast includes new data and forecasts this year, including more detailed data on restaurant openings and closings and E&S estimates and forecasts by operator segment.
Purchasers also have forecast package options this year. They can buy the complete forecast for $1,895, which includes access to all four webinars, and all presentations in both electronic and print formats. A Forecast Overview package is also available for $895. It includes highlights of all the presentations and data, including the E&S market forecast, as well as access to the opening webinar. Also new this year, attendees can sign up for a series of quarterly update presentations.
For further information, visit fermag.com.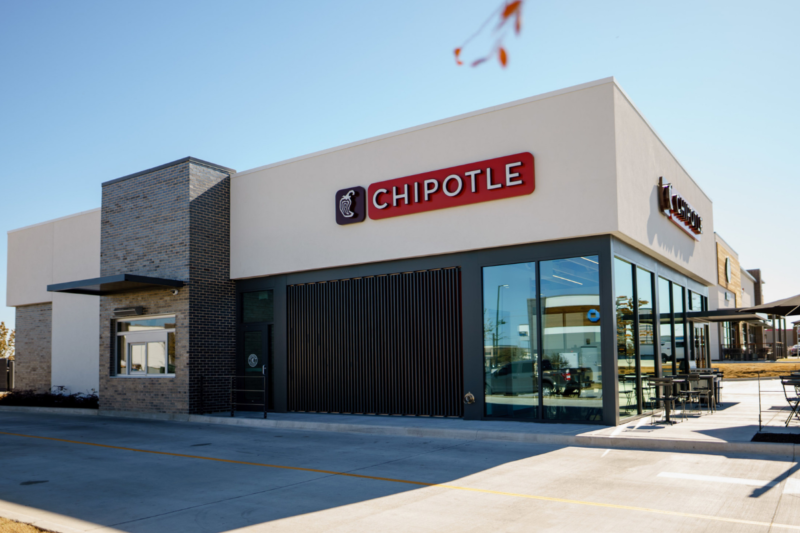 Company News
Despite not yet recovering all its in-store sales, periodic staffing challenges, menu price hikes and supply chain disruptions, Chipotle Mexican Grill had a record third quarter, bringing in $2 billion...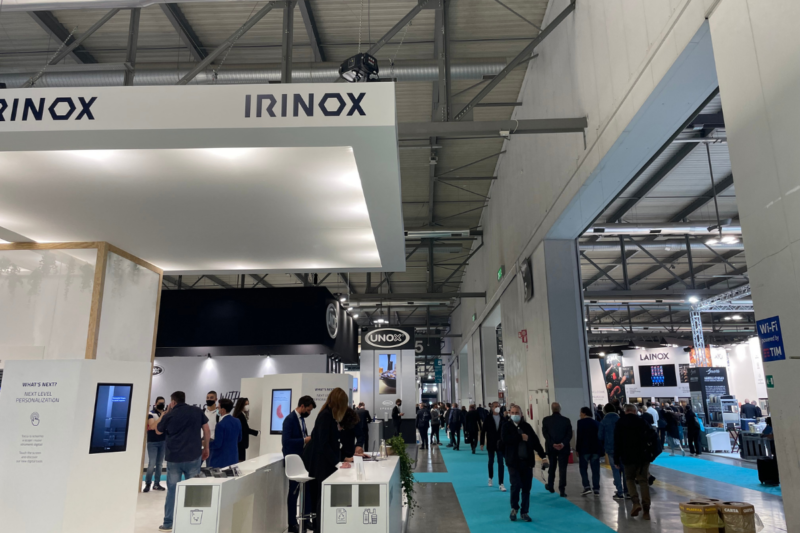 Events
HostMilano, one of the largest foodservice equipment shows in the world, kicked off today in Italy, and FER is on location.