September 1 will see a host of organizational changes at several of Ali Group's operating companies. Among the executive shifts announced August 18:
Company veteran Rob August will assume the role of V.P.-Business Development for Ali Group North America. August joined the Ali Group in 2006 as EVP of Champion Industries and two years later transitioned to Beverage-Air where he later was appointed President. In 2014, he took over the presidency of Ali Group North America – Refrigeration Division, which includes Beverage-Air and Victory Refrigeration. Those companies are headquartered in Winston-Salem, N.C.; manufacturing is based in Brookville, Pa. August will work out of the company's Chicago corporate office
Erik Nommsen, currently President of the Champion Group (Champion, Moyer-Diebel, Bi-Line, and Trysis), is taking on the position of CEO of the Ali Group North America – Refrigeration Division. In addition, he will add the title of CEO of the Champion Group; the general managers of Champion Industries and Moyer-Diebel will continue to report to him. Nommsen served twice as president of Champion. His first tenure lasted six years, from 2008 to early '14; he returned in January '16 for his most recent appointment.
Both men will report directly to Ali Group CEO Filippo Berti.
Will Means will report to Nommsen when he takes over the role of General Manager of Champion Industries. He will be responsible for day-to-day management, allowing Nommsen to dedicate more time to the Refrigeration Division. Means, who joined Champion Industries in 2008, most recently served as the company's v.p.-sales and marketing.
The Ali Group, founded in 1963 by Luciano Berti, makes its headquarters in Milan, Italy; North American operations are based in Chicago. The company's 76 brands are manufactured in 58 plants in 14 countries, with sales and service subsidiaries throughout Europe, North America, South America, the Middle East and Asia Pacific.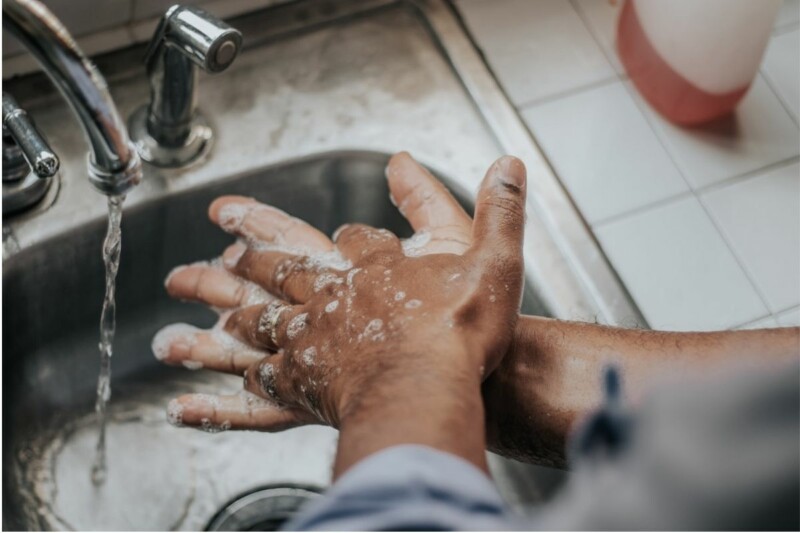 Maintenance
OSHA released the latest update to its COVID-19 safety resource titled "Protecting Workers: Guidance on Mitigating and Preventing the Spread of COVID-19 in the Workplace."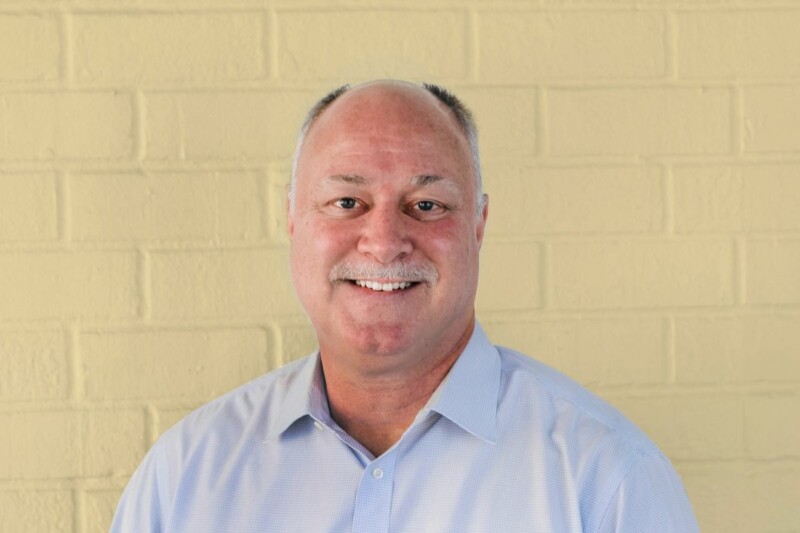 Appointments
Cheeseburger slider drive-thru concept Small Sliders recently announced the appointment of Joe Lewis as CEO.