Certified chef Chris Bartley has joined ACP Inc./Ali Group as Director-Global Chain Sales. Bartley shifted from the kitchen into dealer equipment sales with tenures at Hobart and Welbilt, and spent the past ten years in a variety of sales leadership roles specific to MerryChef and chain accounts. He's based in Louisville, Ky., and reports to Senior V.P. Mary Nedved Potter.
Costa Mesa, Calif.-based Avanti Restaurant Solutions has hired Chris Mazzilli as Director of Sales. The 20-year industry veteran will take the reins in driving revenue and managing the dealer's sales team. Most of Mazzilli's career has been spent in Northern California as a manufacturer's rep calling on dealers, consultants, and chain customers as a principal with KLH Marketing before heading FSE Food Service Equipment & Southbay Restaurant Supply in San Diego.
George Campise, a veteran of more than a quarter century in the E&S business, has joined FETCO as Director of Sales. He comes to the brewing equipment maker after 14 years with Unified Brands, including the last four as national sales director. Campise served as v.p.-operations at Avtec earlier in his career. Fetco, now marking its 30th anniversary, is based in Lake Zurich, Ill.
Industry veteran Dennis Easterla has joined the sales team at Kearney, Mo.-based Heartland Reps. In his new role, Easterla will focus on dealer relationships in western Missouri, Kansas and Nebraska and developing specs with consultants and end users.
Lisa Aliano is the new Director-Foodservice Sales at iSi North America. She will be responsible for all aspects of foodservice distribution and management of the field sales teams. Aliano previously held sales and management posts with Casa Rovea, an Italian luxury linens company that sells to hotels and high-end restaurants, and Waterford Wedgewood and Restoration Hardware hospitality divisions. She will be based at corporate offices in Fairfield, N.J., and report directly to Jeanette Brick, president of the cream and food whippers and soda siphon manufacturer.
Nor-Lake/Standex has elevated Foodservice Specialist Scott Carter to Regional Sales Manager, overseeing the newly formed South Central territory. In this new role, Carter's duties will include managing four rep firms, and driving the Nor-Lake brand in the marketplace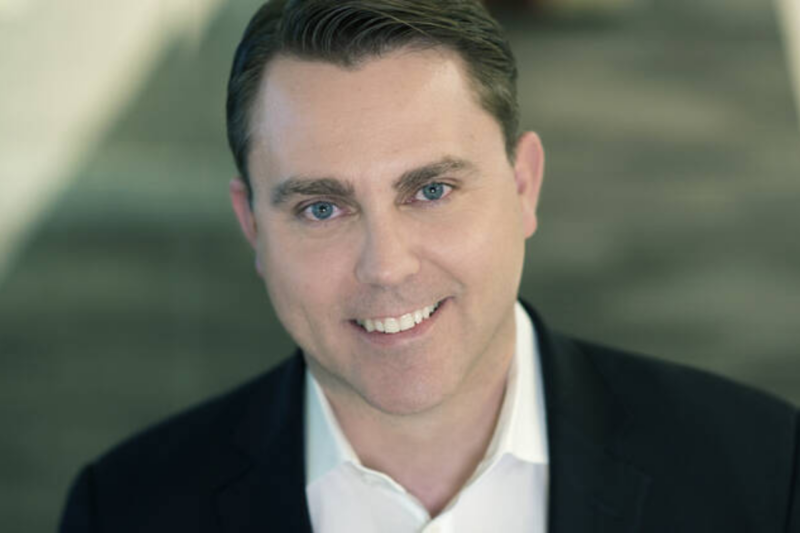 Appointments
The eating and drinking destination Time Out Market has appointed Jay Coldren to the newly created role of COO of the Americas.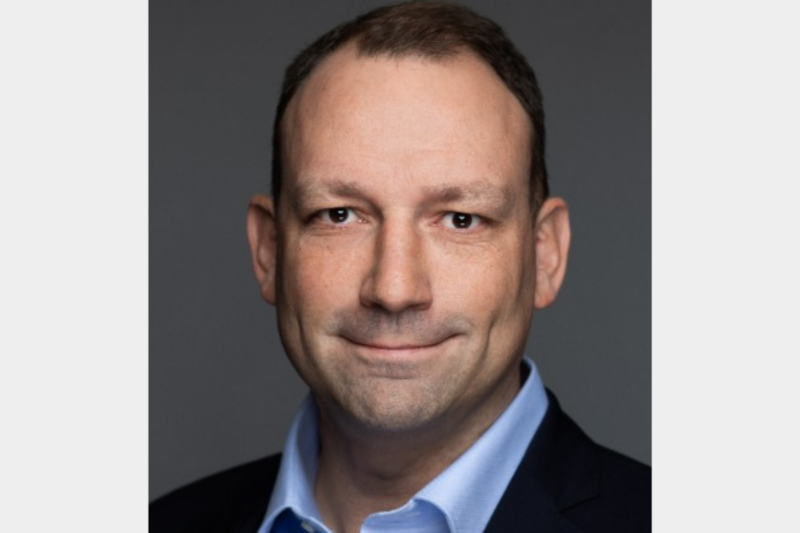 Appointments
Papa John's International has promoted Max Wetzel to executive vice president and COO.