Mark Fogarty has joined American Panel Corp. as National Sales Manager. He arrives from Middleby Corp., where served as v.p.-sales and marketing for Desmon Refrigeration and director of sales for Wells Bloomfield. Prior to that he was a sales rep for Edward Don & Co.
And a familiar name, Maurice Skidmore, V.P. of American Panel's HurriChill division, has retired after 12 years with the Ocala, Fla., manufacturer and 24 years as an independent manufacturer's rep for the company. Skidmore's 52 years in the foodservice equipment industry also include 17 years with N. Wasserstrom and the Noble Co. He also owned his own Colorado-based independent rep firm for 24 years.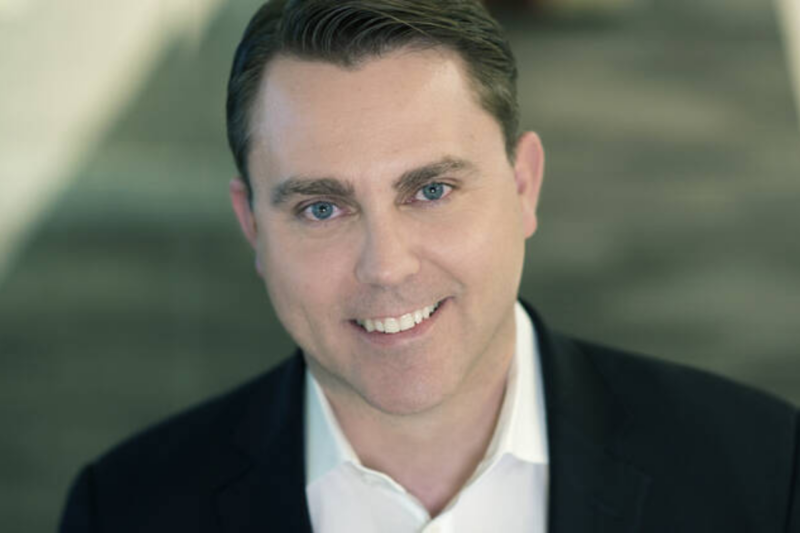 Appointments
The eating and drinking destination Time Out Market has appointed Jay Coldren to the newly created role of COO of the Americas.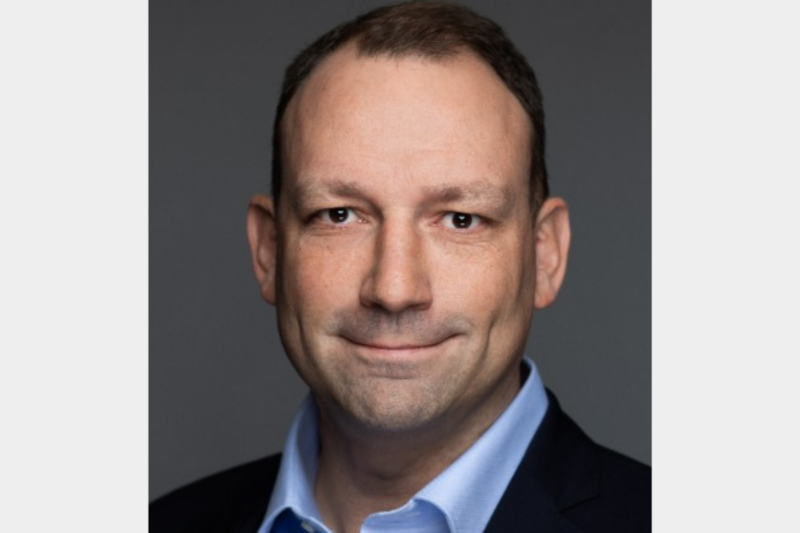 Appointments
Papa John's International has promoted Max Wetzel to executive vice president and COO.