Back Story: A Clog In The Combi
K&D Factory Service, Harrisburg, Pa., got a call from a high-end restaurant operator that the combi oven wasn't draining water or running steam.
"We get out there, the tech looks at the unit's offset drain, reaches down and finds it's full of homogenized, globule grease," says Daniel Dibeler, chief financial officer at K&D.
"Drains inside of equipment like combis or steamers are for water only coming from the unit," he explains. "The employees were cooking chicken or turkey in the unit and thought, Oh, there's a drain in the bottom of the unit! So, they dumped fat from the tray into the bottom of the combi."
Dibeler says the unit wasn't running steam because the drain safety valve read the clog, and automatically stopped adding water. The safety feature ensures the unit produces only an appropriate amount of steam. End-users typically clean the drains during a routine deliming process. If that doesn't work, techs can blow them out with air.
In this particular case, the tech cleaned the drain, replaced the valve, and the combi-oven was up and running again. The service call cost the operator about $400 and downtime on the unit. Luckily, there was no permanent damage to the oven.
"This is not isolated to this model," Dibeler says. "We get calls for this about a dozen times a year for combis, steamers, or any oven that use water or steam. Staff sees a drain in the bottom of the combi and they think, instead of carrying a pan full of juice and fat that might spill, why not dump it into this drain?"
This particular customer learned a lesson, though.
"We never got a call back," Dibeler says. He recommends operators post signs and train staff about the proper use of drains so they don't run into the same problem. And many combi makers have introduced fat collection systems that can help avoid this problem, too.
Copyright FER September 2013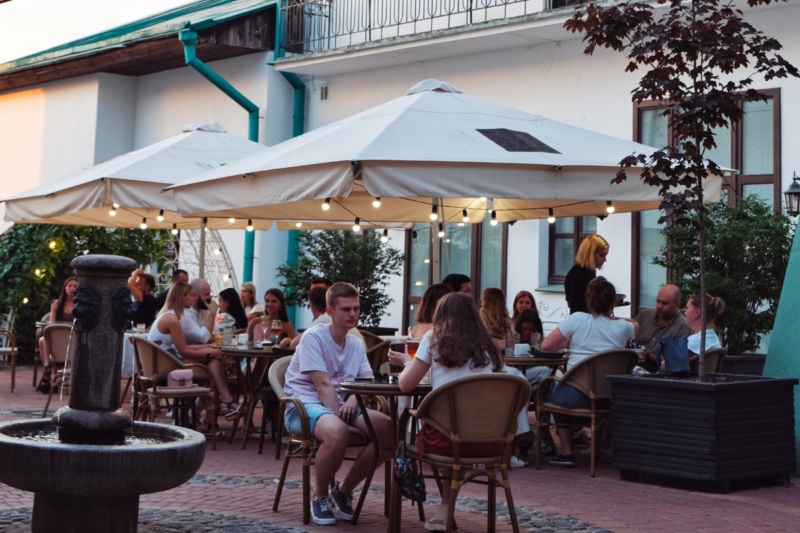 Government Policy and Regulation
The National Restaurant Association is calling on mayors to help local businesses by allowing them to offer outdoor dining for as long as possible.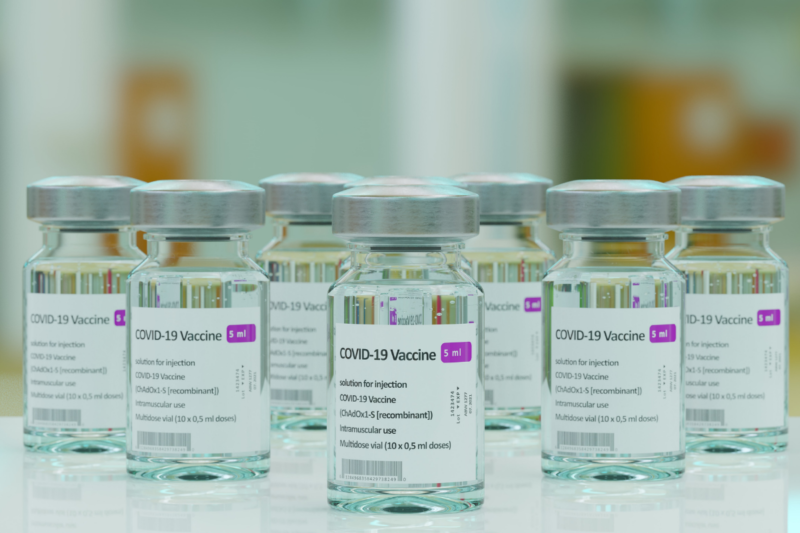 Government Policy and Regulation
As the federal government is in the process of implementing a vaccine mandate for all companies with more than 100 employees, Texas is saying it's not going to happen.