While Foodservice Equipment Reports has cut its forecasts for growth of the foodservice equipment and supplies market in 2017 and 2018, it expects continued upward pressure on E&S prices. FER Publisher Robin Ashton told attendees of the magazine's annual 2018 President's Preview E&S Market Forecast during a webinar August 16 that prices for many materials widely used in foodservice equipment and supplies have been on the upswing, in spite of an overall decline in commodities prices generally.
"Carbon steel prices are more than 40% higher than a year ago," Ashton told the attendees. "Both aluminum and copper prices are also up, as are many of the plastics used in foodservice. The one bright spot is that stainless prices have not risen like the other industrial metals, as nickel prices have been flat."
With the run-ups in prices now 18 months old, FER estimates manufacturers are raising prices aggressively. The magazine forecasts average prices will rise 2.5% this year and 2.4% in 2018.
Ashton and his forecasting partner and FER Research Associate John Muldowney forecast E&S market growth in 2017 at 3.5% nominal and 1% real growth. The growth forecast for 2018 is 3.6% nominal and 1.2% real.
Those interested in purchasing the forecast and viewing the webinars can still do so. The webinars have been recorded so attendees can view them at their convenience.
The topics covered in the presentations include macroeconomic, operator and international operator trends, a look at material trends as they affect E&S prices, present rankings of the Top 100 manufacturers and Top 100 dealers and hard number forecasts of E&S market growth through 2022. The forecast includes new data and forecasts this year, including more detailed data on restaurant openings and closings and E&S estimates and forecasts by operator segment.
Purchasers also have forecast package options this year. They can buy the complete forecast for $1,895, which includes access to all four webinars, and all presentations in both electronic and print formats. A Forecast Overview package is also available for $895. It includes highlights of all the presentations and data, including the E&S market forecast, as well as access to the opening webinar. Also new this year, attendees can sign up for a series of quarterly update presentations.
For further information, visit fermag.com.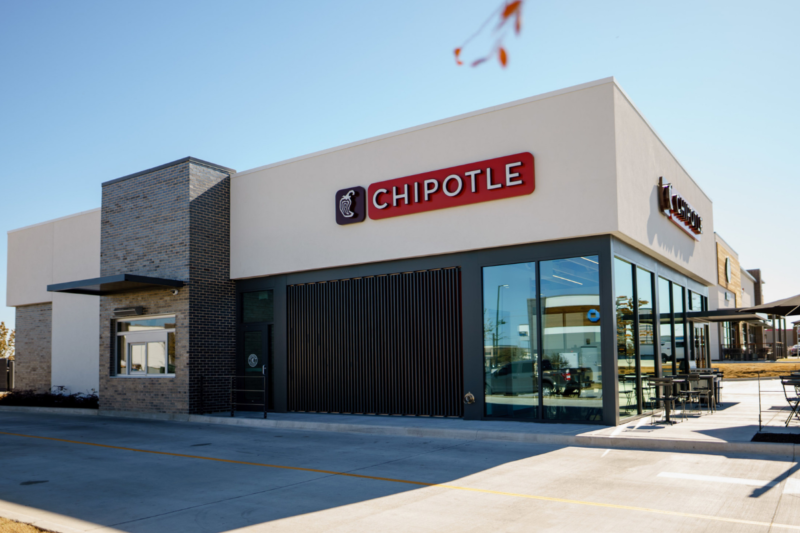 Company News
Despite not yet recovering all its in-store sales, periodic staffing challenges, menu price hikes and supply chain disruptions, Chipotle Mexican Grill had a record third quarter, bringing in $2 billion...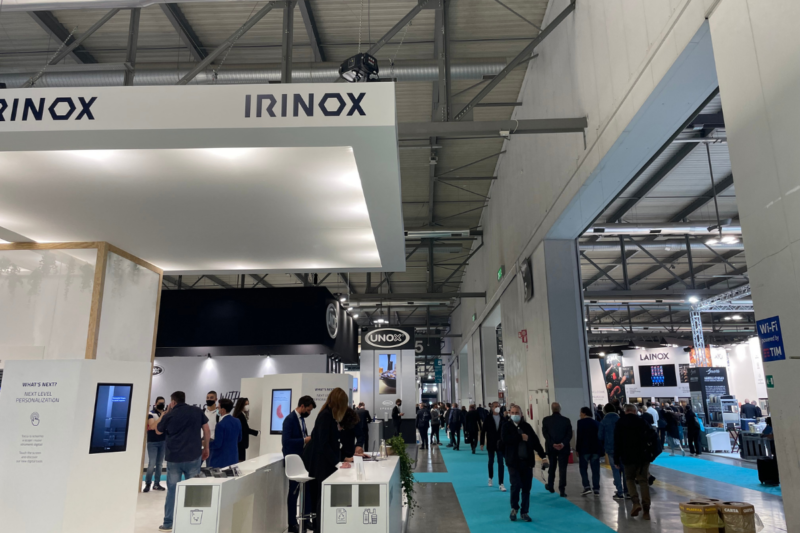 Events
HostMilano, one of the largest foodservice equipment shows in the world, kicked off today in Italy, and FER is on location.