Customer visits to U.S. restaurants and foodservice outlets remained negative in the quarter ending in June, reports The NPD Group. It is the sixth consecutive quarter of weak traffic performance. The U.S. foodservice industry has not experienced six quarters in a row of no traffic growth since the recession of 2008 and 2009. The average check at foodservice outlets rose by 2.6%, the largest increase in several years, reflecting higher menu prices.
"No doubt the rising cost of a restaurant meal is weighing heavily on industry traffic performance," said Bonnie Riggs, NPD's restaurant industry analyst. "The vast majority of consumers give restaurants fairly low ratings on affordability compared to other customer satisfaction attributes."
The slowdown in restaurant and foodservice visits is most prevalent at midscale/family dining and casual dining concepts. Midscale registered a 4% decline in traffic in the quarter compared to same quarter year ago. Casual dining visits dropped by 3% in the quarter, according to NPD's CREST research, which daily tracks all aspects of how consumers use restaurants .
Visits also softened for quick-service restaurants (QSR), which represent the lion's share (83%) of industry traffic and has been the only driver of industry traffic growth for several years. QSR customer visits were flat in the quarter compared to last year but a steeper decline was offset by traffic growth at QSR hamburger and fast-casual restaurants. The QSR hamburger category realized nearly 13 million more visits in the quarter than last year, and fast casual grew traffic by 77 million incremental visits.
In addition to QSR hamburger and fast-casual restaurants, other industry bright spots in the quarter included the continued growth of morning meal visits, up 1% in the quarter over a year ago, and foodservice delivery, up 2%. The quick-service segment was primarily responsible for the uptick in morning meal visits. Delivery growth was entirely derived from four restaurant categories: QSR sandwich, QSR burger, midscale, and Asian.
"Although there were a few performance bright spots this quarter, these visit occasions are not large enough to move the industry in a positive direction," says Riggs. "Operators will need to be critical in increasing prices and make sure that when they do raise prices the quality of the food and experience is commensurate with their customer's cost."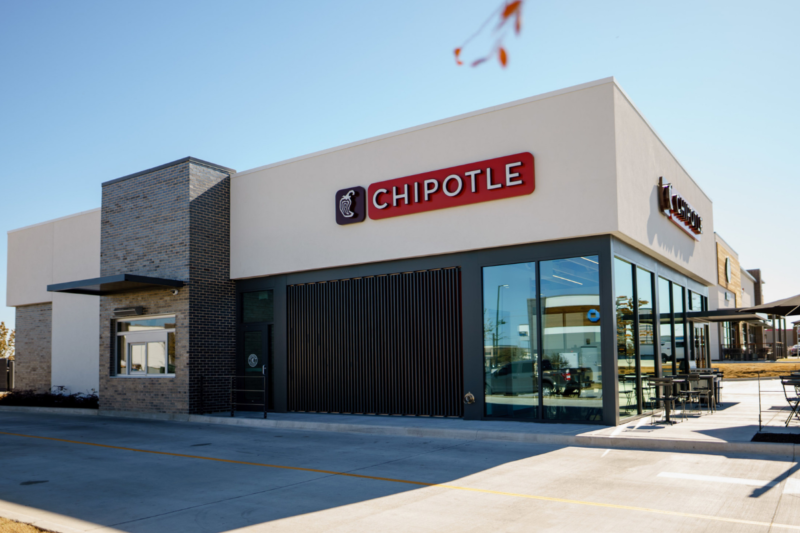 Company News
Despite not yet recovering all its in-store sales, periodic staffing challenges, menu price hikes and supply chain disruptions, Chipotle Mexican Grill had a record third quarter, bringing in $2 billion...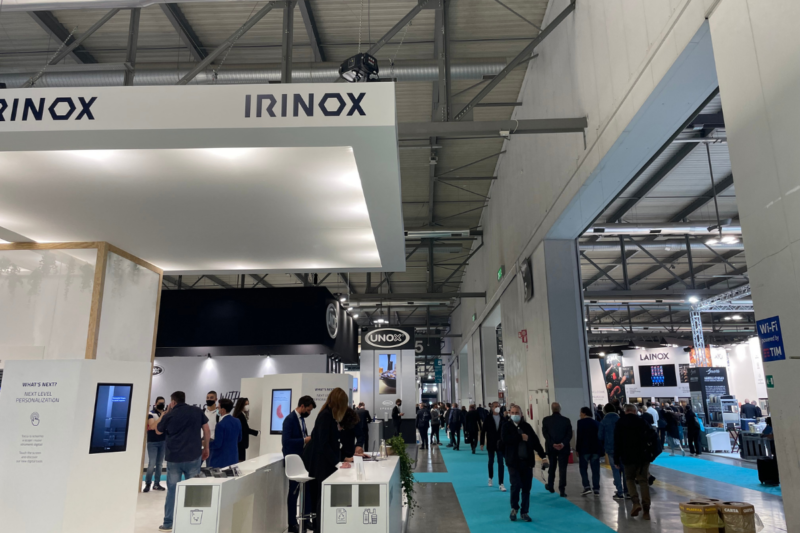 Events
HostMilano, one of the largest foodservice equipment shows in the world, kicked off today in Italy, and FER is on location.