New E360 Webinar Focuses On Digital Refrigeration System Retrofits
Emerson's next E360 webinar is taking a look at the challenges supermarket retailers face in retrofitting their existing refrigeration systems to utilize lower global warming potential refrigerants and the possibility for digital retrofits to provide environmentally friendly and energy-efficient solutions.
The September 26 webinar, Utilizing Digital Retrofits to Achieve Capacity Modulation, will explore the potential of digital retrofits and take a closer look at the digital compression technology behind the architecture to explain how it provides the capacity modulation to greatly improve system efficiencies. The presentation also will provide an overview of actual case studies of supermarkets whose digital retrofits achieved measurable energy efficiencies, tighter suction pressures, and less food spoilage.
It will be hosted at 2 p.m. EDT by Chris Raffel, lead application engineer for Emerson's Commercial and Residential Platform. Raffel has spent 33 years with the St. Louis-based company in a career spanning product research and performance testing; field support and training for end users, OEM customers and contractors; and technical and sales support.
Click here for more information on this next E360 Webinar, including registration information.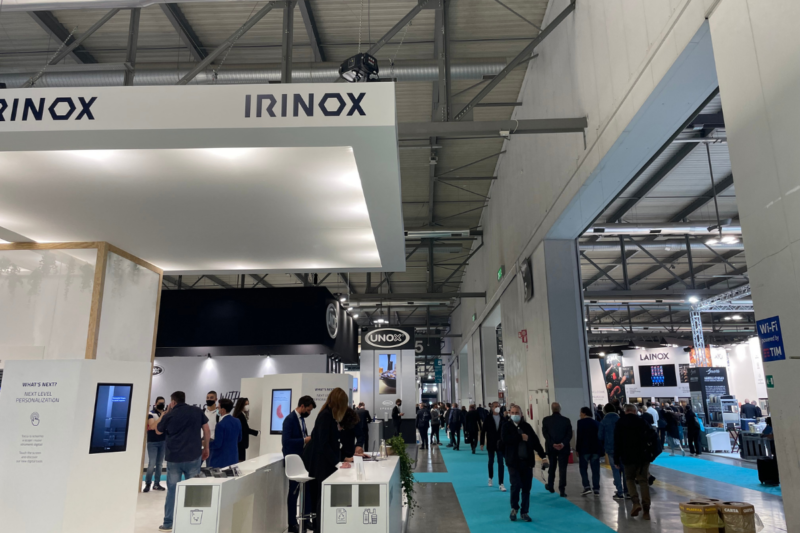 Events
HostMilano, one of the largest foodservice equipment shows in the world, kicked off today in Italy, and FER is on location.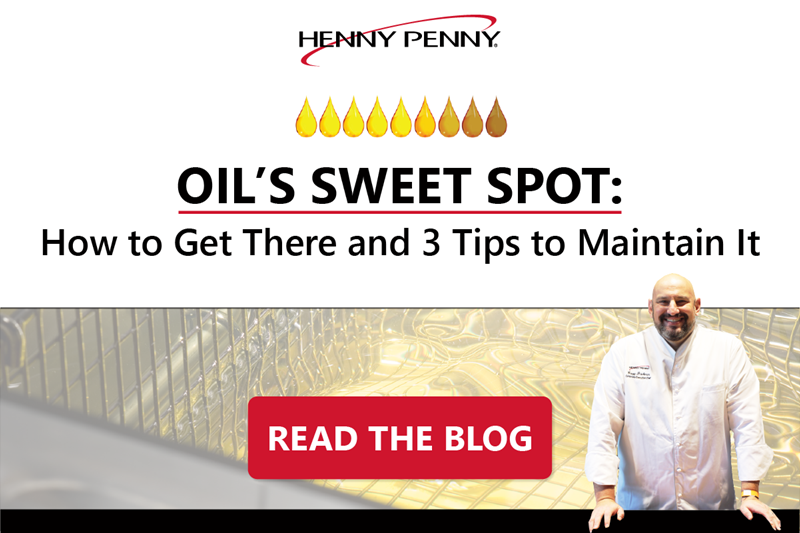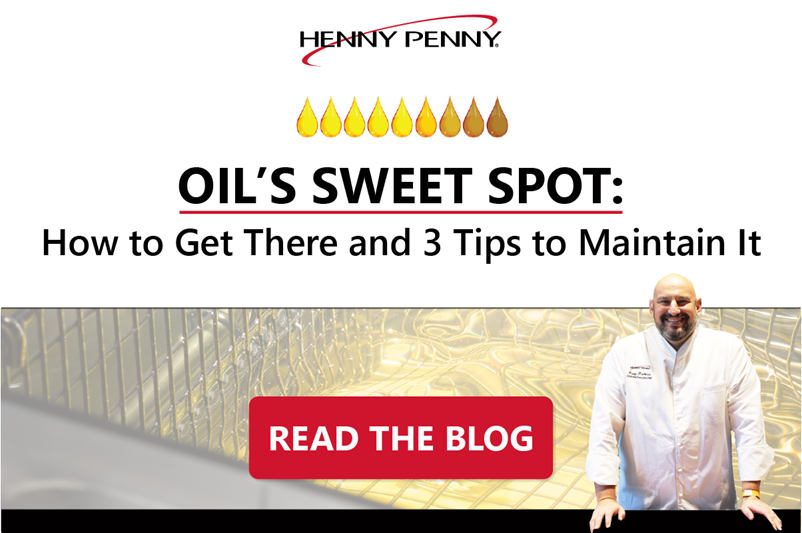 Uncategorized
Like many in the world of foodservice, you may assume that cooking oil performance is at its peak when you first start using it — but did you know there...