National Intergovernmental Purchasing Alliance (National IPA), the nation's leading cooperative purchasing organization for both education and the public sector, has formed OMNIA Partners, a shared services and supply chain optimization company focused on government, education and the private sector.
In addition to Franklin, Tenn.-based National IPA and its more than 150,000 participating agencies and institutions, OMNIA Partners brings together Prime Advantage, the Chicago-based mid-market manufacturing group purchasing organization which it acquired in June; and Corporate United, a Cleveland-based purchasing group which OMNIA has signed a definitive agreement to acquire.
OMNIA Partners, helmed by President/CEO Todd Abner and COO Ward Brown, is now one of the largest group purchasing sales teams in the country, with an annual spend of approximately $10 billion.
"In addition to offering our customers higher-volume value and increased portfolio breadth, OMNIA will share technology, marketing, supply chain and financial expertise across the markets to further impact the customers positively," says Brown.
"In order to achieve our strategic long-term growth goals while providing additional value to our members and suppliers, Prime Advantage welcomes the support and resources a strong parent company like OMNIA Partners can provide," says Louise O'Sullivan, Founder and CEO of Prime Advantage.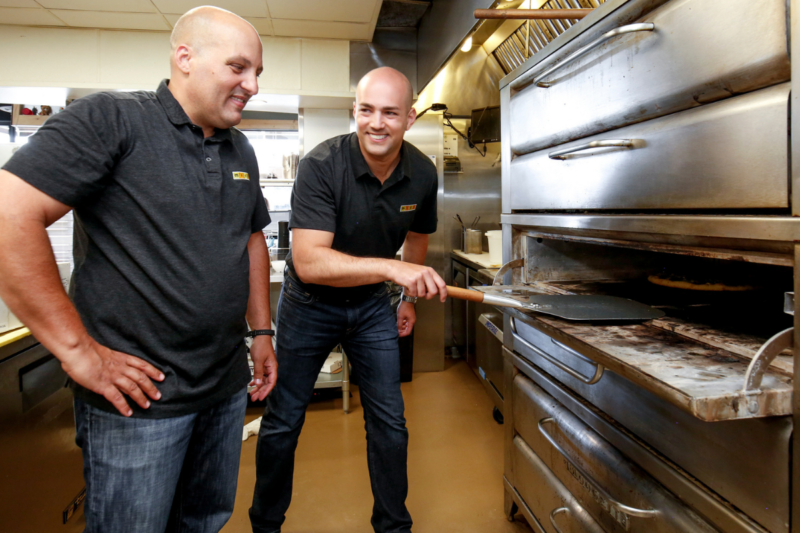 Company News
The brand announced it signed its first franchise deal with Black Bear Diner and Smashburger franchisees Lucas Farnham and David Doty to bring 30 Mici locations to the Phoenix market.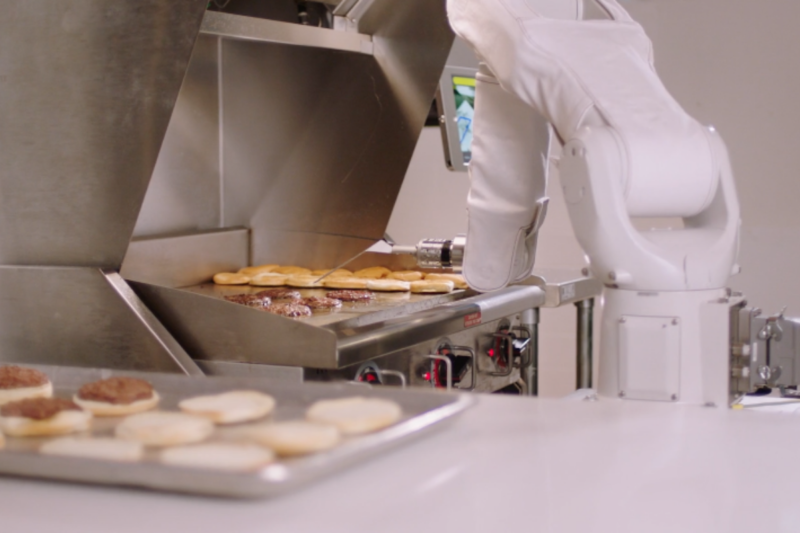 Company News
The latest CaliBurger restaurant is coming with a cook already in the kitchen.