McDonald's Scales Back On India, Goes Big On China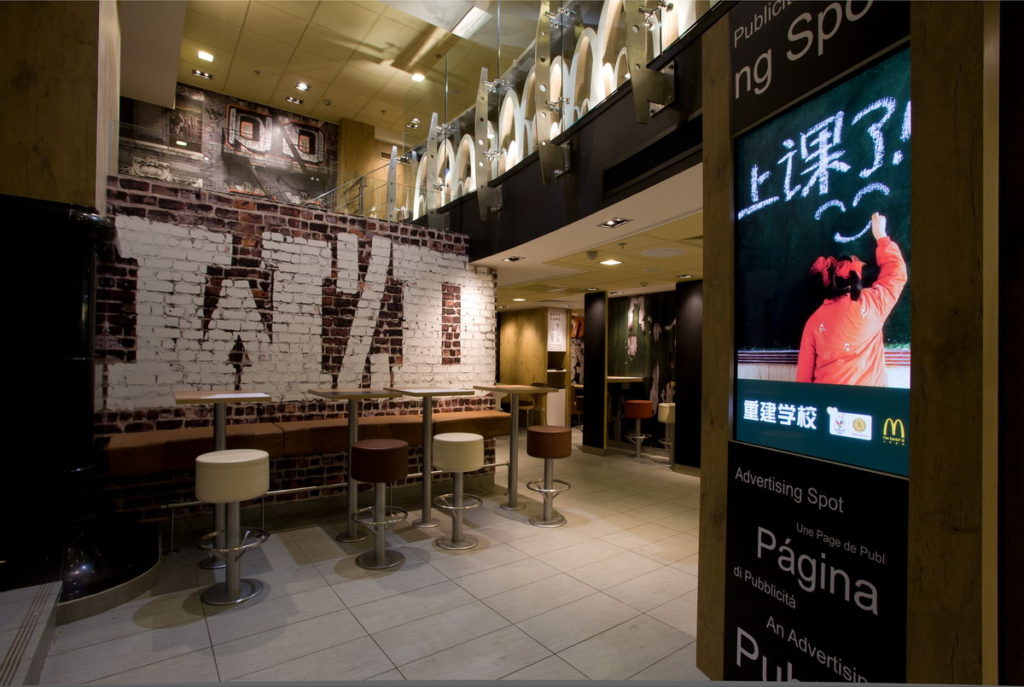 McDonald's is re-arranging its presence on the global stage, announcing plans to nearly double the number of restaurants in China in the next five years, and eventually surpassing Japan as its second-biggest market outside the United States.
The company expects to have 4,500 restaurants in China by 2022, up from 2,500.
The growth plan is the result of a partnership with Chinese investors to run and manage McDonald's across mainland China and Hong Kong. As previously detailed in FER Fortnightly, the chain sold most of its China business to the investors in January. That deal, worth more than $2 billion, closed last week. McDonald's now holds a 20% stake in the business there.
The plan to add 2,000 new restaurants to the country's existing 2,500 would make China the burger giant's second-largest market after the United States, surpassing Japan and its almost 3,000 restaurants. McDonald's has 14,000 restaurants in the U.S. and 36,000 worldwide.
But while the world's largest burger chain has China expansion in its sights, it has sharply different plans for another developing market. McDonald's will shut down 169 of its 430 outlets in India following the termination of its franchise agreement with Connaught Plaza Restaurant due to alleged breach of franchise terms. In June, after allegations of financial irregularities, McDonald's temporarily shut 40 restaurants in northern India due to non-renewal of licenses. With the termination of the current franchise agreement, the company will no longer operate in northern and eastern India until a new partner is found.
McDonald's entered the Indian market earlier than many chains, including Burger King and Wendy's, but didn't gain the same market foothold. Domino's has more than 1,000 restaurants in the country and Burger King—which entered India in 2014—just launched its 100th store there, more than doubling its footprint since last year; the burger chain operates in 28 Indian cities.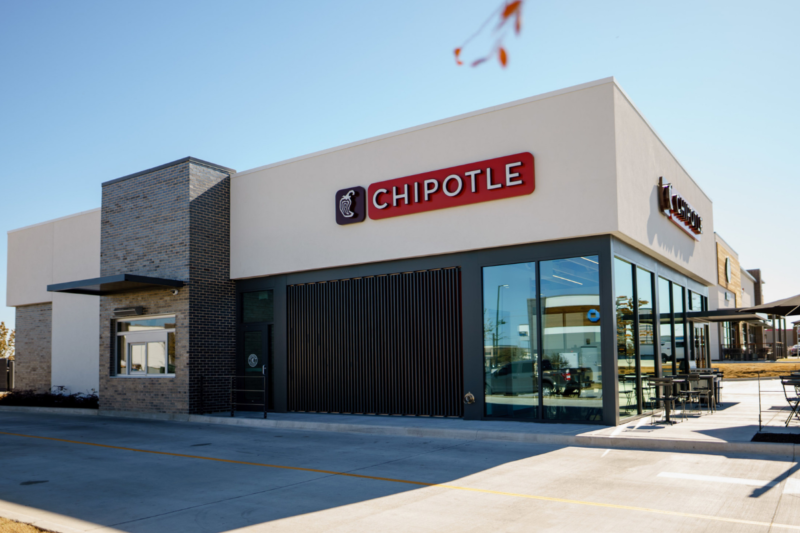 Company News
Despite not yet recovering all its in-store sales, periodic staffing challenges, menu price hikes and supply chain disruptions, Chipotle Mexican Grill had a record third quarter, bringing in $2 billion...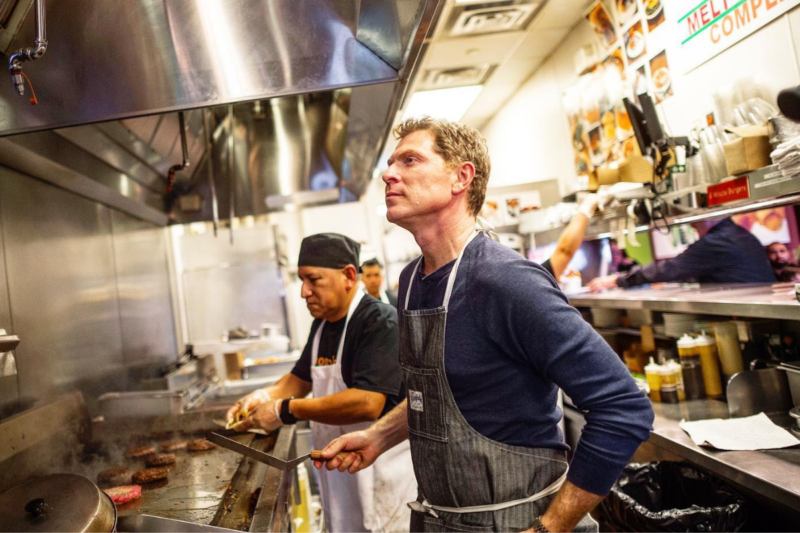 Company News
This week in Expansion Roundup, FER checks out growth plans for Bad Ass Coffee of Hawaii, The Peach Cobbler Factory, Jack in the Box, Chicken Salad Chick, Peter Piper Pizza...