With nearly two months before HOSTMilano begins, more than 2,000 exhibitors—nearly half of them foodservice equipment manufacturers or in the bread/pasta/pizza sector—are on tap for the show.
The 40th edition of Italy's biennial international hospitality exhibition kicks off October 20-24 at FieroMilano. While Italy is the world's third-largest exporter of foodservice equipment, more than just Italian suppliers will be on display. Exhibitors from 47 countries will display innovations in foodservice equipment, coffee, food products, and restaurant and hospitality formats, design and lifestyle.
The five-day marketplace also offers hundreds of events, including workshops and training sessions, round tables, and cooking demos. Foodservice Equipment Reports will be there to provide a full wrap-up on the show, including a look at the first-ever EXIHS (Excellent Italian Hospitality Services), a trailblazing concept transforming the concept of hospitality into an artistic expression. The installation will appear as part of the Furniture & Tableware macro-exhibition area of Host 2017.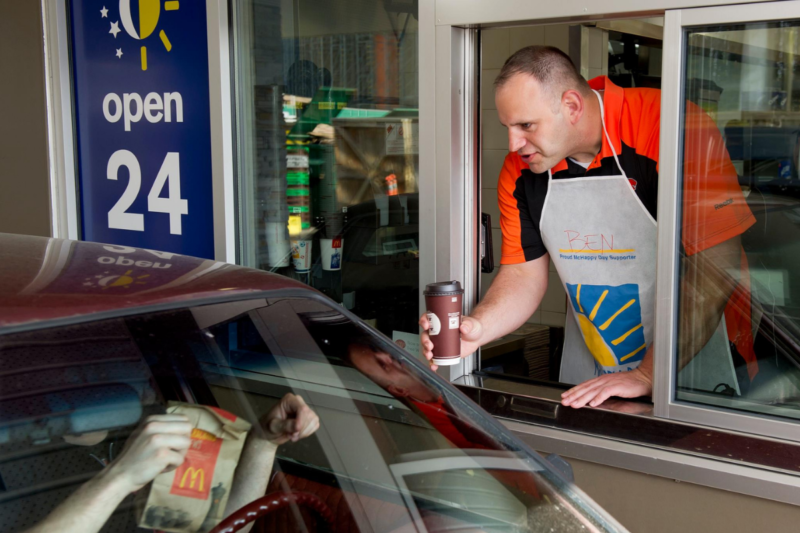 Company News
McDonald's Canada is saying goodbye to plastic cutlery (except its McFlurry spoons), stir sticks and straws and replacing them with wooden and paper alternatives by December.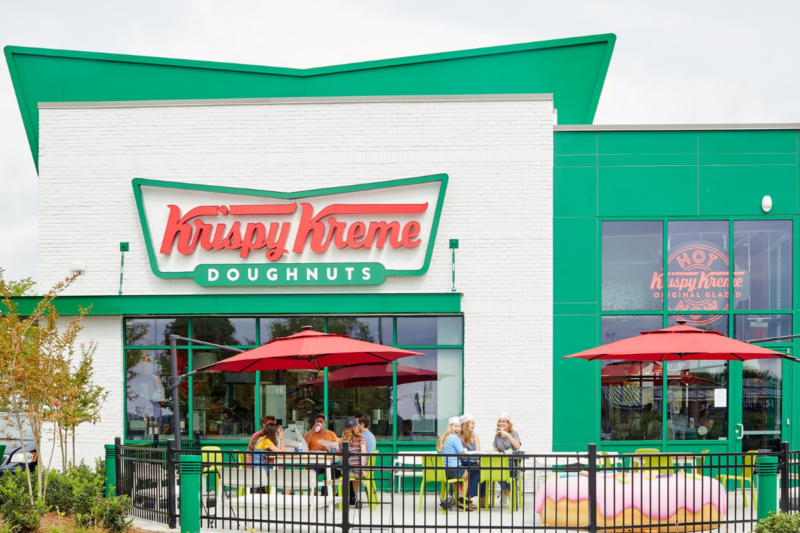 International News
The doughnut chain announced it was taking majority control over Krispy K Canada. With just 11 points of access across the country, Canada represents a significant opportunity for expansion.