We presented our annual President's Preview E&S Market Forecast last month through a series of webinars. The message was clear: Hard numbers don't lie. Since the beginning of the year, manufacturers, dealers and reps have told the same story. The rate of growth of equipment and supplies sales has slowed. And now we have two quarters of hard data to confirm that. John Muldowney, FER's Research Associate and Principal at Clarity Marketing, and I cut our forecast for 2017 to 3.5% nominal growth from 4.2% in our April revision; the forecast for next year is 3.6%. That's the story of the forecast. If numbers bore you, you can quit reading now.
In the week before John and I settled on our forecasts, we got preliminary hard numbers for both the publicly reporting big E&S companies and from MAFSI's Business Barometer.
The public companies for the most part continue to struggle. On an organic basis, less the effect of acquisitions, the eight publicly reporting companies are flat for the first half, with John estimating Standex Food Service, which had yet to report as we write this. For the second quarter, they were negative 0.7% as a group. This continues a trend of very modest revenue growth for the publics the past six quarters.
The MAFSI Barometer, which tracks sales of manufacturers' reps, came in at 3.5% for the second quarter, up slightly from the first quarter read of 3.3%. This means the Barometer is averaging 3.4% growth for the first two quarters of '17. The four-quarter moving average, going back to the third quarter '16, is 3.7%. This comes on the heels of 4.9% four-quarter average growth in '15 and 4.4% four-quarter average growth last year. That's a pretty clear sign market growth is slowing.
As Michael Posternak, Principal at PBAC & Associates, and the founder of the Barometer, wrote in his commentary: "Whereas the MBB had been advancing at the rate of 4% to 5% over the past three years, it now has settled into a less vibrant range of 3% to 4%." I like that term "less vibrant." The world is not coming to an end.
And there are other signs that the market has more potential upside than we have seen in the first half of '17. Chain same-store sales look to be improving. McDonald's had its best quarter in three years in the second quarter. But its competitors also did OK. Technomic's tracking of chain store sales has been on the rise since the fourth quarter last year, including structurally challenged full-service chains. And MAFSI reps still see substantially positive quotation and consultant activity.
So while John and I see a slowdown this year, and not much upside, the market seems to have just reached a new plateau of growth, a point or so below what we saw last year.
Of course, everyone's job is to be ahead of the average. It's a very big, dynamic market with lots of opportunities. You just have to make it happen.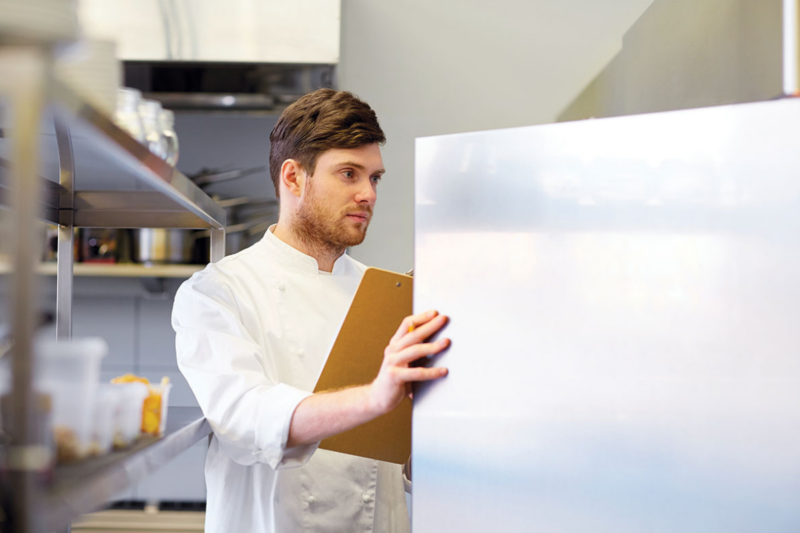 Uncategorized
RSI's Mark Montgomery's persistence and patience is key in repairing an operator's failing reach-in cooler.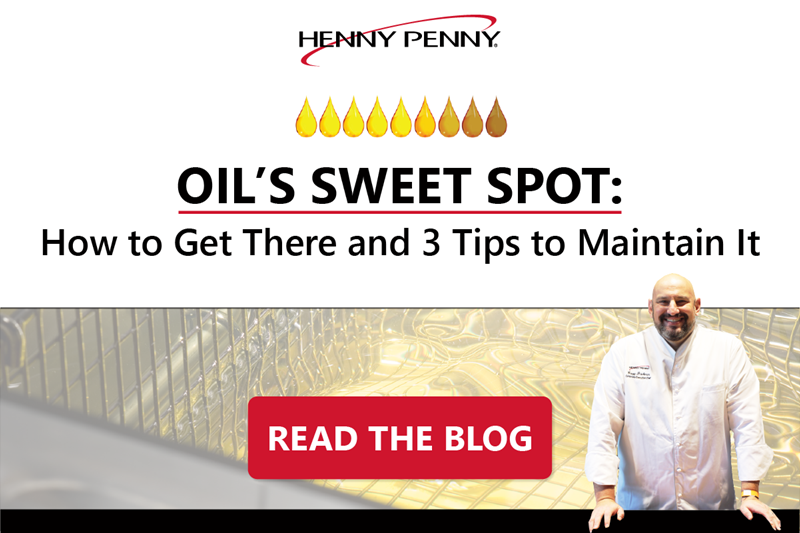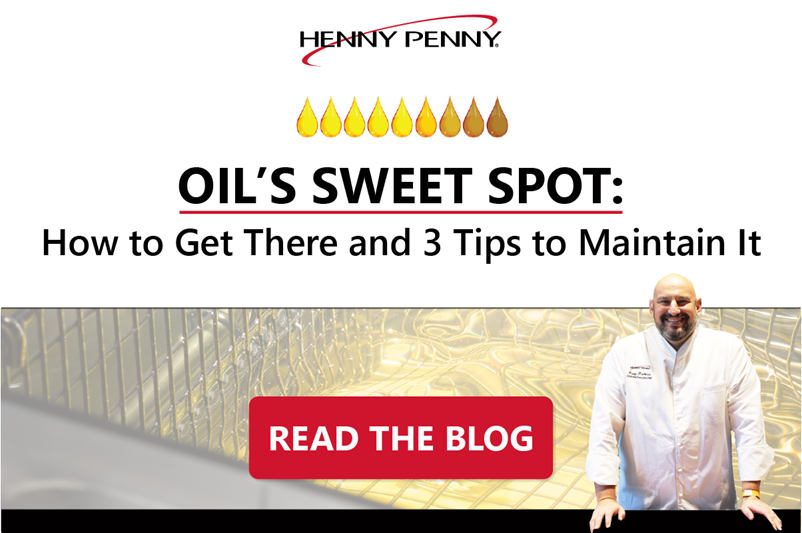 Uncategorized
Like many in the world of foodservice, you may assume that cooking oil performance is at its peak when you first start using it — but did you know there...