Middleby Buys QualServ Solutions And Sveba Dahlen
Two months after buying Sveba Dahlen Group, one of Europe's largest baking equipment and mixer manufacturers, The Middleby Corp. has branched into a new realm by acquiring QualServ Solutions, the commercial kitchen design, manufacturing, engineering, project management and equipment solutions provider. The deal was announced August 31.
QualServ, based in Fort Smith, Ark., has annual revenues of $100 million delivering "Store-in-a-Box" design and turnkey solutions to customers in the foodservice, retail, and c-store industries.
"This acquisition expands the Middleby product offerings to include kitchen fabrication, and will allow us to provide integrated equipment solutions with our existing portfolio of brands and products," says Middleby Chairman and CEO Selim Bassoul. "The addition of QualServ will also enable us to further expand the services we provide to our global restaurant chain customers. These customers want logistical and engineering solutions in both the back and front of the restaurant and with QualServ we have the ability to provide advanced data analytics and broader services beyond equipment sales."
In June, Middleby acquired the Sveba Dahlen Group, a major Northern European maker of ovens, baking equipment, and planetary mixers. Founded in 1948, the Fristad, Sweden-based company has three brands: Sveba Dahlen, which makes bakery ovens for restaurant, hotel, retail and institutional customers; Glimek, which produces high-capacity bakery systems for industrial bakeries; and Bear Varimixer, a well-known maker of mixer equipment worldwide. The combined group has approximately $60 million in annual sales and plants in Sweden, Denmark and Estonia.
"It has been an exciting journey at Sveba Dahlen and I believe Middleby as the new owner, will be able to provide us with great support, in particular in the continued international expansion while driving product innovation," says Peter Larsson, CEO of Sveba Dahlen Group.
Middleby, based in Elgin, Ill., has more than 40 foodservice equipment brands.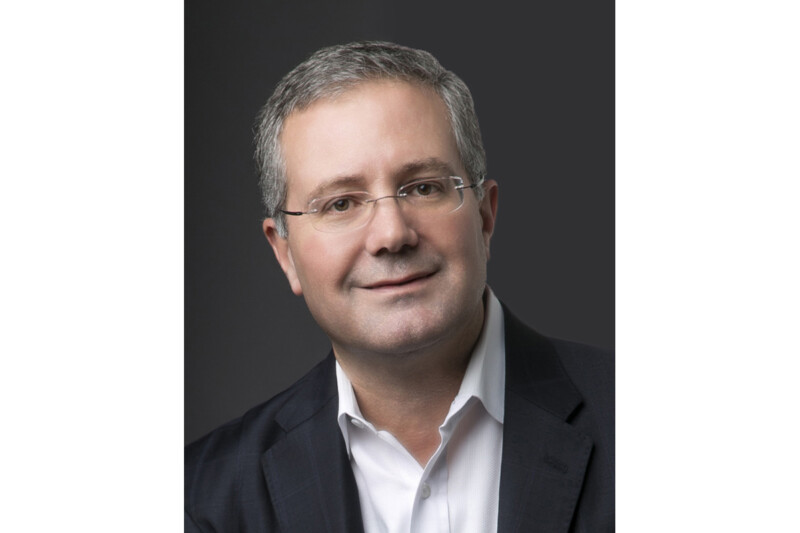 People
From summer to fall, the industry seems busier than ever, but there's lots to look forward to.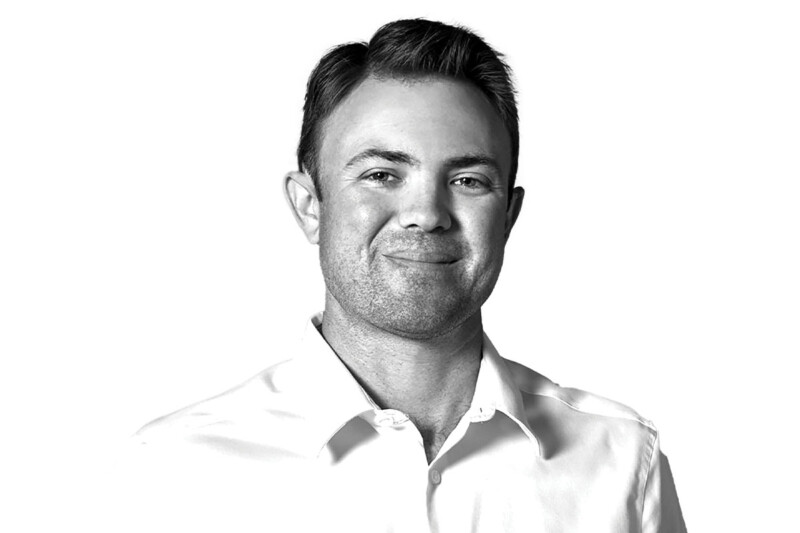 People
The vice president of Florida-based Coastline Cooling shares his business philosophy, thoughts on volunteering and why ice machines are cool.