Progressive Distributors has bought Hew's Hotel and Restaurant Supplies, a family-owned foodservice equipment and supplies dealer in Grand Cayman. Hew's, a family-owned business, was founded in 1973 and in March of this year opened Restaurant Depot, a wholesale/retail storefront. Its Janitorial Services division is not part of the deal.
The acquisition creates a new line of business for Progressive Distributors, based in George Town, and one of the Cayman Island's main distributors of products ranging from grocery and food products, medical pharmaceuticals, health and beauty care lines, and souvenirs and apparel.
COO Dax Foster calls it a natural step for the company. "The missing link for us was sanitation and equipment supplies," he says. "Because we are already fully integrated in food and non-food, it was a great progression for our business. It was a natural fit."
Foster said the two families had been in talks for several years and the transaction was all about timing. Progressive Distributors will now also offer chemicals, janitorial and sanitation supplies, kitchen supplies, catering and commercial equipment; it holds the Cayman's exclusive distribution rights for Ecolab chemicals.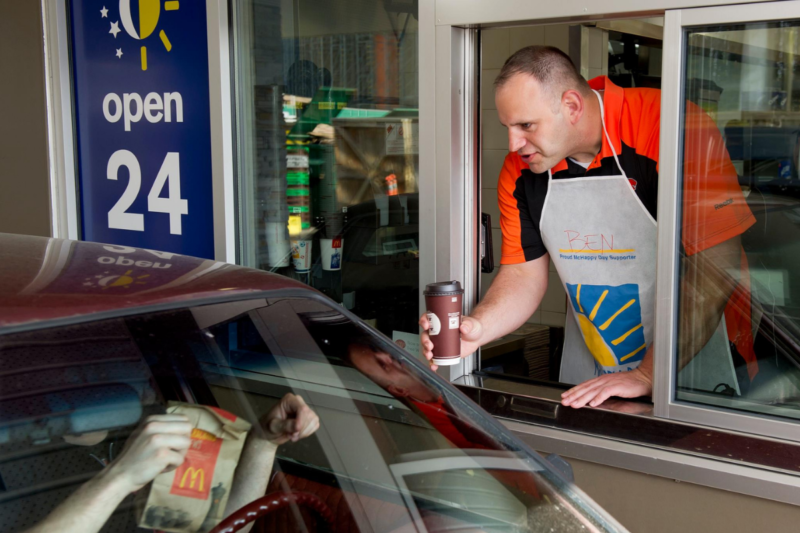 Company News
McDonald's Canada is saying goodbye to plastic cutlery (except its McFlurry spoons), stir sticks and straws and replacing them with wooden and paper alternatives by December.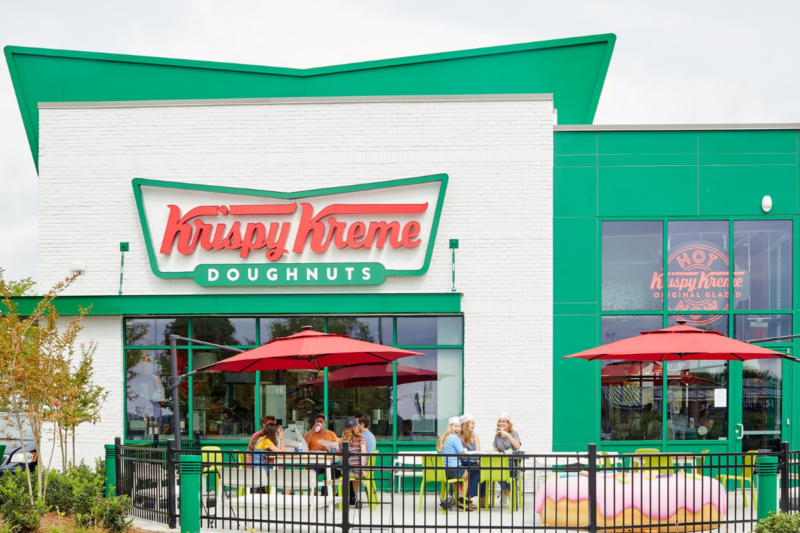 International News
The doughnut chain announced it was taking majority control over Krispy K Canada. With just 11 points of access across the country, Canada represents a significant opportunity for expansion.