Empire Marketing Group has hired Steven Stohrer as Director of Product Management-Microwaves to oversee and manage the category for the rep firm's 11 state regions. Stohrer's 35-year career began in his family's E&S dealership in New Hampshire; he worked several years as a manufacturer's representative covering northern New England and eastern Massachusetts before spending 15 years as national sales manager at Panasonic and three years as v.p.-U.S. sales at ACP. Empire's headquarters and main distribution center is located in Goldsboro, N.C.; the rep firm also has distribution and sales centers in Atlanta; Lakeland, Fla.; and Laurel, Md.
Frank Becker has joined the Thermo-Kool team as a Regional Sales Manager. He'll be accountable for blast chiller/shock freezer and walk-in cooler/freezer sales for the Mid-Atlantic, central Midwest, and eastern United States (except Alabama, Arkansas, Florida Panhandle, Georgia, Louisiana, Mississippi and Tennessee) territories. Becker brings with him more than 17 years industry experience, including roles as commercial chef, marketing agent, and regional sales manager. Thermo-Kool's manufacturing and sales complex is located in Laurel, Miss.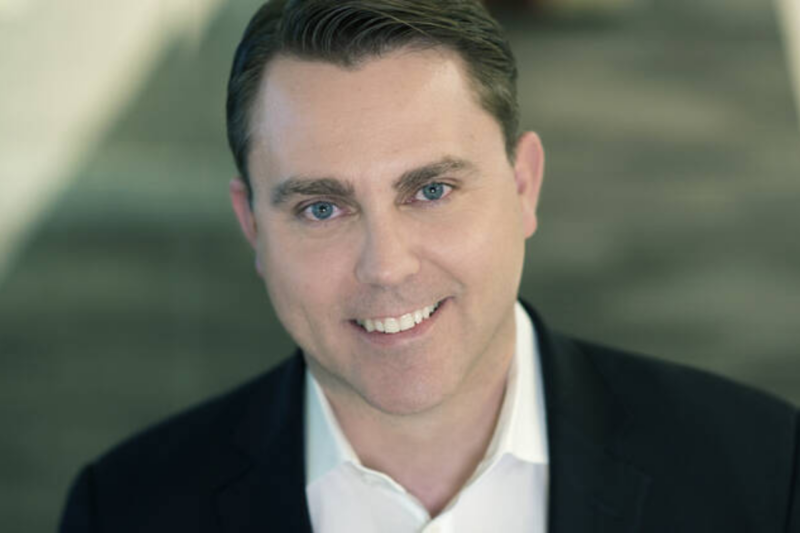 Appointments
The eating and drinking destination Time Out Market has appointed Jay Coldren to the newly created role of COO of the Americas.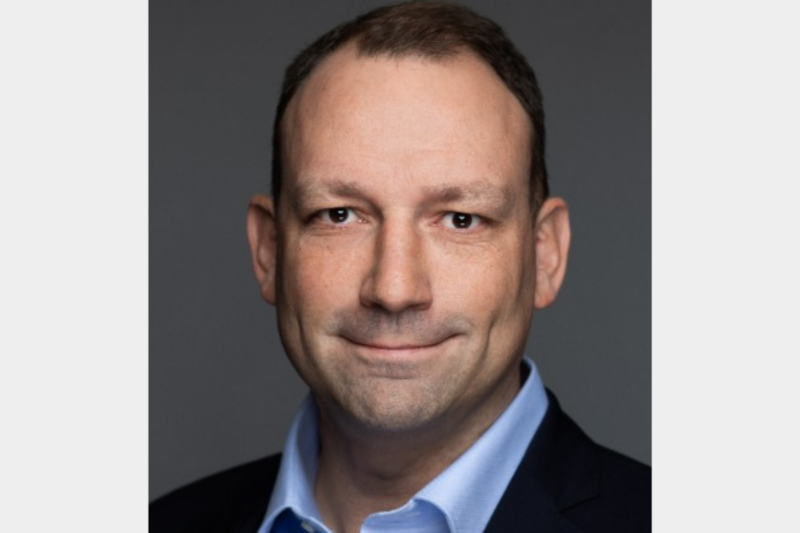 Appointments
Papa John's International has promoted Max Wetzel to executive vice president and COO.