Ray Herrick, who served as Executive Vice President of FEDA for the last 34 years, stepped down from his post on September 1. He will remain in an advisory role through March 31, 2018, working from home.
Tracy Mulqueen, who joined the FEDA staff in March, is the association's new CEO.
"I have been blessed to serve the FEDA membership for 34 years and I hold so many members as dear friends who I will always cherish and keep up with after my retirement," comments Herrick. "I know that Tracy Mulqueen will continue to work diligently on advocacy of dealer-based distribution in the years ahead. She will do a terrific job and I wish her all the best."
Herrick will be recognized for his many years of service to FEDA at the association's convention March 21-25, 2018 in Palm Springs, Calif. He can be reached at ray.herrick76@gmail.com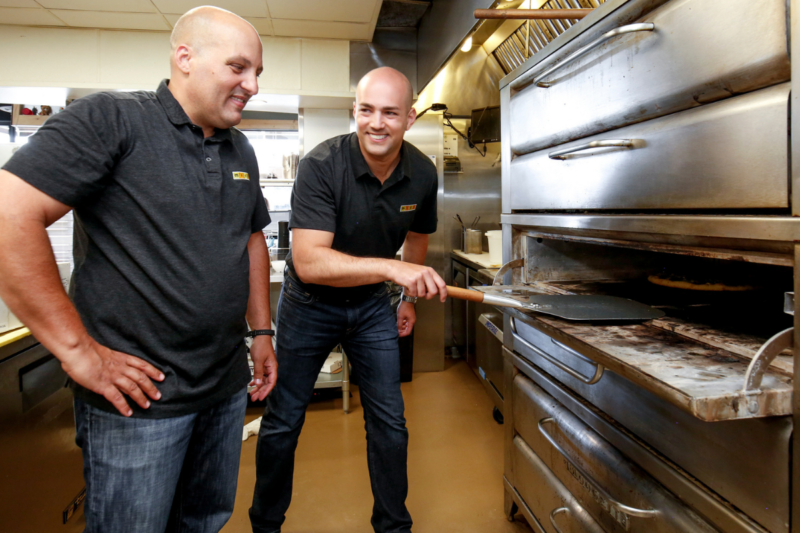 Company News
The brand announced it signed its first franchise deal with Black Bear Diner and Smashburger franchisees Lucas Farnham and David Doty to bring 30 Mici locations to the Phoenix market.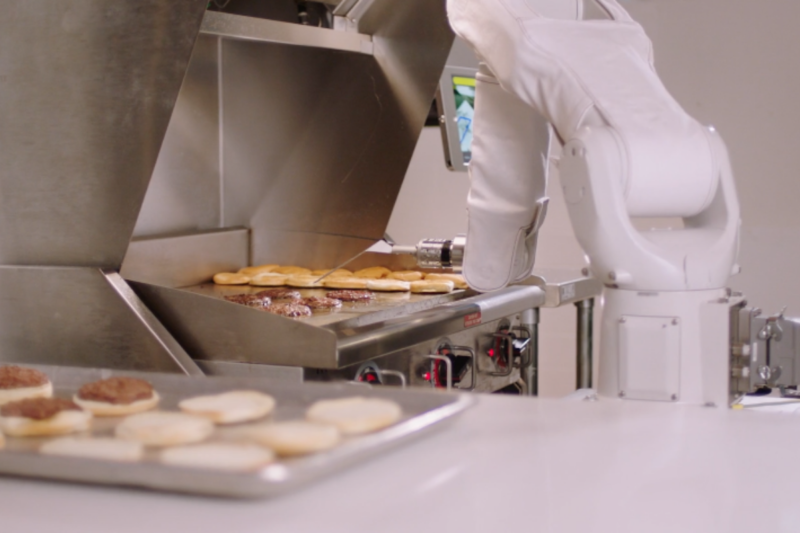 Company News
The latest CaliBurger restaurant is coming with a cook already in the kitchen.