Scott Moore, formerly COO at Steak 'N Shake, is joining the dealer side. Moore will succeed Jack Mervis, who is retiring, as president for TriMark Orange County, the firm's Design, Build and Contract division in Irvine, Calif.
"We are excited to have Scott join our TriMark family," says Mervis, President of TriMark Raygal. "He has a vision for our future growth and our shared philosophy of 'team integration' will help him take the Orange County team to the next level."
Moore, who officially starts with TriMark on September 19, led Steak 'N Shake's strategic direction for sales and market share growth, unit economics improvement, and franchising. A California native, he has more than a quarter-century of industry experience in the state.
Kim Gill Rimsza, Executive Vice President, Western Region, says, "We are thrilled to have someone of Scott's caliber join the TriMark team as President of our Design Build and Contract Division. His energy, leadership style and commitment to our employees and customers will lead us toward success and be in keeping with our significant growth plans for the future."
TriMark, the country's largest dealer, has 14 divisions.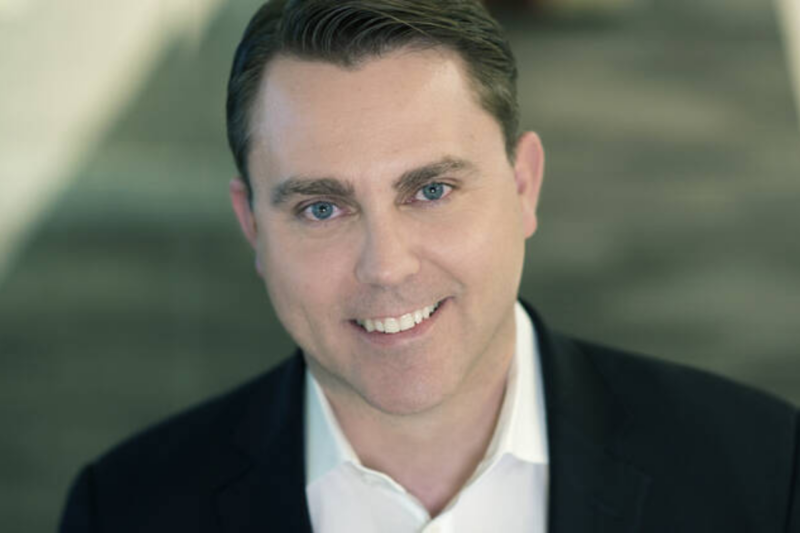 Appointments
The eating and drinking destination Time Out Market has appointed Jay Coldren to the newly created role of COO of the Americas.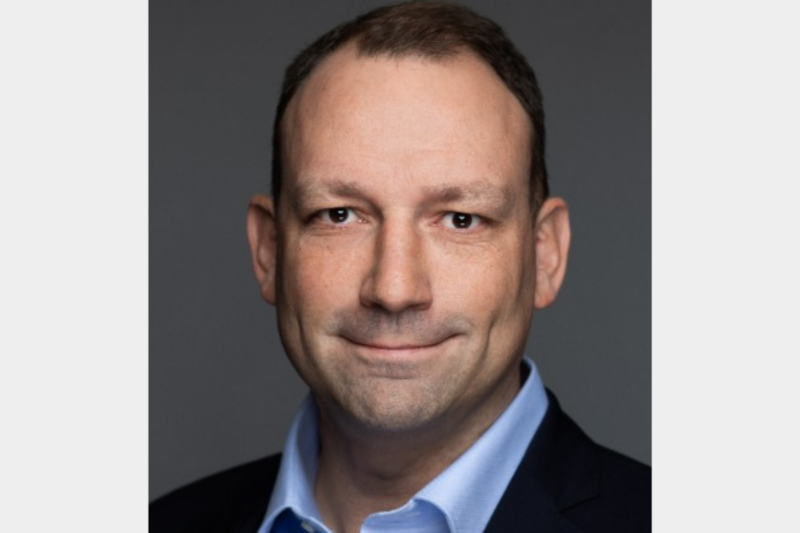 Appointments
Papa John's International has promoted Max Wetzel to executive vice president and COO.