Paul Demczak has joined Alto-Shaam as Director-Product Management to oversee strategic development and introduction of the firm's new Vector Series Multi-Cook Ovens. He'll use his 20 years' experience in product management to lead other product development projects for the Alto-Shaam as well.
Mark Humenansky, former national sales manager at Dormont Mfg., has joined American Metalcraft as Regional Sales Manager-Southeast Territory. His hiring reorganizes U.S. domestic sales into four regions. Eric Hagge helms the Northwest; Nazzi Nargussi covers the Southwest Region; and Jennifer Seisdedos handles the Southeast region. All report to National Sales Manager Sean Baker-Hewes, who will assume management of the sales team as well as key accounts for the Franklin Park, Ill., company.
Foodservice robotics maker Chowbotics has appointed foodservice automation pioneer Dorothy Cudia as V.P.-Engineering. Cudia brings more than 25 years of domestic and global experience to the Redwood City, Calif., company, including leadership posts at McDonald's Corp., Darden Restaurants and Nabisco Brands. She most recently was v.p.-automation for the Middleby Corp.
Electric Motor Repair Co., a Baltimore-based provider of service, repair, installation and sales, has tapped Joseph Byrne as its new Operations Manager. He'll lead operations out of EMR's headquarters, including a team of more than 30 technicians. Byrne's previous posts have been as facilities coordinator with ADF Cos., food equipment and refrigeration service manager at Remco, and refrigeration/HVAC supervisor at Keeney Heating, Cooling, Refrigeration.
Globe Food Equipment has added a Product Training and Application Specialist, Katherine Tompkins-Shutte, to oversee designing, developing and implementing it training programs and materials. Tompkins-Shutte, who joins Globe with more than 20 years of industry experience-including operations-also is tasked with understanding and communicating the features and capabilities of Globe products, how they relate to customer uses, and how the product performance compares to the competition.
Mike Moody has joined LTI Inc. as Chief Financial Officer, replacing Rick Priegel who is set to retire at the end of 2017. Mike will be responsible for leading the overall financial direction of the 70-year-old Jonesboro, Ga., company. Most recently, Moody was CFO at Unified Brands; prior to that, he was the controller at Tembec USA. LTI is a third-generation owned and operated maker of custom fabrication and counterwork and serving technologies.
Richfield, Wis.-based Server Products has hired Mike Fleming as Director of Engineering and promoted John Rayburn to Director of Product Innovation. Fleming will lead Server's engineering team; he's recently held leadership positions with GE Healthcare and Pentair. Rayburn, a veteran of 13 years with Server, will lead Server's new product development and custom operator solution initiatives that deliver benefit-driven equipment to meet today's trending food and beverage challenges. Server also has elevated Brent Henschel, CFSP, to lead its marketing team as Marketing Manager. He'll head up planning, coordinating and implementing the company's marketing initiatives and its service offerings to customers. Prior to his promotion, Henschel had been a marketing communications specialist at Server; he previously held senior marketing roles in the construction industry.
Rusty Ekness is the new V.P.-Product Management and Marketing at Standex Refrigerated Solutions Group. Ekness will develop and execute the Salem, N.H., company's overall vision, purpose and product management and marketing strategy. As a member of the RSG Leadership Team, he'll collaborate with Food Service Equipment Group leaders at Master-Bilt and Nor-Lake to assist in driving group level initiatives. He comes to Standex from the presidency of Co-Operative Plating Co. in St. Paul, Minn. Ekness is based out of the Refrigeration Group office in Hudson, Wis.
Unified Brands has promoted Beth Hammer to V.P.-Sales, Institutional Accounts. In her new role, Hammer will be responsible for establishing the strategic direction, business acumen, and necessary sales processes to ensure long-term growth for Unified Brands' institutional business. Since joining the Conyers, Ga., manufacturer in 2001, Hammer has held the roles of director of customer service and technical support for Groen, director of business analysis, and director of sales operations. Unified Brands and its Groen, CapKold, Randell, Avtec, A la Cart, and Power Soak product lines are part of the Refrigeration and Food Equipment segment of Dover Corp.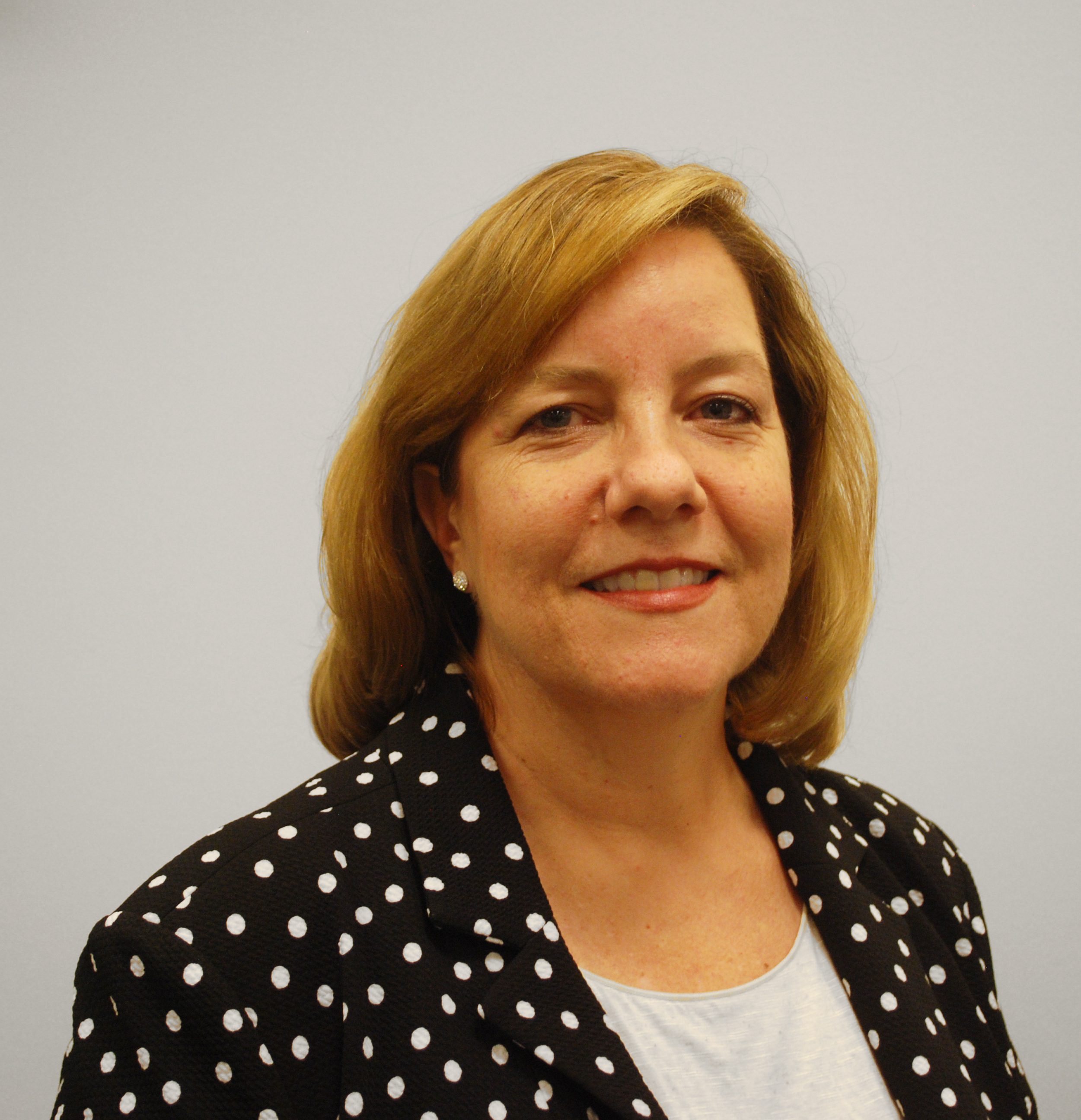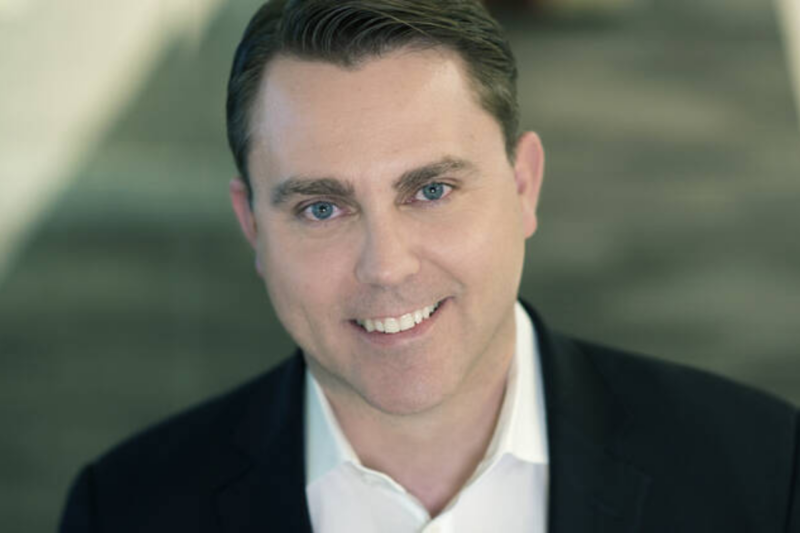 Appointments
The eating and drinking destination Time Out Market has appointed Jay Coldren to the newly created role of COO of the Americas.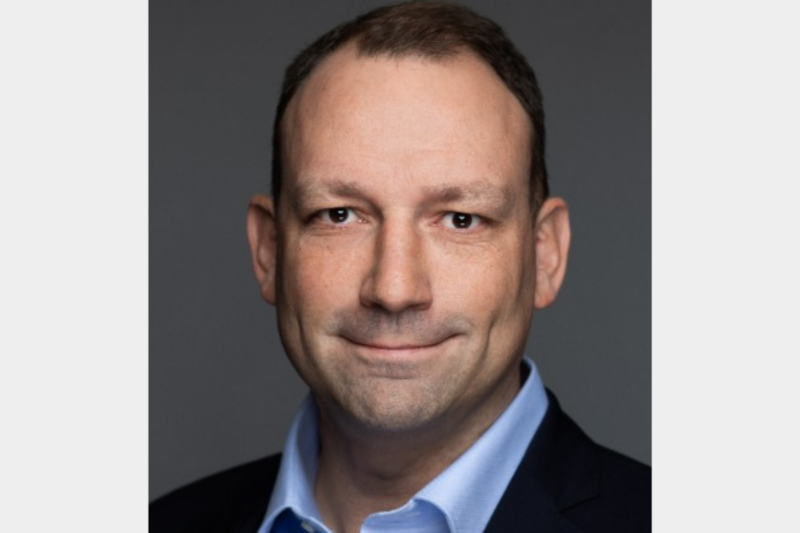 Appointments
Papa John's International has promoted Max Wetzel to executive vice president and COO.